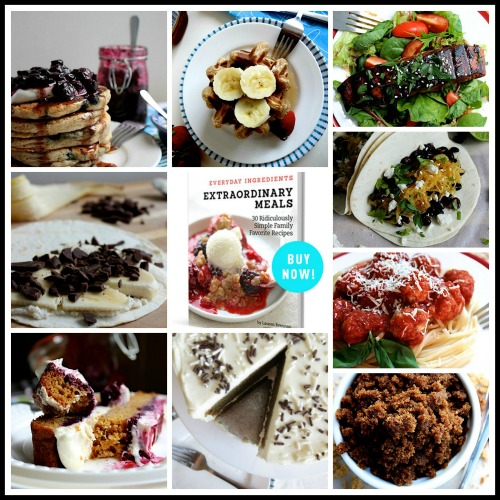 So just incase you forgot, it's mothers day on sunday.
And just incase you really did forget I thought I would put together a little list of food type things I plan to consume all to myself you could make for your sweet ol' mama on her special day. Some of the recipes are from yours truly, others are from some of my fave ladies in the food blogging world.
All are simple to put together but seriously delicious and I'm sure your mama would just love each and every one, I know I do
Breakfast –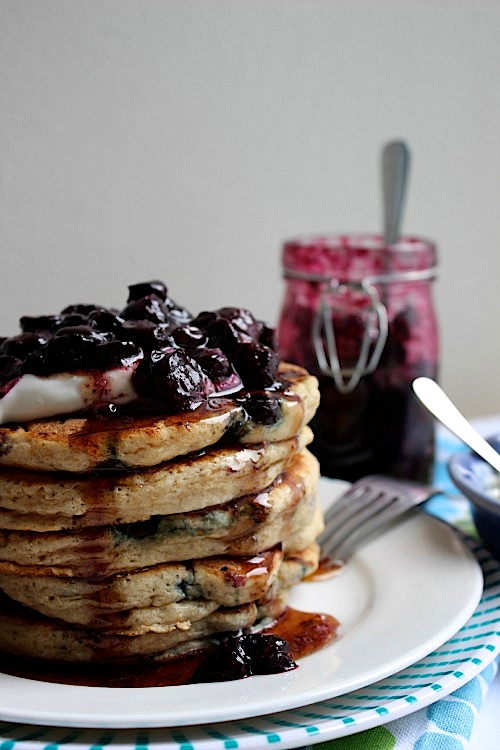 Roasted Blueberry, Vanilla and Greek Yoghurt Pancakes
Overnight Wholewheat Cinnamon Rolls from sweet Caroline at Chocolate and Carrots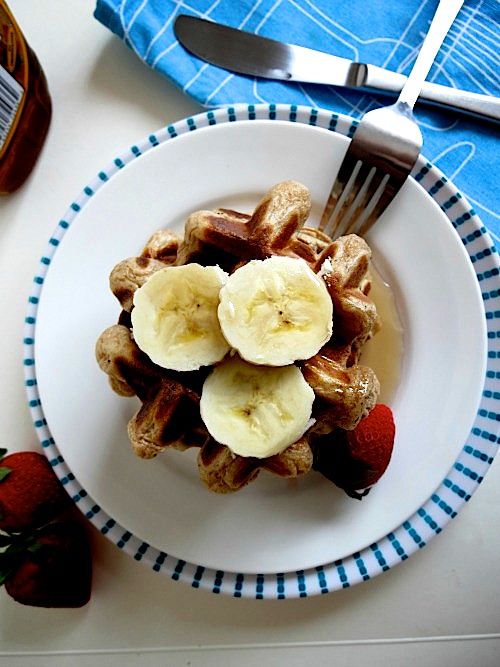 Overnight Brown Sugar, Banana and Yoghurt Waffles
Lavender Blackberry Scones from the beautiful Joy at Joy the Baker
Lunch –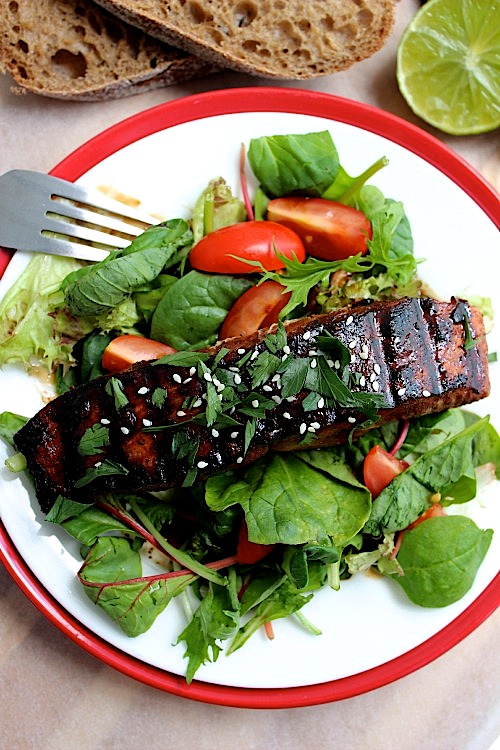 Healthy Homemade Teriyaki Salmon
Spicy Brown Sugar Salmon form the hilarious Jessica at How Sweet it is
Sun Dried Tomato and Spinach Omelet from the ah-mazing Natalie over at Perry's Plate
Buffalo Chicken Pizza from Karly at Buns in my Oven
Dinner –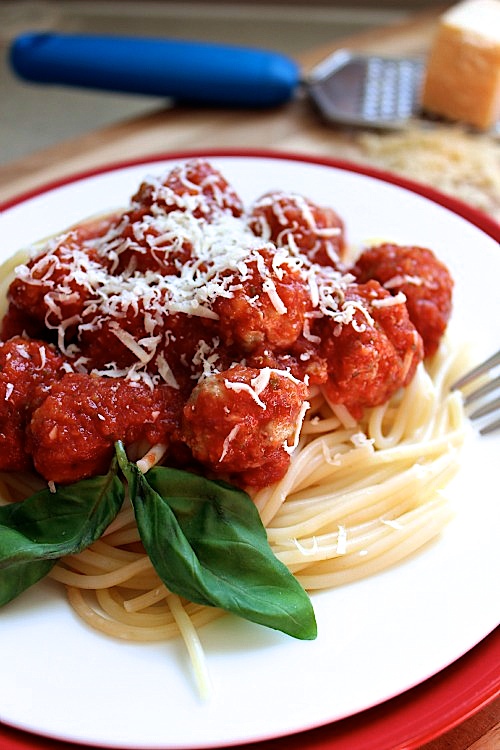 Chipotle Chicken Fajita Rice Bowl from the lovely Laurie at Simply Scratch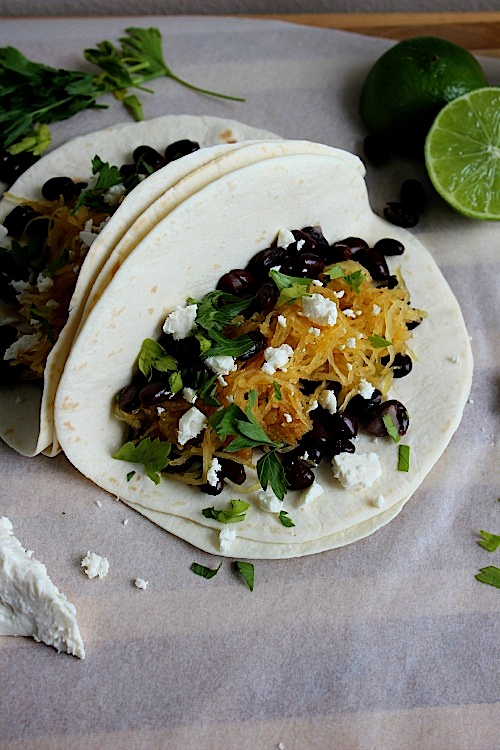 Spaghetti Squash and Black Bean Tacos
Healthy Chicken Cordon Bleu from beautiful Brooke over at Cheeky Kitchen
Black Bean Stuffed Sweet Potatoes with Arugula and Poached Eggs from the stunning Jessica at How Sweet it is
Dessert –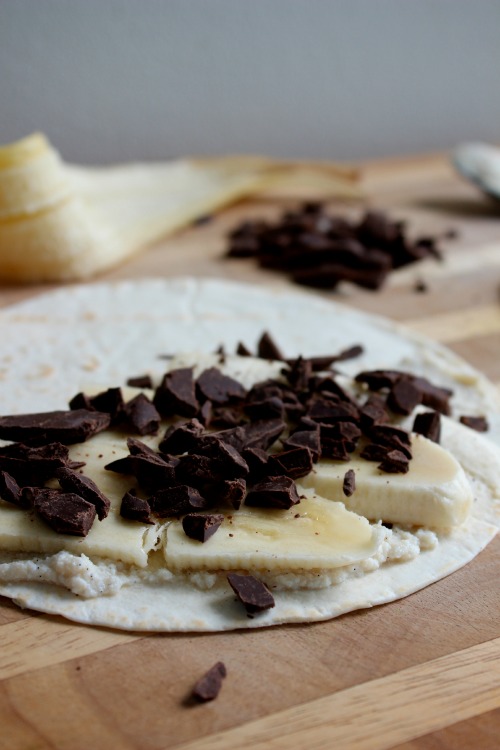 Banana, Ricotta and Dark Chocolate Quesadilla
Peanut Butter Pie from sensational Steph over at Steph's Bite by Bite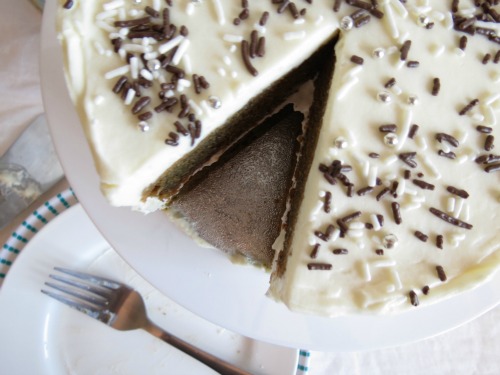 Coffee Cake with Whipped Vanilla Cheesecake Frosting
Strawberry Lavender Buttermilk Cake from the inspirational Rosie at Sweetapolita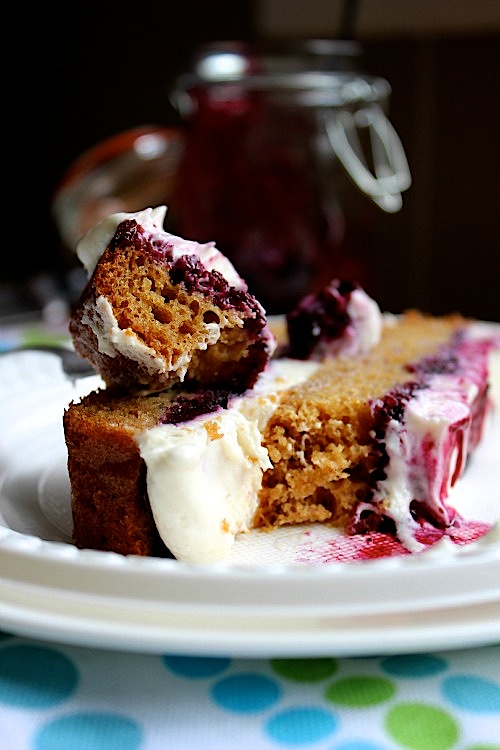 Brown Sugar Shortcake with Roasted Blueberries and Whipped Vanilla Cream Cheese Frosting
and I plan to wash it all down with this –
Blueberry Mint Spritzer from the simply stunning and soon to be married Jenna at Eat, Live, Run
Give –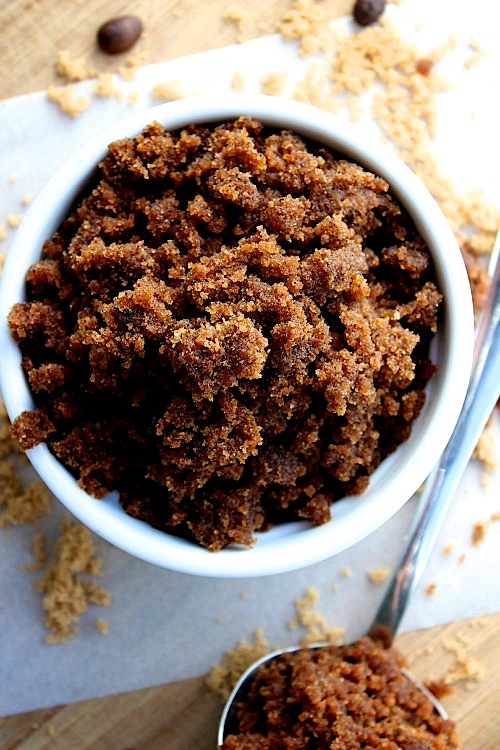 Holiday Spice Latte – Brown Sugar Body Scrub
DIY Mother's day Gift Basket in less than 30 mins by Stacy (aka sweet sister of mine) over at A Delightful Home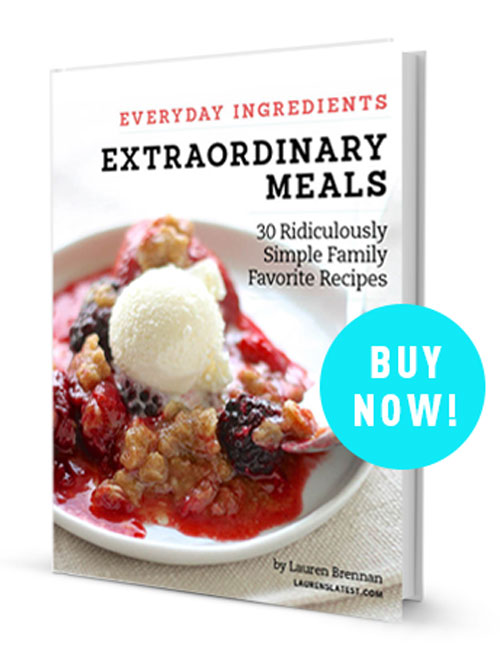 Everyday Ingredients, Extraordinary Meals by the adorable Lauren at Lauren's Latest – $7.99 very well spent
PS – It's an ebook so you get it instantly ♥
What do you have planned for your beautiful mama this mothers day?