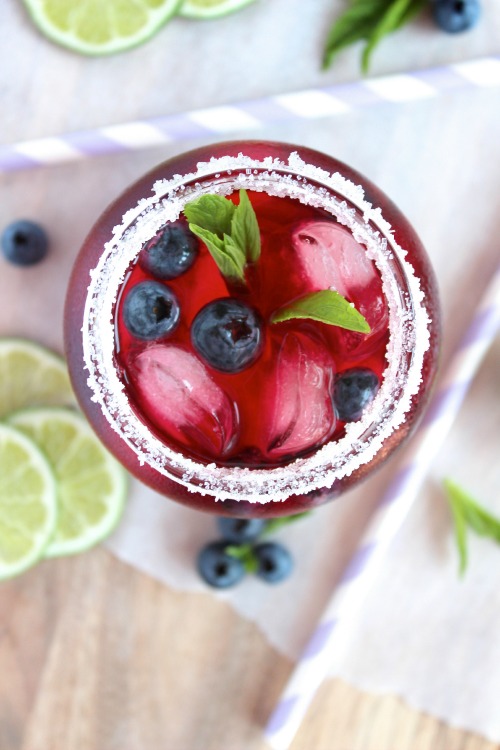 Please tell me I'm not the only one who goes through phases where it's a major struggle to drink water?
It's doesn't matter how thirsty I am lately water is just not working for me?!
Straight from the fridge, ice cold is how I usually like it but lately. . . not so much.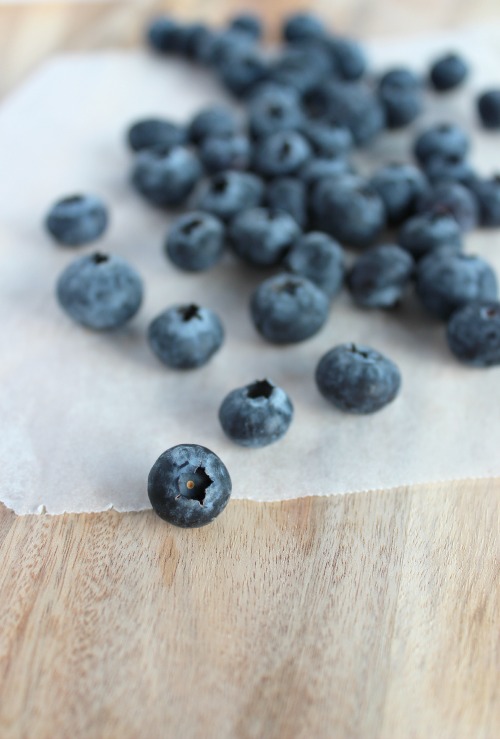 Usually I sub in a few cups of herbal tea to help stay nice and hydrated but with this mini heat wave we are having in Sydney it's way to hot for hot tea!
So, after forcing myself to down another glass of plain ol' water I had a brilliant idea . . .
Iced tea baby!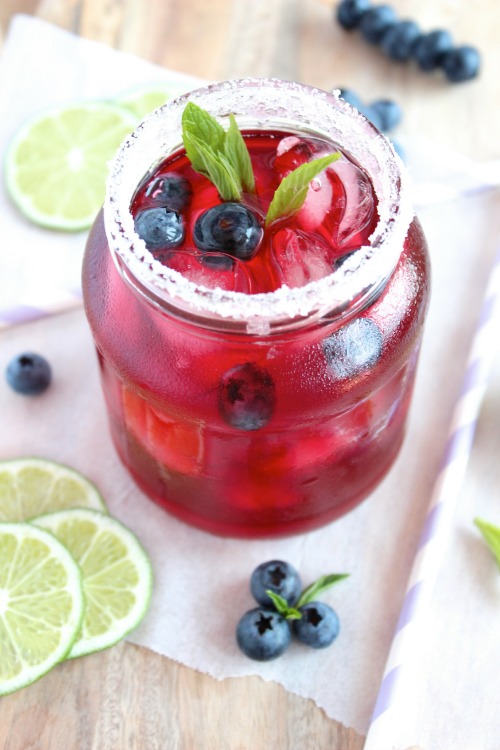 Light, fresh, subtly sweet, all natural blueberry mint and lime iced tea for the win!!!!
You guys this tea is amazing!
It's subtly sweet, packed with antioxidants and just all kinds of delicious! I promise you it will quench even the strongest of thirsts.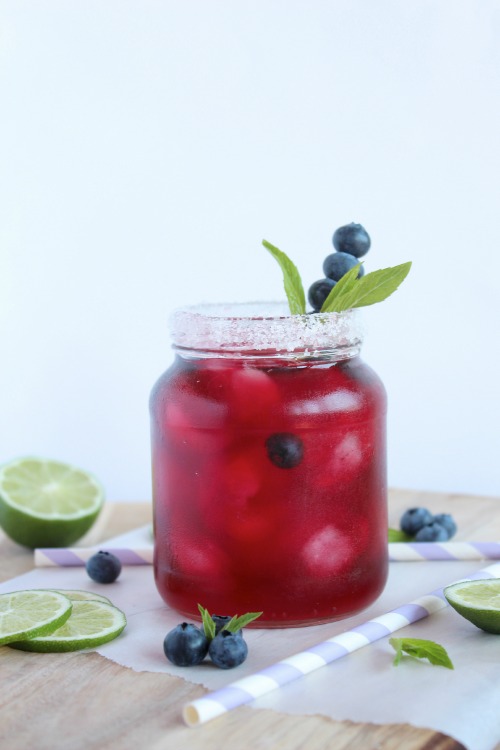 The acidity of the lime juice cuts through the subtle sweetness of our blueberry tea so perfectly and that cheeky little sprig of mint adds an element of freshness that just brings it all together and leaves you feeling satisfied and oh so refreshed.
Plus that pop of colour it makes it extra pretty don't you think.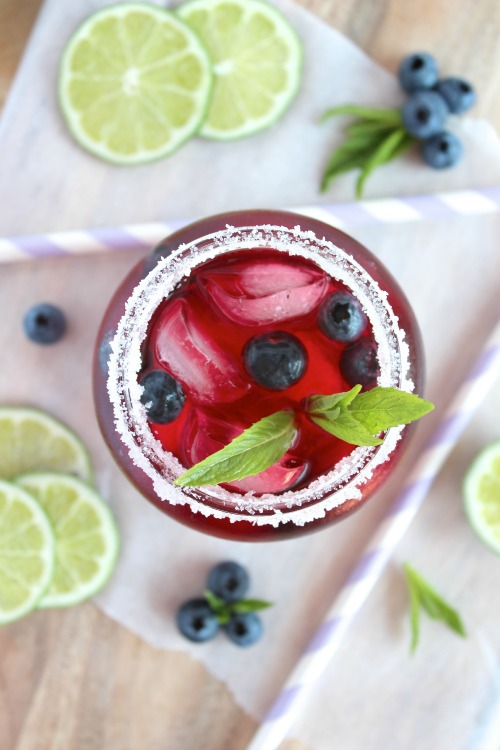 And with just 12 short weeks until christmas I'm thinking this could be the perfect addition to your holiday table . . . don't freak out I'm just thinking out loud here people . . . although only 12 weeks . . . seriously?! Ok now I'm freaking out! Good job me!!!
Anyway, enough of my freaking out and back to the tea . . .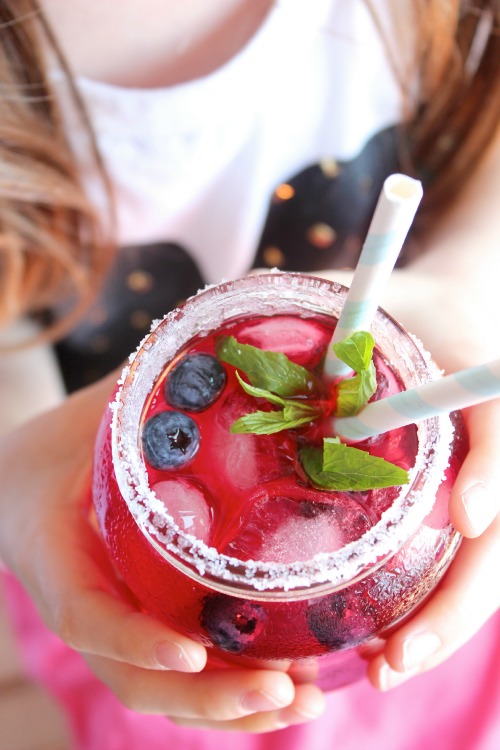 Light, fresh and all kinds of delicious. Something you can feel good about drinking and sharing with the ones you love
Lemme' just warn you now . . . do not turn your back on your glass of iced tea or leave it unattended for a single second because the moment you do, you will lose it!
Not even kidding . . .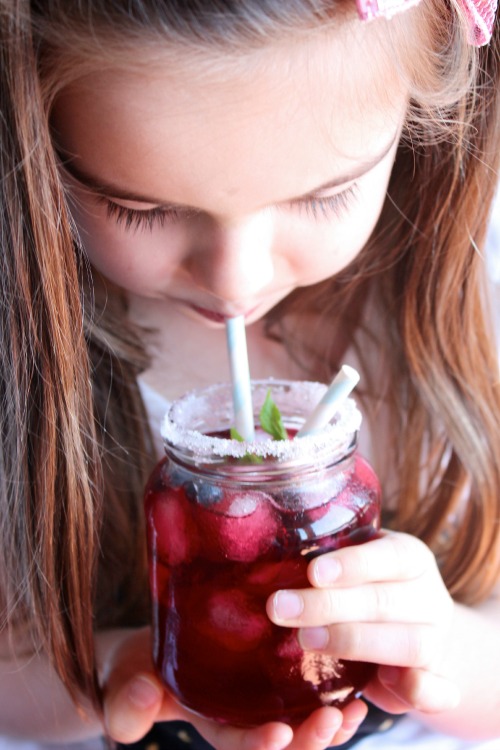 And speaking of pretty, I know I'm totally biased but this girl ↑ . . .  so pretty I can hardly stand it! My little iced tea thief, nothing is sacred I tell you nothing! Thirsty nerd say aha?!

Make sure you make yourself a double batch at least!
All natural, antioxidant rich, light and refreshing blueberry mint and lime iced tea guaranteed to satisfy even the strongest of thirsts.
Make it. Drink it. Love, love, love it!
Blueberry, Mint and Lime Iced Tea


Makes 1 large or 2 small cool, and refreshingly sweet cups of iced tea

Ingredients -

1 True Blueberry tea bag (I use Celestial Seasoning but you could sub for your fave brand)

1-2 cups of boiling water

Juice of a 1/2 a lime

1 – 2 sprigs of fresh Mint

1 cup of ice

Method -

1 – Fill and boil your kettle

2 – Place tea bag in a large mug or heat proof jug.

3 – Pour in as much boiling water as your little heart desires

4 – Stir to infuse and set aside to cool.

5 – Once your tea has cooled give it another little stir then grab a nice, pretty little glass and fill it with ice

6 – Pour your cooled tea into your ice filled glass, squeeze in your lime juice and add your sprigs of mint and skull that bad boy like the thirsty little nerd you are, and by you I mean me
Enjoy xoxo
_________________________________________________________________________________
Question of the day -
What do you drink when water is just not working for you?