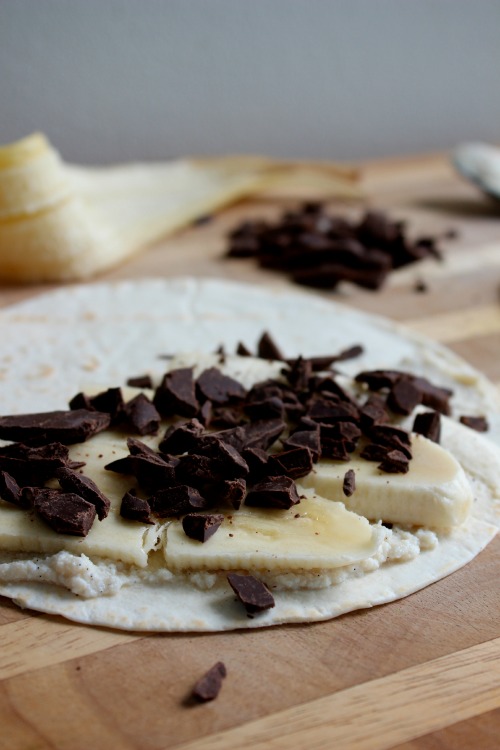 Some days you have to break out the big guns early . . .
I recently had myself one of "thooooose days".
Here is what happened –
– Day starts out with you (and when I say you I mean me) tripping up the stairs, (yes I said up) . . .
– You attempt to wash your hair with conditioner . . . I'm talking pre-shampoo here people.
– You  drop the cord of your hair dryer into the potty . . . lid up . . . yes it was well and truly under the water
– You poke yourself in the eye with your mascara brush
– You drop your coffee mug onto your foot, right on that boney part at the top you know, where it hurts the most?!
All this before breakfast . . .
I'm awesome like that . . .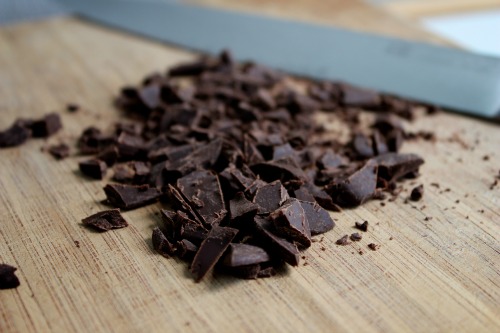 So, come lunch time I needed something a little extra special. Something extra special but seriously simple to prepare because well . . . clearly I should not be operating anything overly sharp or any other kind of fancy machinery or kitchen gadgetry, I mean I can't even get myself showered and ready for breakfast incident free. Don't worry, spunky husband is a paramedic so I'm in very good hands. Lucky!
Enter my hero with his "Sweet Naught Beginnings".
Sweetened ricotta, sliced banana and shavings of dark chocolate all toasted into one ooey, gooey life saving lunch.
Totally made my day.
So this weeks test it out tuesday recipe is another from the genius that is Jamie Oliver and his 15 minute meals cookbook. Ive said it before and I'll say it again. The man is genius, Seriously!
Banana, Ricotta and Dark Chocolate Quesadilla


AKA – Jamie's Sweet Naught Beginnings


Very slightly adapted and re-written in my own words from Jamie's 15 minute meals cookbook
Makes 2 small/1 large quesadilla/toasted sandwich




I

ngredients –

1 Tablespoon ricotta cheese – (I use Perfect Italiano)

1 teaspoon of vanilla extract (Jamie uses honey but I was out – you could also use maple syrup)

1 Tablespoon dark chocolate (I always use Nestle Dark Chocolate Melts)

1 small banana, sliced

2 mini tortillas (or 1 standard/wholegrain tortilla, or 2 slices of your favourite bread)

Method –

1 – Preheat your sandwich/panini press

2 – Spread each tortilla (or a slice of bread) with the ricotta.

3 – Peel and slice the banana and lay on top the ricotta.

4 – Roughly chop the chocolate and sprinkle over the banana slices.

5 – Fold the tortilla in half (or place second slice of bread on the banana chocolate pile) and toast until ooey gooey and all kinds of delicious.

6 – Slice and enjoy with a nice hot cup of coffee . . . or a big scoop of vanilla ice cream . . .

Ah-mazing!
Thank you Jamie . . . you totally saved my life.
_____________________________________________________________________________________________
What helps get you through "those days"?