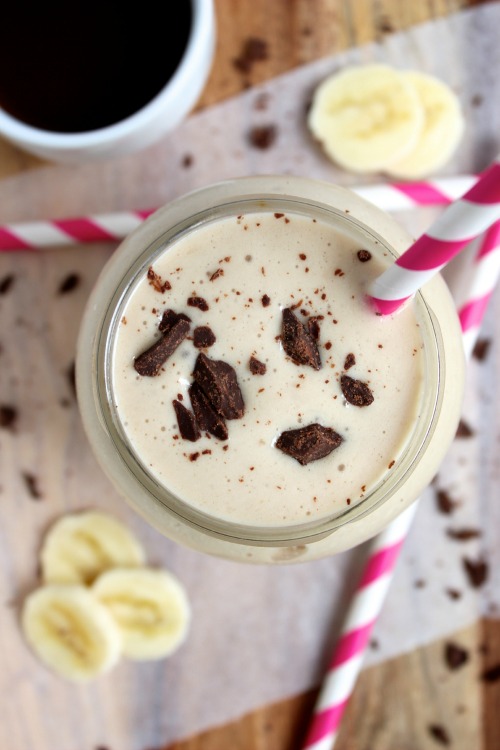 Dude it's hot!
Hot, humid and grose and I hate it.
Hot weather makes me crazy.
It's just so unpleasant!
And there is no escaping it!
Dry heat I can deal with but this awful humidity, just no. #killmenow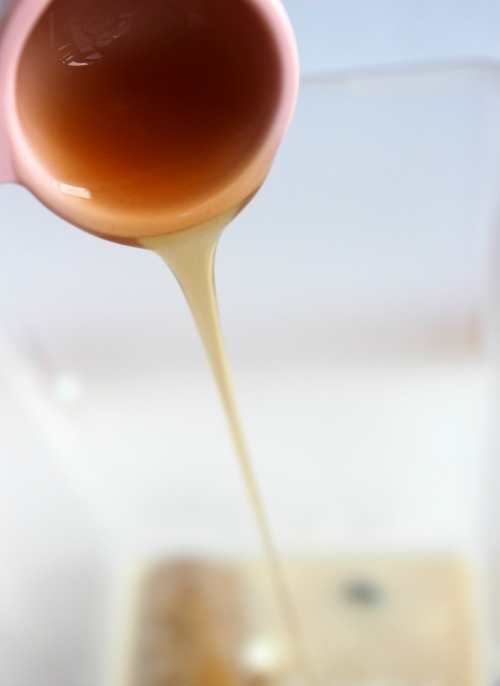 Sticky, hot and grose! There's just no other way to describe it. In the words of sweet Sweet Brown – "Ain't nobody got time for that!"
There are only so many layers you can take off to try to get yourself cool you know?!
You go and have yourself a nice refreshing shower and 2 mins later your feel like you need to go take anther one. Ugh it's just so grose!
Not to mention what this humidity does to my hair. Sooooooo not pretty. Seriously not cool! Not cool at all!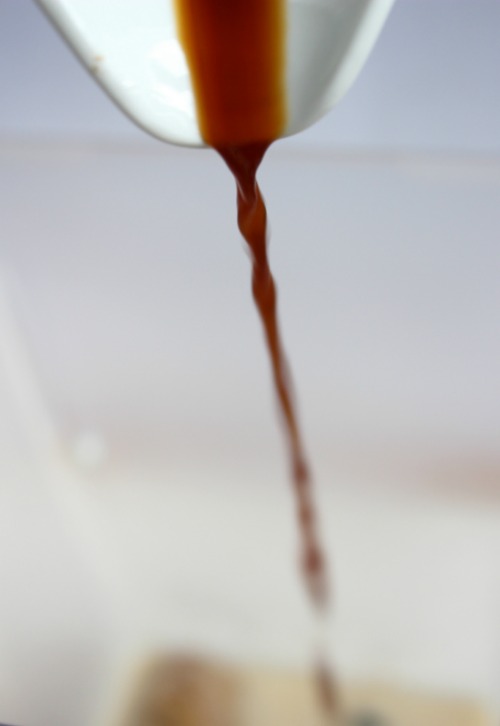 It's been so hot and humid here I haven't been able to enjoy my usual morning coffee. I want to drink it. I try to drink it but half way through Im a sweaty mess and have to go take another shower and start my day all over again. I've said it before and I'll say it again – "Ain't nobody got time for that"
I am so ready for summer to be over, bring on the cooler weather I say.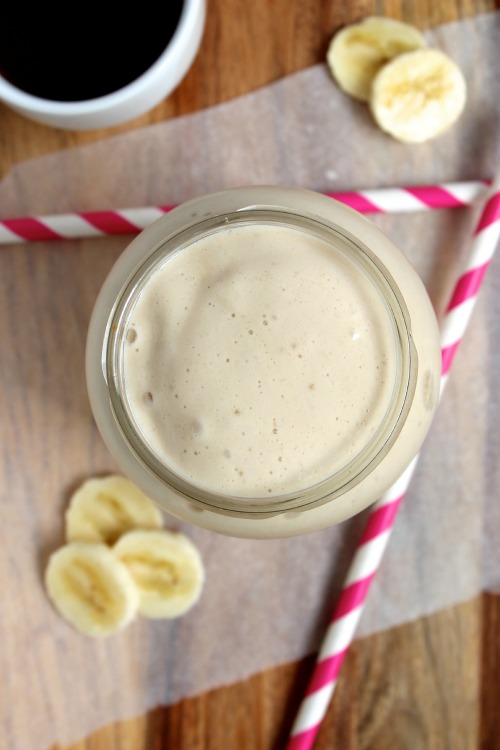 So because this girl can not function without her morning coffee I did what anyone would do, I iced that bad boy and made myself one killer ice cold, creamy, dreamy maple vanilla latte smoothie.
And I have not stopped drinking them since!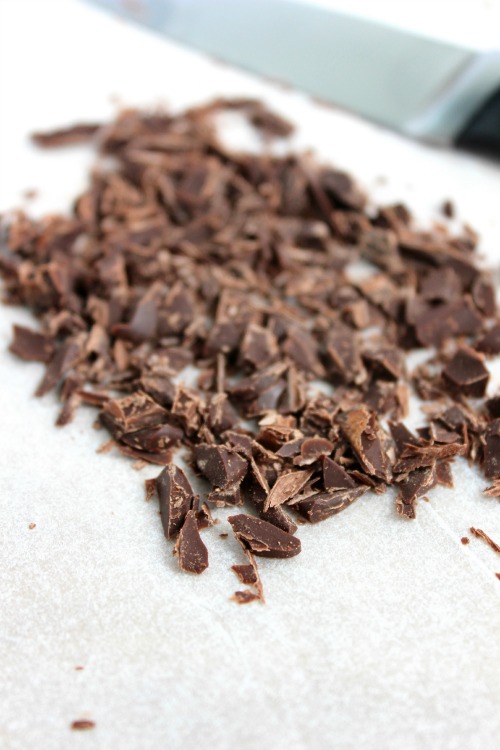 This smoothie is seriously addictive, or is it addicting?! Whatever the correct terminology/wording is, you will love it! It's just so, so good!
This Maple Vanilla Latte Smoothie is subtly sweet, super thick and ice cold. Creamy, dreamy, protein rich caffeinated deliciousness all served up in one handy little cup.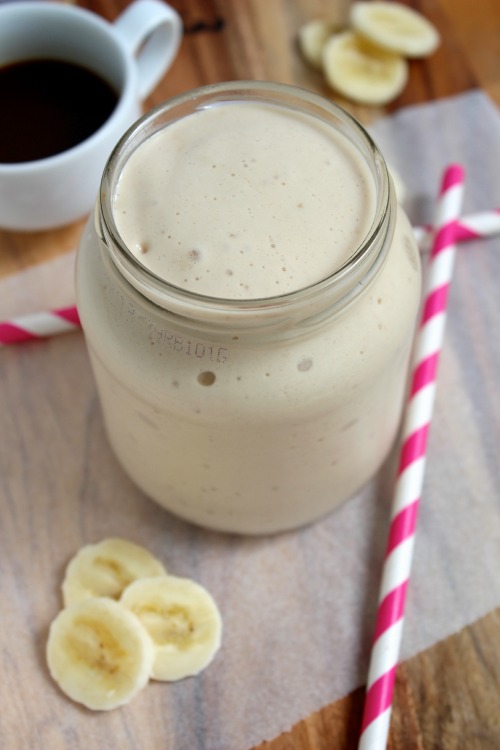 Not only is it all kinds of delicious, it's also all natural. Sweetened simply a drizzle of maple syrup and a splash of vanilla nothing more, nothing less. Just good stuff here people.
Oh and of course there is the trusty ol' frozen banana that I pretty much always use as part of my standard smoothie base, but before you start freaking out about banana flavoured coffee I promise you don't taste banana at all.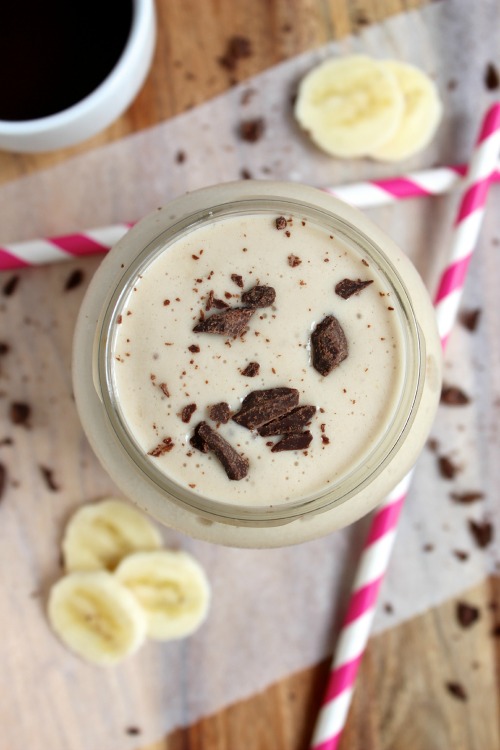 Perfect for breakfast on these hot sticky mornings.
Perfect pre/post workout boost.
Perfect for lunch on the go
Switch to decaf and you have yourself one incredible dessert too.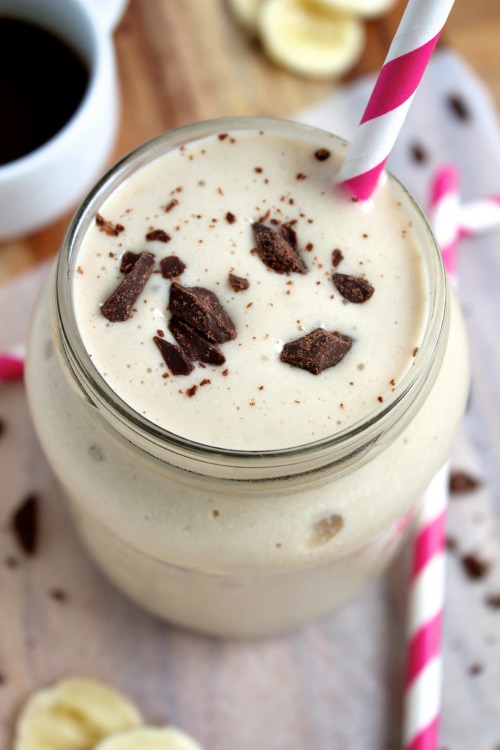 This Maple Vanilla Latte Smoothie is packed with protein, super thick, ice cold, creamy, dreamy and all kinds of delicious and I can not stop drinking them (evidence → here → here and → here).
Make it. Drink it. Love it.
Stay cool party people!  Peace out! (←I told you hot weather makes me crazy)
Maple Vanilla Latte Smoothie




Makes 1 very large or 2 small creamy, dreamy mapley sweet coffee lovin'  smoothies

Ingredients –

1/3 cup Greek yoghurt

1/4 cup milk of choice

1 shot of espresso, cooled (can sub for 1 tsp of instant espresso dissolved in 1/4 cup of water)

1/2 an overripe banana (preferably pre-frozen)

1-2 Tablespoon of maple syrup depending on your desired level of sweetness (FYI – I used 1 1/2 Tbsp)

1 teaspoon of vanilla extract

1/2-1 cup of ice depending on how icy you like your smoothies

Optional –

Shaved chocolate chips to sprinkle over the top

Method –

1 – Place all ingredients into a blender and process until smooth and creamy.

2 – To serve, pour directly into your mouth into a chilled glass of mason jar watch the world fall into blissful silence for a moments and sprinkle with shaved chocolate chips if using.
Enjoy xoxo
______________________________________________________________________________
Question of the day –
Clearly I'm a winter girl, tell me . . . Summer or winter, what's your fave season?