Well sweet invisible internet friend of min, I wasn't planning on sharing a workout with you this week, not with it being week 1 of vaycay and all but wouldn't you know our hotel has itself a nice little gym room! Holla, jackpot! If you follow along on Instagram you will know that  spunky husband and I thought we would take the opportunity to get a cheeky little workout in.
Although we had ourselves a total body workout it did have more of an upper body focus, knowing we were going to have a big day walking (aka- running) around Disneyland with our very excited little lady we thought it would be a smart idea to not give our legs to big a workout.
But, just because we were saving our legs from a thrashing does not mean we took things easy. We still had ourselves a killer workout, just wait til you try it for yourself, you'll see . . .
So, this week I have a killer workout for you. A fast but effective total body blast!
Wanna see what we did?
Come on now, you know you wanna get in on this.
Feel the burn baby.
Feel.
The.
Buuuuurrrrrnnnnn
This week we are going to do 6-8 reps of each exercise and repeat the entire sequence through for a total of 3 sets with a much needed 1 minute rest between each set. Now, because we are "only" aiming for 6-8 reps I want you to go heavy ok? As heavy as you can while still using good form. Quality not quantity but don't be afraid to challenge yourself ok? Chances are you are stronger than you think. You totally got this!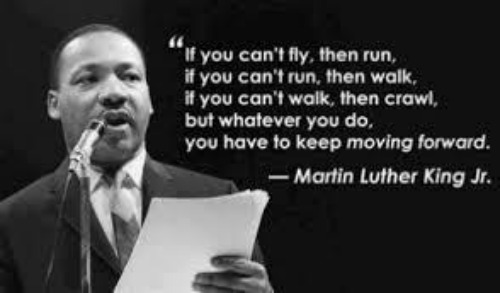 Take your time, concentrate, focus and breathe through each and every exercise. Make. It. Count!
Ok, go grab yourself a set of dumbbells or even some resistance bands, something appropriate for your strength but don't be afraid to challenge yourself ok.
6-8 reps, 3 sets followed by 1 minute (well earned) rest. Got it?
Give each exercise everything you have then move to the next exercise as quickly as you can with little to no rest in-between (of course listen to your body if you feel like you need a second to grab a drink and catch you breath by all means do so but only if you really need it ok?) then we savour our 1 minute rest and kick it through for our total of 3 sets, got it?
Ok good. Let's do it.
Hard and Fast Total Body Blast

First we need to warm up for 5 minutes or so. Run on the spot, do jumping jacks, jump rope, dance around your living room, anything to get you warm then it's time to get serious.

PS – As always I have included some links to a detailed breakdown/how to for each exercise at the bottom so if some of these exercises are new or unfamiliar I got you covered.

Now are we ready?

Ok good. No excuses baby, bring it –

Finish with a nice little cool down and stretch, maybe take a walk or something anything to help bring your heart rate down. Finish with a few of your fave stretches. Please don't skip the stretch people, its like dessert for the body. You worked hard, you totally earned it.
Speaking of dessert I'm thinking we should have ourselves a tasty little post workout refuel and I don't know about you but with this pesky ol' jet lag and all I could do with an extra shot of coffee  . . . I'm thinking we should have ourselves an all natural,  ice cold, thick and creamy maple vanilla latte!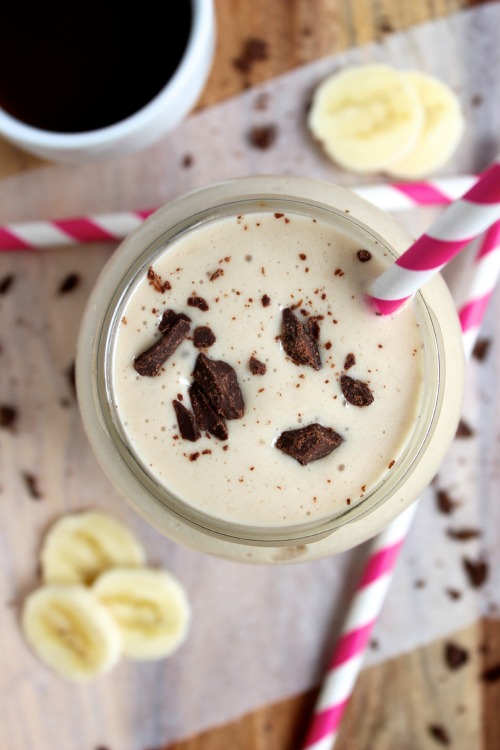 Click Here to get the recipe – Drinks are on me baby xoxo
________________________________________________________________________
Question of the day –
What's your workout plan for today? Upper? Lower? Total body? Rest? Tell me, really, I wanna know 🙂