A little insight into the week that was . . .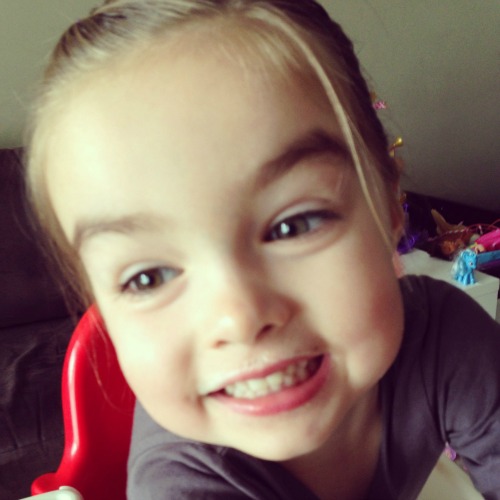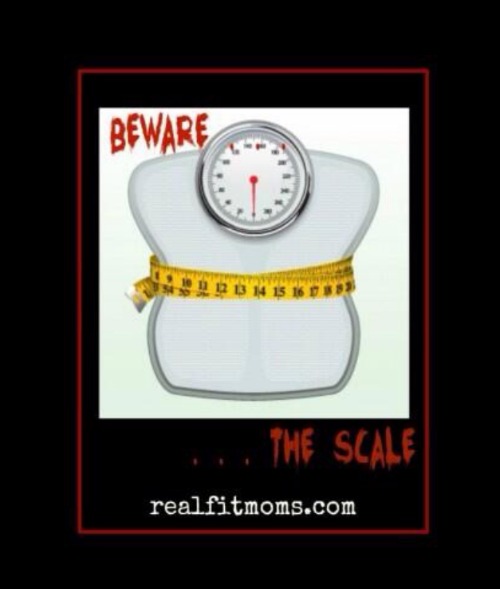 Truth talking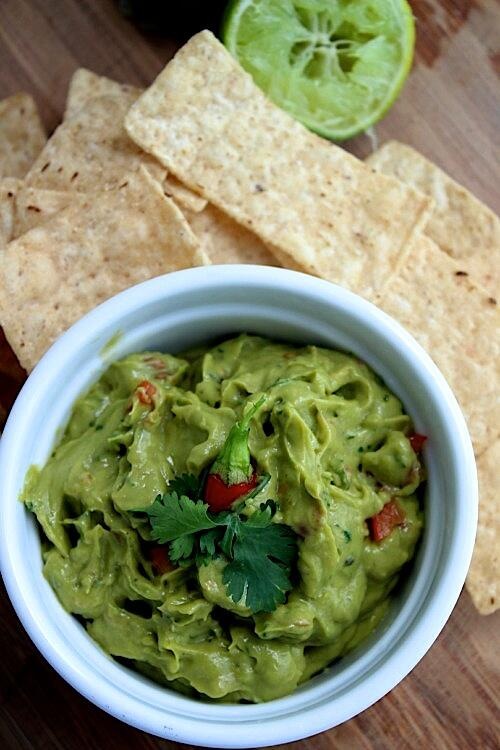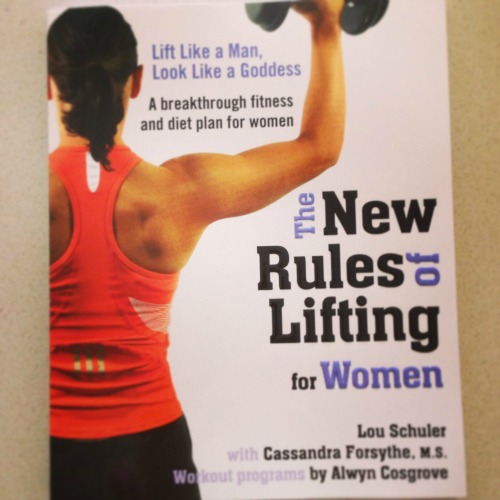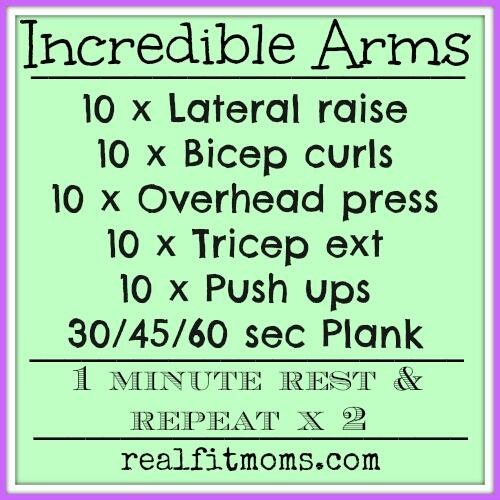 Work. It. Out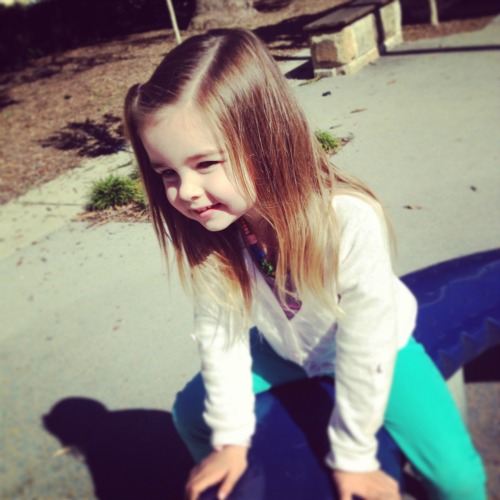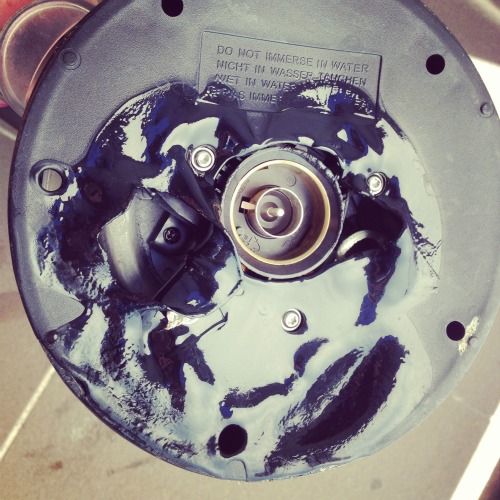 Melted kettle = I need a vacation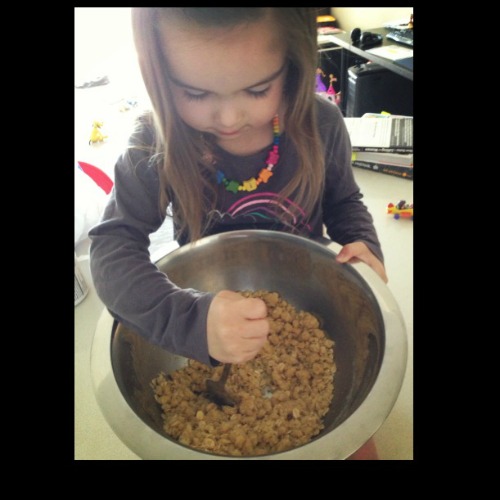 Anzac Day baking tradition – Lest we Forget
Healthy, 5 min, No Bake, Espresso Brownie Bites – Addicted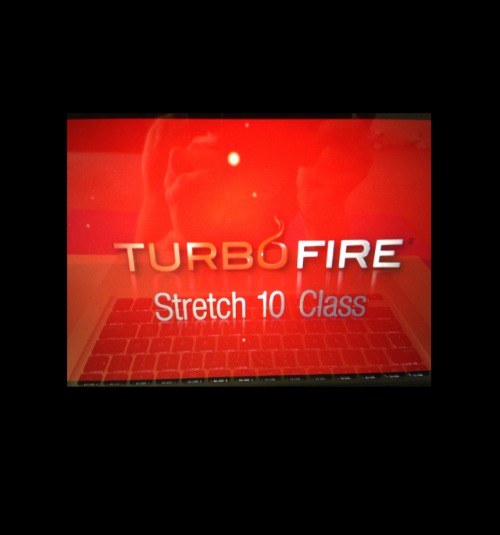 Short, sweet but totally necessary ♥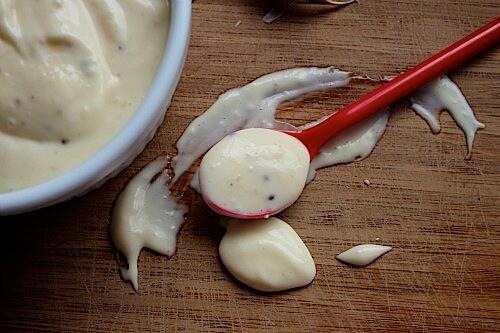 Homemade Garlic, Lemon and Mustard Aioli, Yes you can!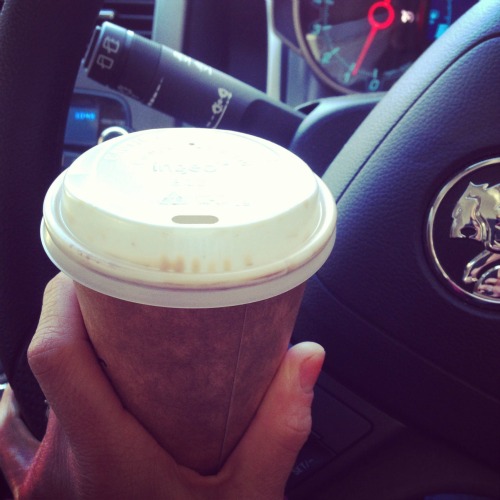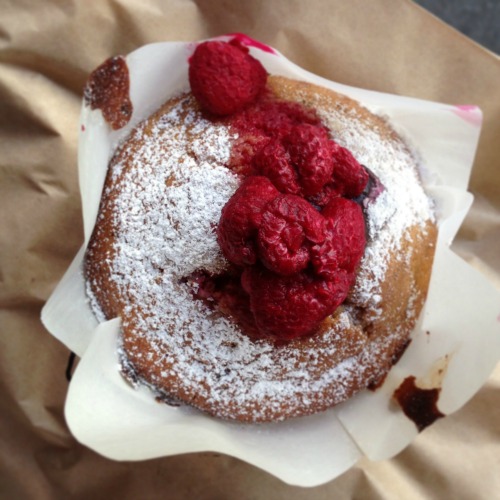 Raspberry ricotta muffin = ah-mazing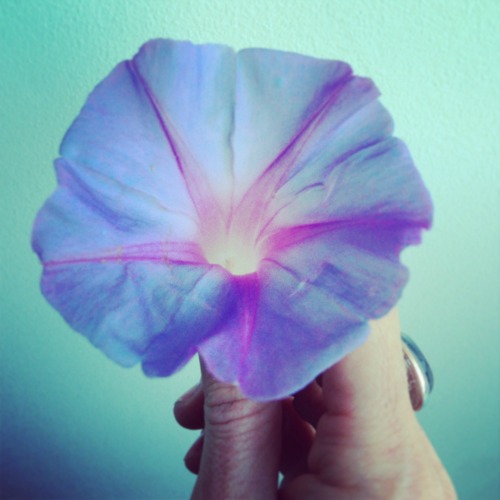 A sweet gift from my sweet girl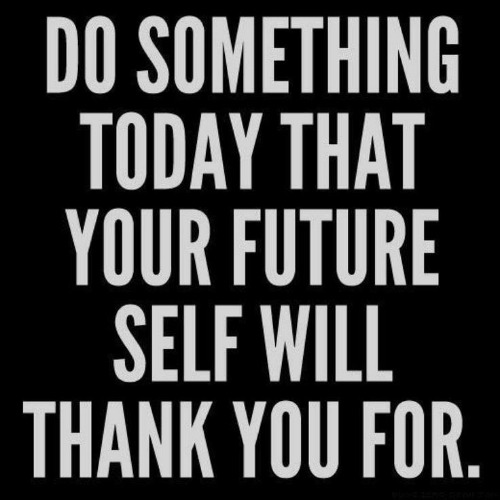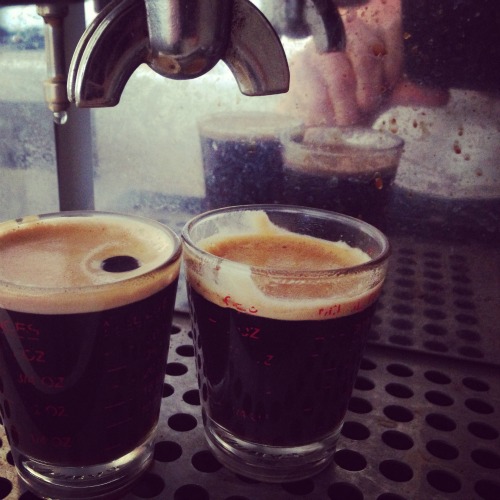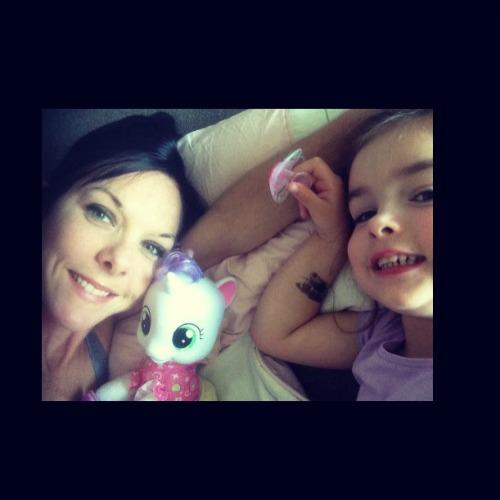 Feel free to follow along with my instalife you know if your into that sort if thing.
What was the highlight of your week?