A little insight into the week that was . . .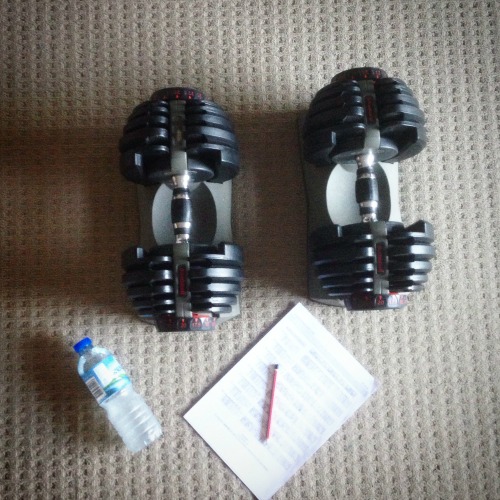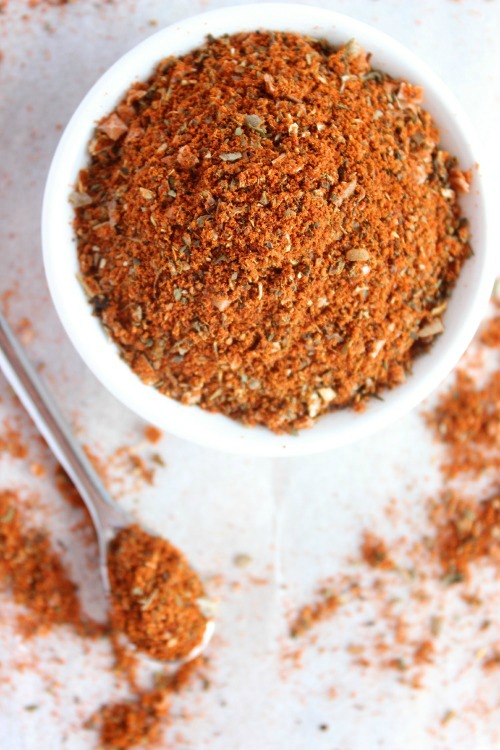 Healthy Homemade Moroccan Seasoning was made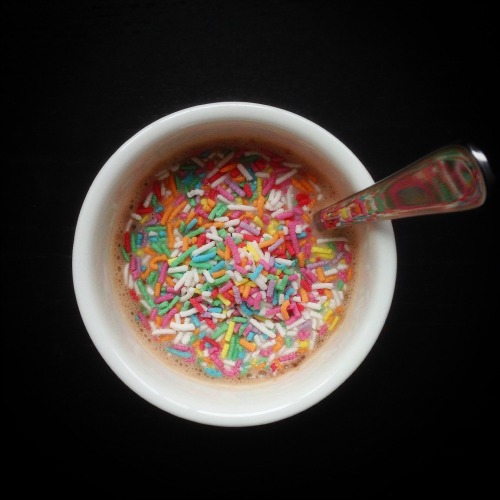 Ho Cho was enjoyed (with extra sprinkles just because ♥)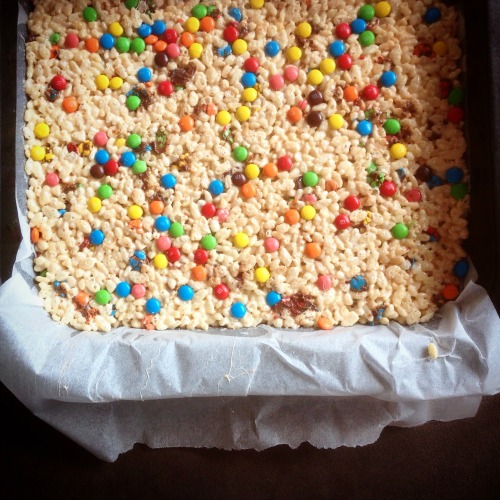 Something Swanky's – Toasted marshmallow Rice Krispie Treats were made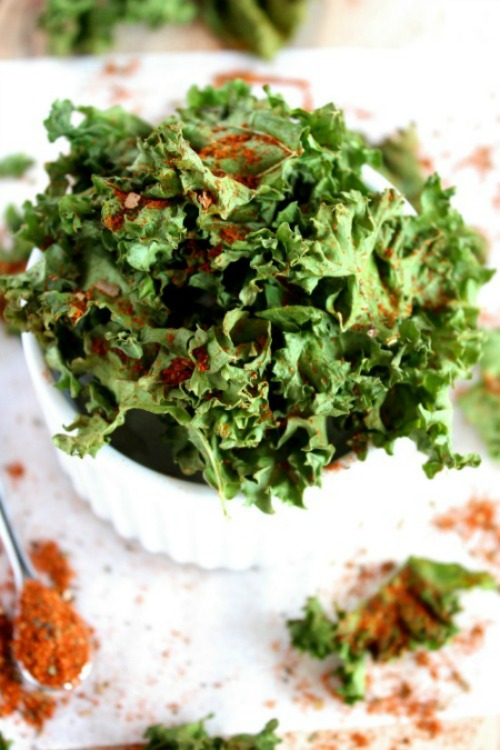 Moroccan spiced Kale chips were made and devoured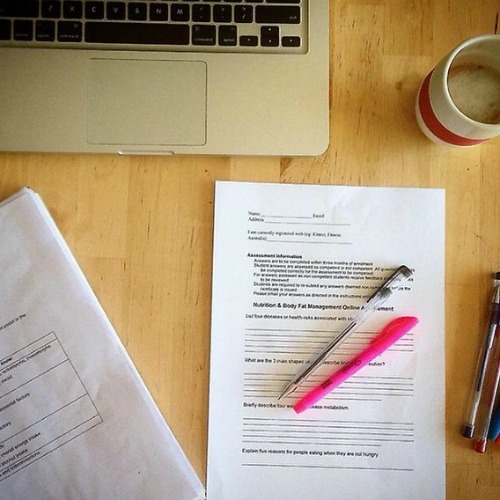 Assessments were worked on (coffee was most definitely required!)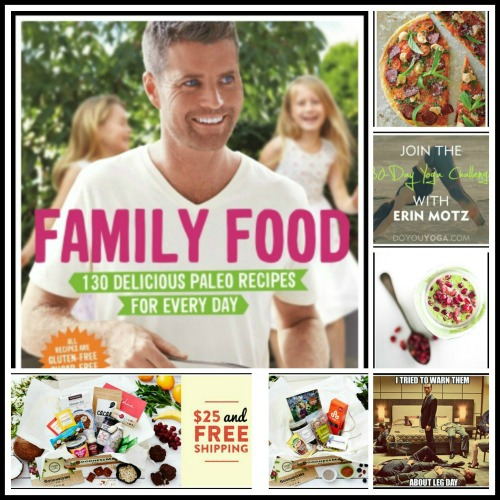 Fit Friday Fun was had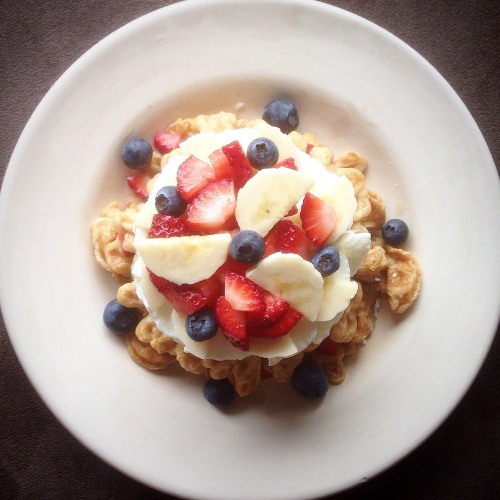 Healthy, homemade vanilla spiked protein waffles were enjoyed . . . again
And leftover's were given delicious little makeovers
______________________________________________________
Question of the day –
What was the highlight of your week?
Feel free to follow along with my instalife you know, if you're into that kinda thing 🙂
_______________________________________________________