A little insight into the week that was . . .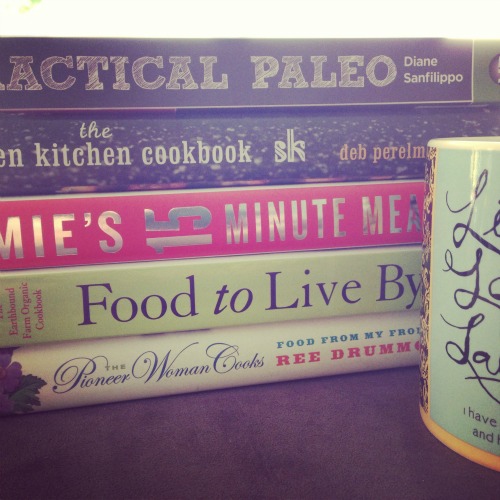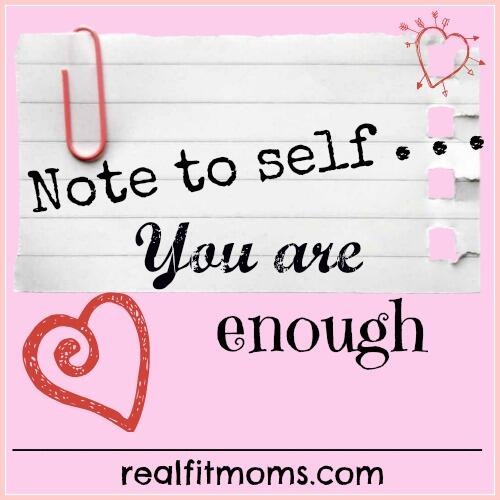 Sweet reminders, we all need them xo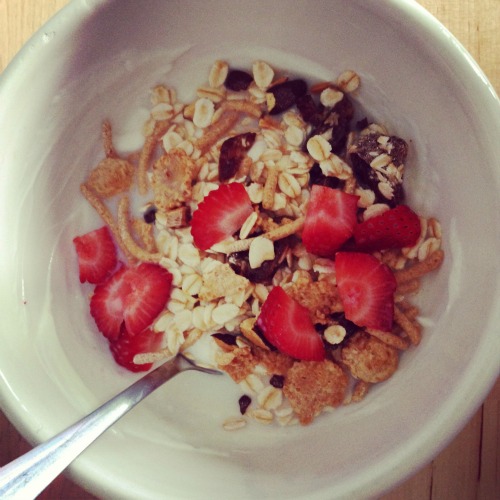 Current breakfast addiction – Chobani Greek Yoghurt, Muesli and strawberries = ♥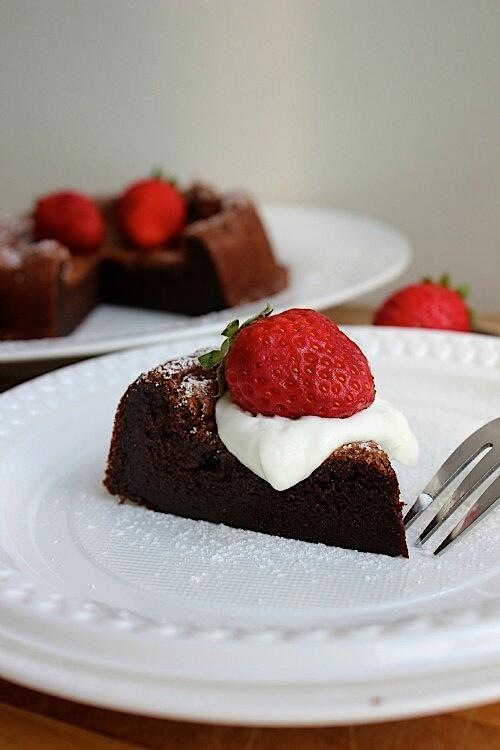 Tiny but intensely delicious flourless chocolate cake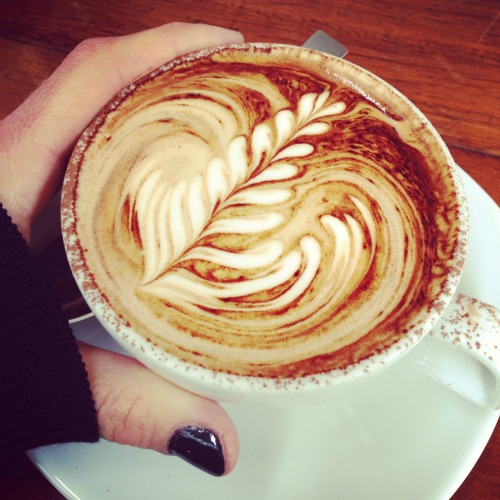 Cold and wet early morning coffee date – Best. Coffee. Ever at Single Origin Roasters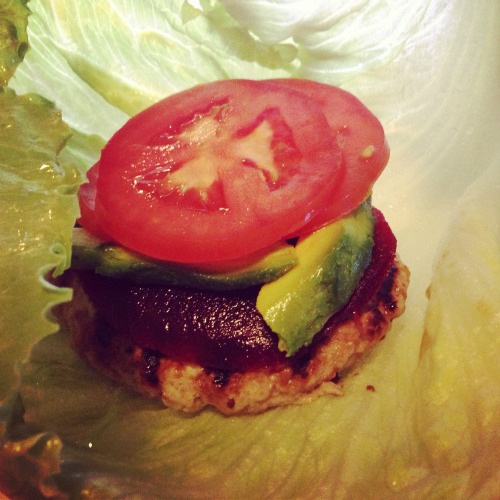 Low carb burger lovin' – MMmMMM Burgerlicious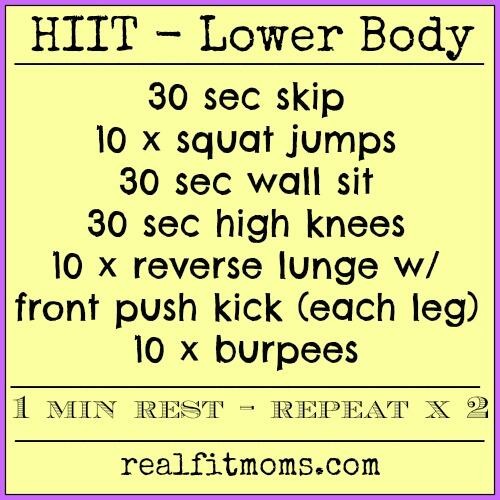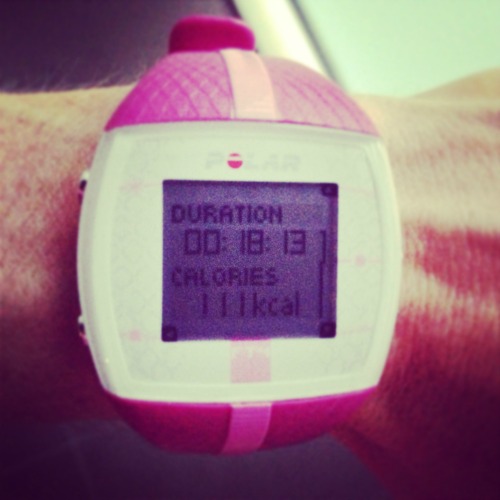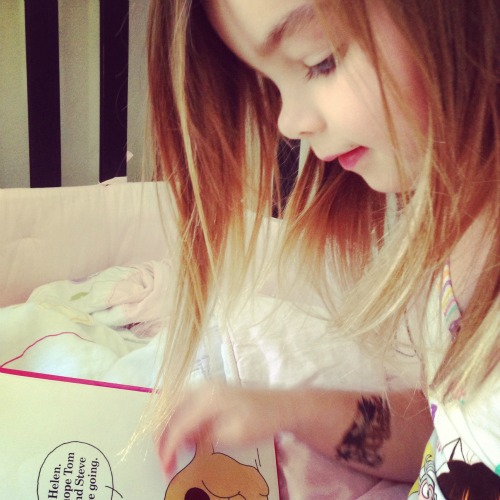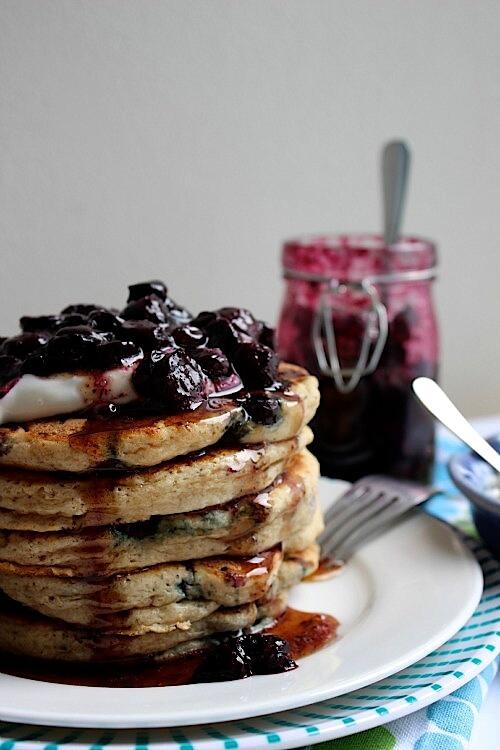 Vanilla, Roasted Blueberry and Greek Yoghurt Wholewheat Pancakes – deliciously dreamy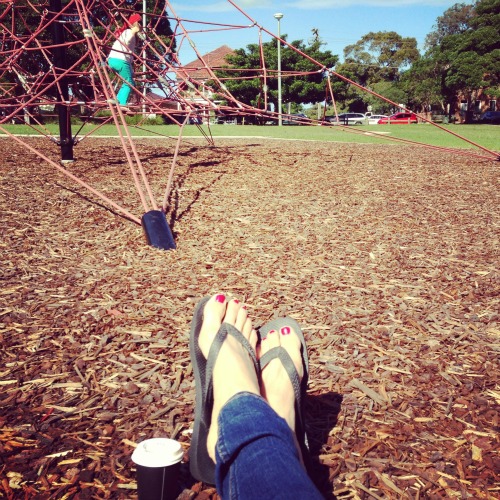 Coffee + sunshine while the little lady plays = blissed out mama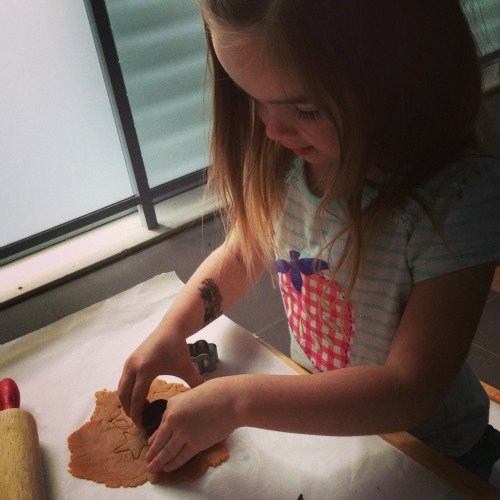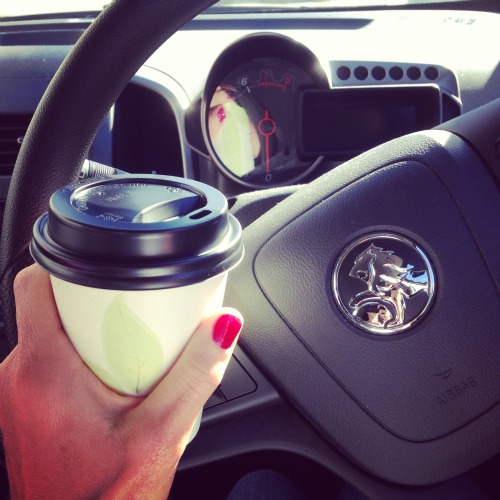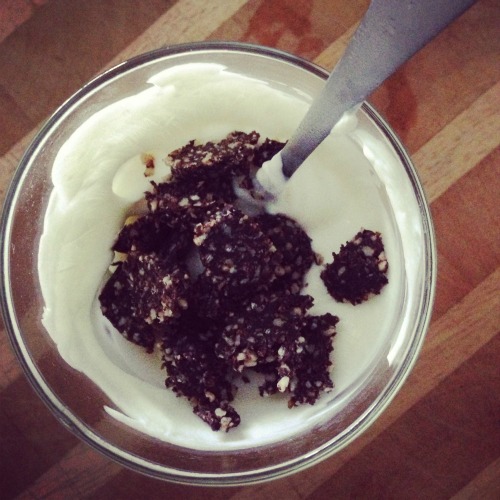 Snacktime obsession – Greek yoghurt and Dark chocolate & blueberry energy bite crumbles – you need this in your life . . . asap!
Feel free to follow along with my instalife you know if your into that sort if thing.
How was your week, where did you go, what did you do??