A little insight into the week that was . . .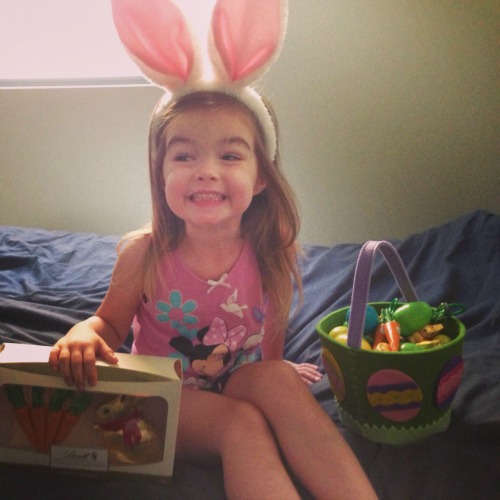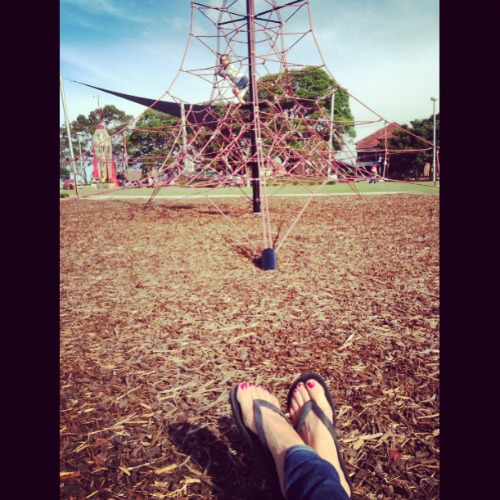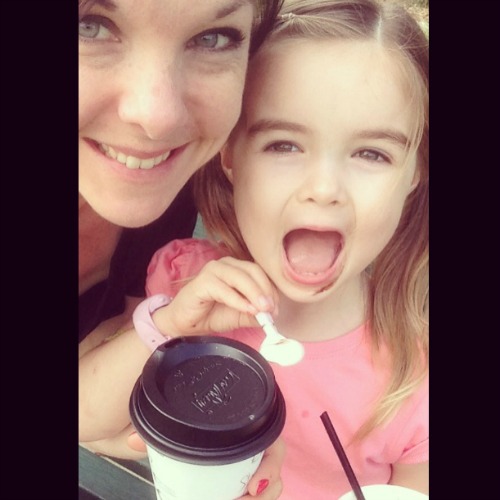 Coffee date with my favourite little lady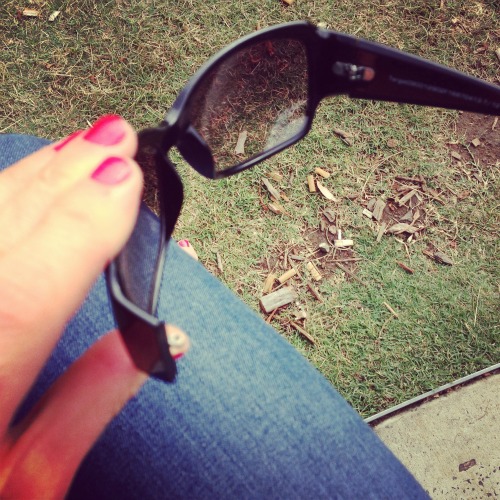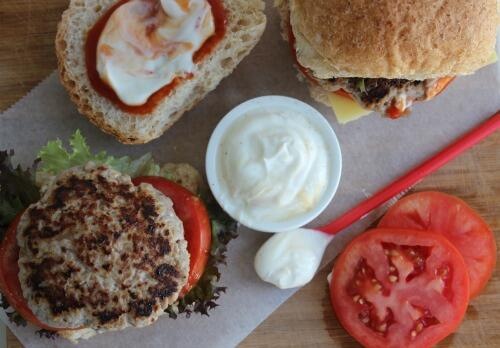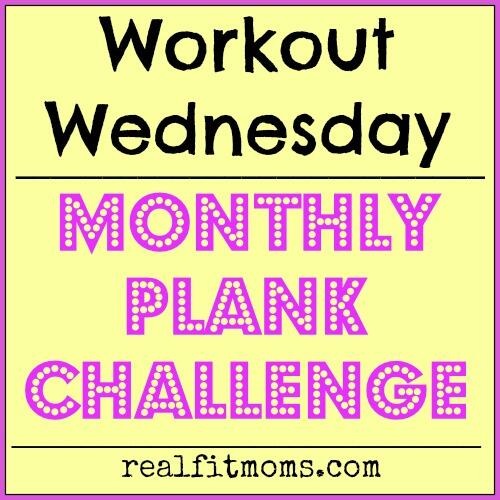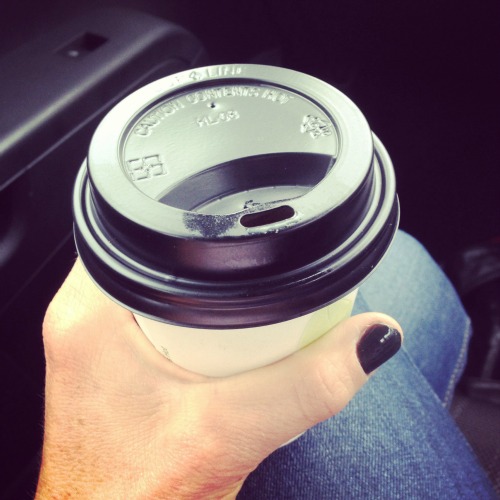 Wednesday feels like monday . . .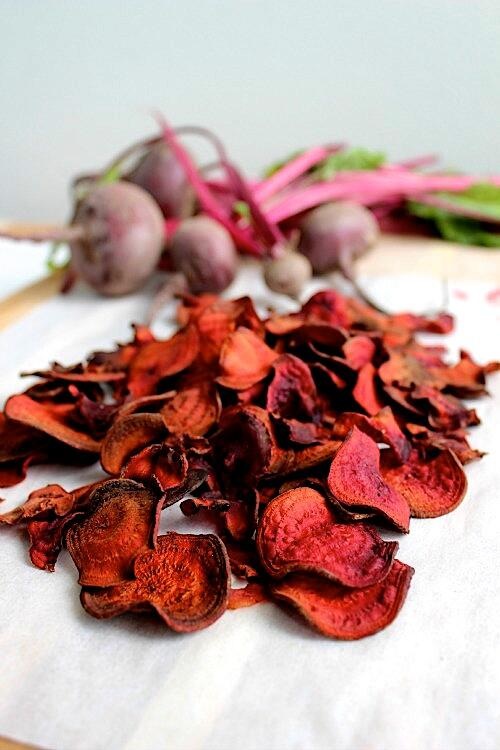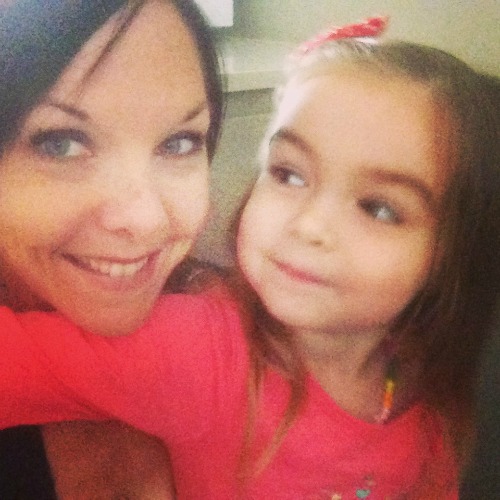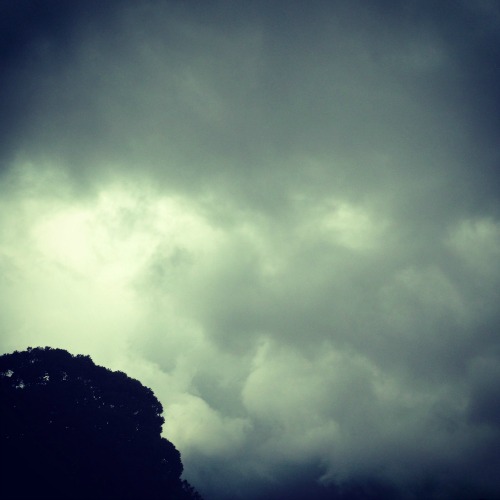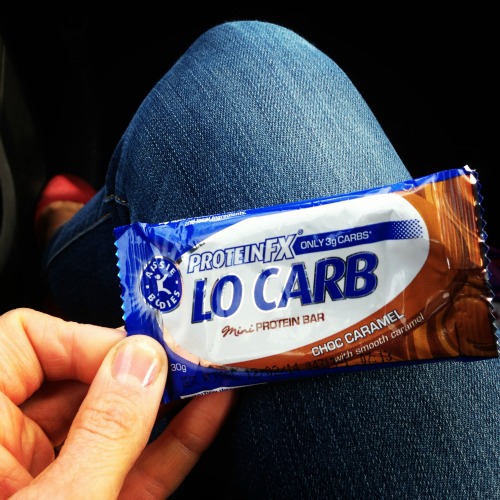 On the road snack time emergency . . . crisis averted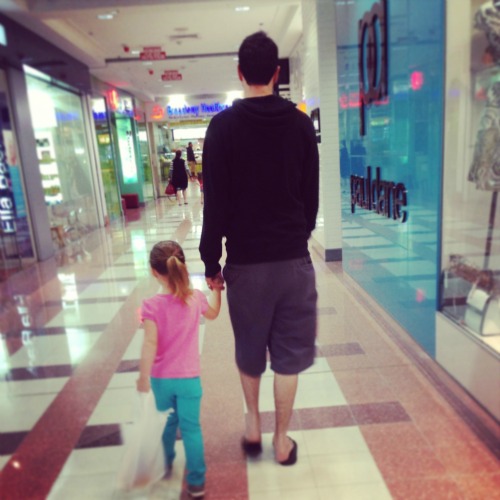 Saturday morning errands with my favourites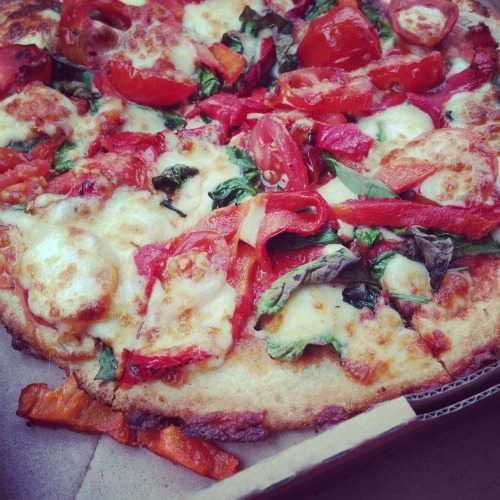 Saturday night pizza party, thank you Crust – Baby Spinach Healthier Choice Pizza for the win!
Feel free to follow along with my instalife – you know if you're into that kinda thing
So tell me, what was the highlight of your week?