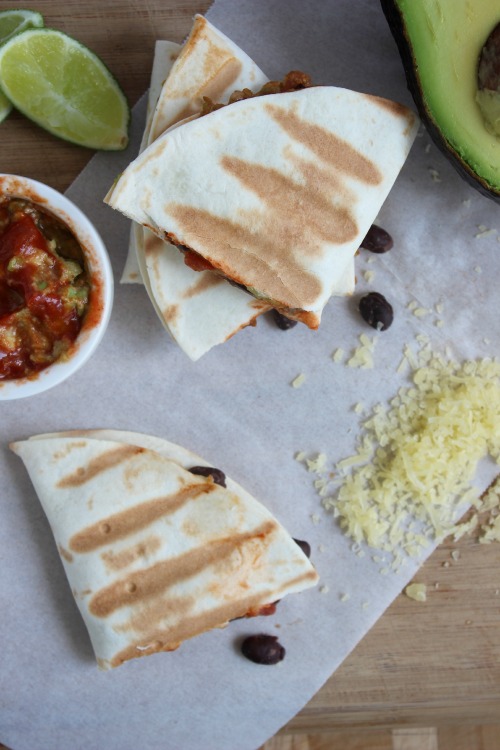 The big day has arrived at last!
Swanston family vaycay time yo!
So about that packing . . . I should probably get on it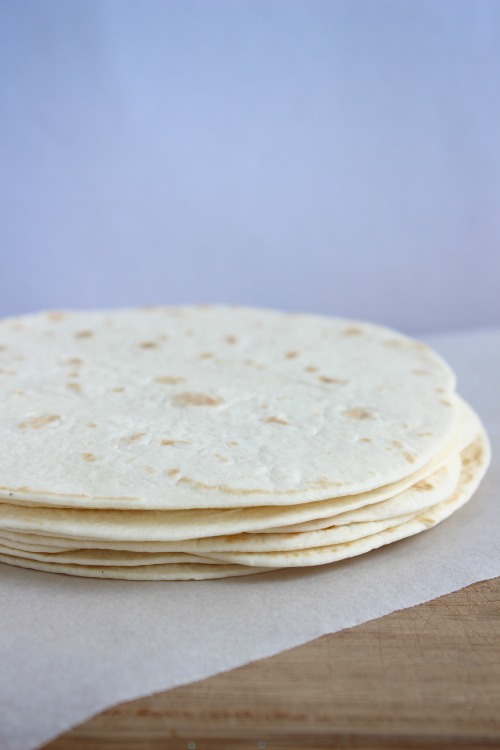 I know what I need to pack, I even have a nice little list for it but just can't seem to get up and make it happen.
Can't the list I made just up and pack itself?
Harry Potter style?! Oh how awesome that would be.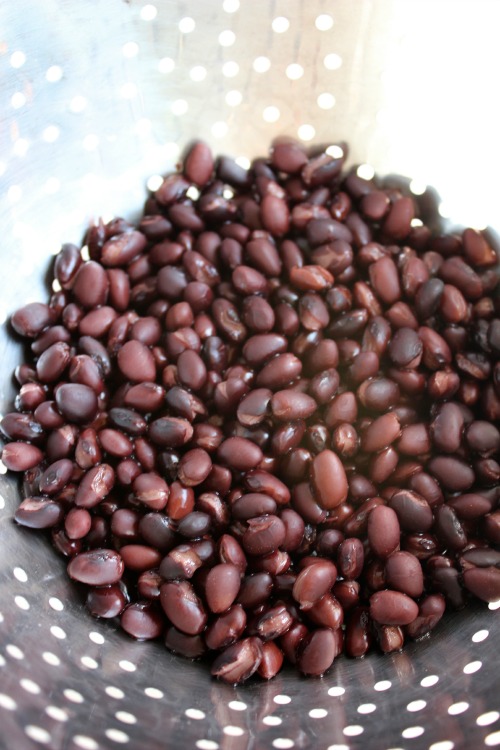 I know what you're thinking,  after telling you how much I love, love, love to cross things off my to-do list I should be alllllll over this.
But I just can't seem to make it happen.
hmph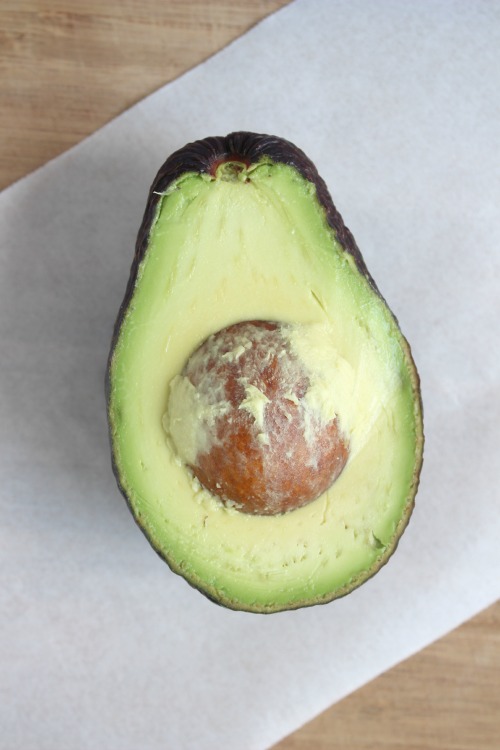 Wanna come and pack my suitcase for me? I have a list you can use so you don't miss anything?! Come on you know you wanna. I'll make you a quesadilla?!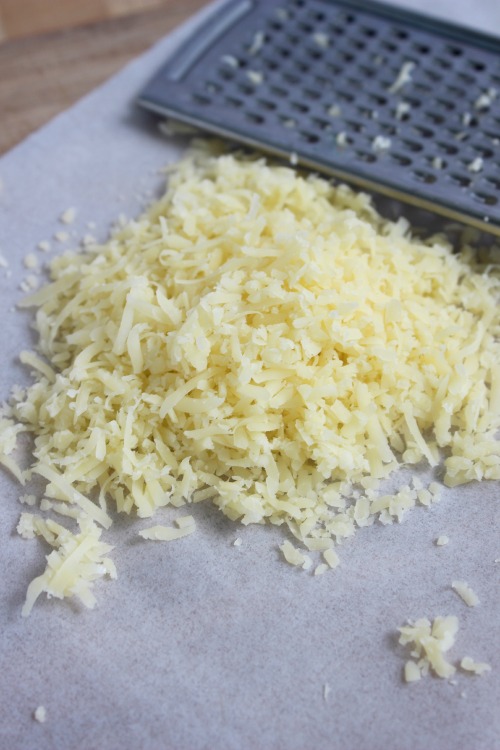 with extra cheese if you want?
Anyone would think I wasn't excited to be going on our dream vaycay
But like I told you on tuesday I am incredibly, obnoxiously, over the top, annoyingly excited! It's true I really am.
It's just the packing . . .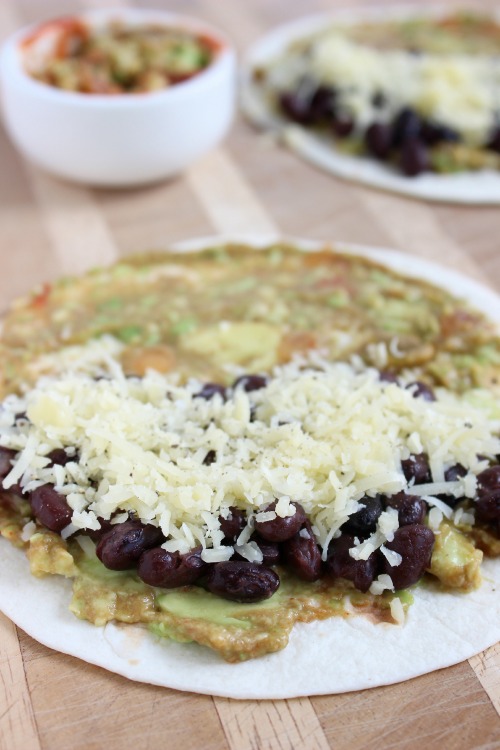 Maybe we should have ourselves a little snack and that will give me the energy I need to get up and get this packing done.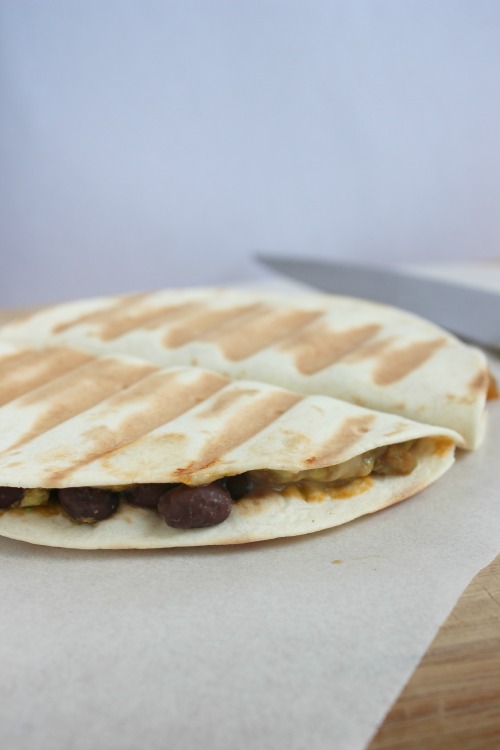 Crispy, crunchy, toasted flour tortillas filled with creamy avocado, a little of your fave zesty, spicy salsa and some meaty little black beans oh and don't forget the ooey, gooey melted cheese.
Yep, that ought to do the trick.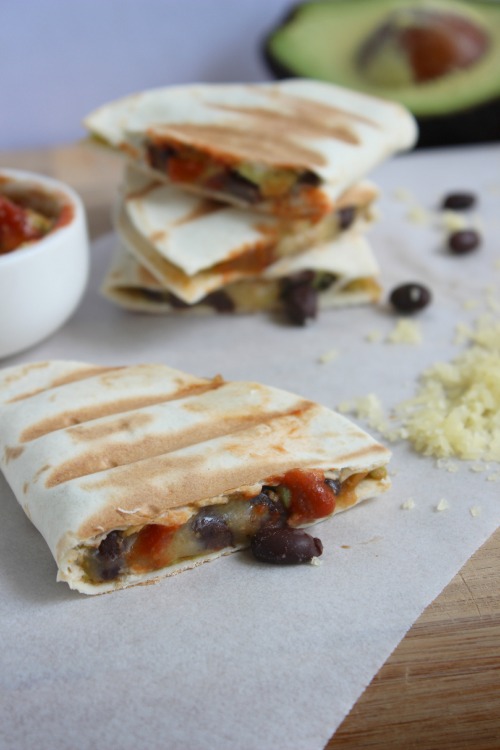 Quick, easy, healthy and all kinds of delicious.
The best!
Especially when its vaycay week, you haven't done groceries, are down to the bare essentials, are starving hungry (←just for something different ;)) and need some serious fuel to get yourself motivated to get up and go pack that suitcase already!
Yep a crispy, crunchy, creamy, dreamy, zippy, zesty quesadilla ought to do the trick.
FYI – I like to mash my avocado and stir the salsa right on into that creamy dreamy avocado flesh because I find that when I add the salsa all on its own, while toasting my delicious little quesadillas the salsa seems to get all steamy and bubbly which is awesome but then it starts to dribble out the sides leaving the edges a little sad and soggy in places. Ain't nobody got time for that! Am I right or am I right? Oh you know I'm right, nobody likes a sad and soggy quesadilla.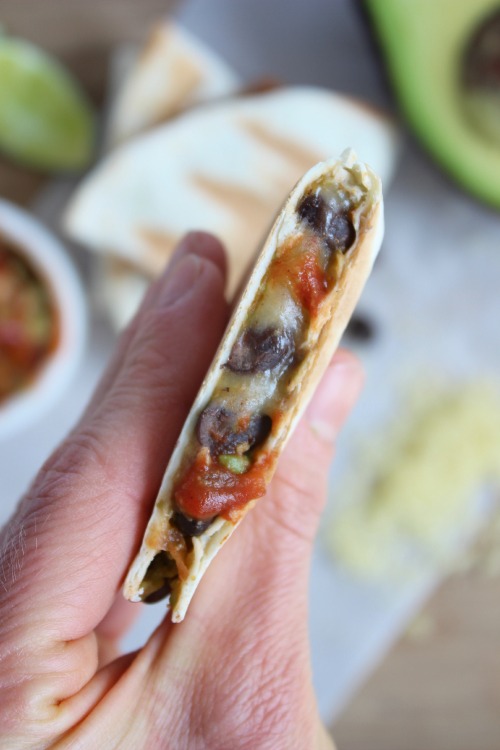 I mean look at that bad boy, crispy and crunchy on the outside, stuffed with beany, creamy, salsa spiked, ooey, gooey, melted cheesy goodness. Don't you just wanna take a big ol' bite?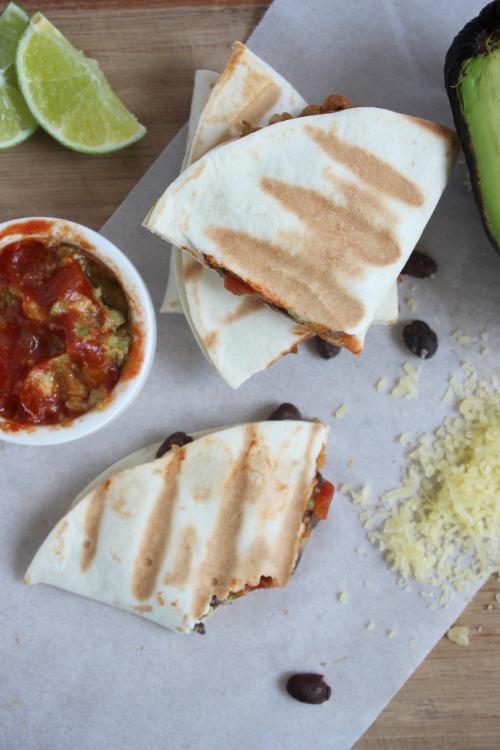 You totally should make these quesadillas, they are all kinds of delicious, incredibly healthy and ready in 5 mins!
Come on over and I'll make one for you, then when you're done you can pack my suitcase for me k? Thanks. You're the best
Avocado and Black Bean Quesadillas


Makes 1 large or 2 small ooegy, gooey, crunchy, crispy, creamy, cheesy, zesty, beany, delicious little quesadillas
Serves 1-2 but is easily multiplied to satisfy the biggest of appetites

Ingredients –

1 large or 2 small tortillas

2 Tablespoons of you fave salsa (more or less to taste)

1/4-1/2 an avocado, mashed

1/4 cup black beans, rinsed and drained

2-4 Tablespoons of cheese

Salt and pepper to taste

Method –

1 – Preheat your panini/grill press

2 – In a small bowl your salsa and mashed avocado until well combined.

3 – Spread the avocado/salsa mix over 1/2 of each of your tortillas

4 – Top avocado spread with  your black beans then sprinkle with cheese and season with salt and pepper to taste.

5 – Fold the "empty" half of the tortilla over the filled side and gently press to secure the edges.

6 – Place on your heated panini/grill press (or in your fry/griddle pan) and cook until filling is heated through and cheese is melted.

7 – Remove toasted, melty quesadillas to a chopping board to cool for a minute or two.

8 – Slice and serve
Enjoy xoxo
______________________________________________________________________________