Say hello to your new favorite, deliciously simple, seriously flavorful side dish!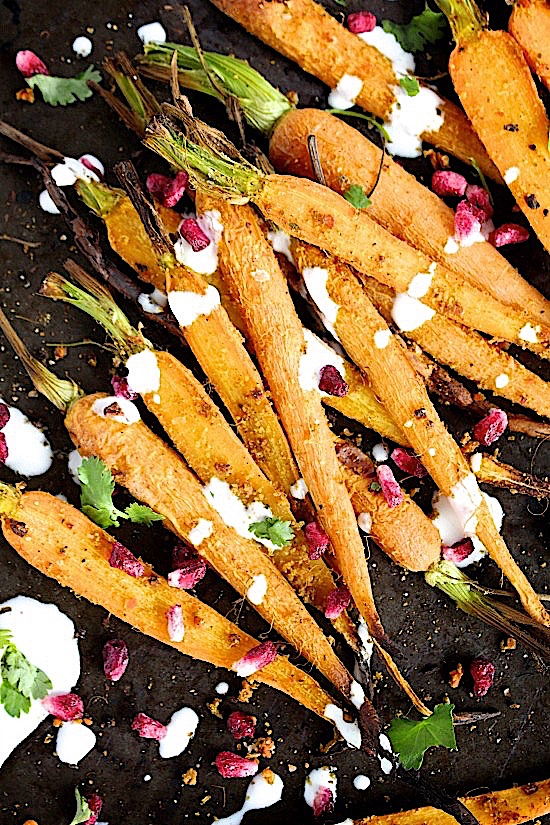 Rockin' Moroccan roasted carrots with spicy tahini and lime dressing !!!!
Insert alllllll the heart eyed emojis here → 😍😍😍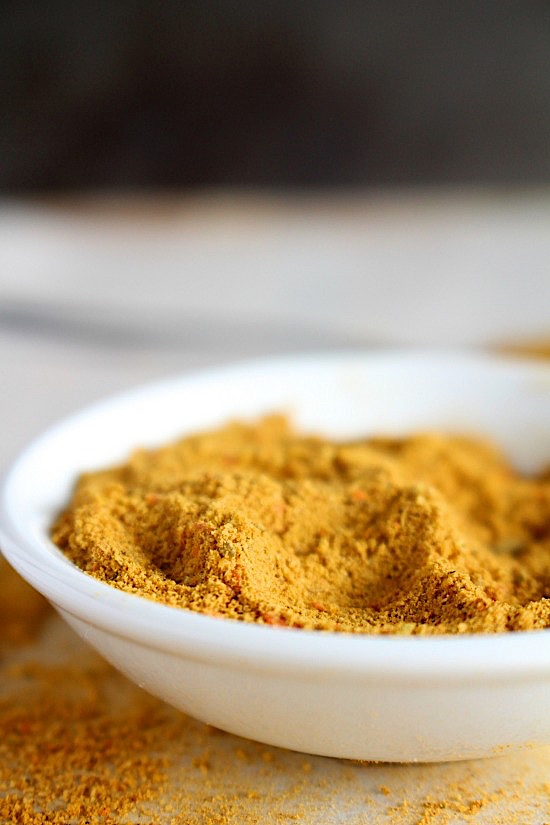 Sweet, tender baby carrots are tossed in an earthy, aromatic Moroccan spice mix then oven roasted until crisp, crunchy and caramelized to perfection before being drizzled with a light, fresh, creamy, dreamy, deliciously nutty, slightly spicy tahini and lime dressing then sprinkled with pretty little pomegranate arils!!!!!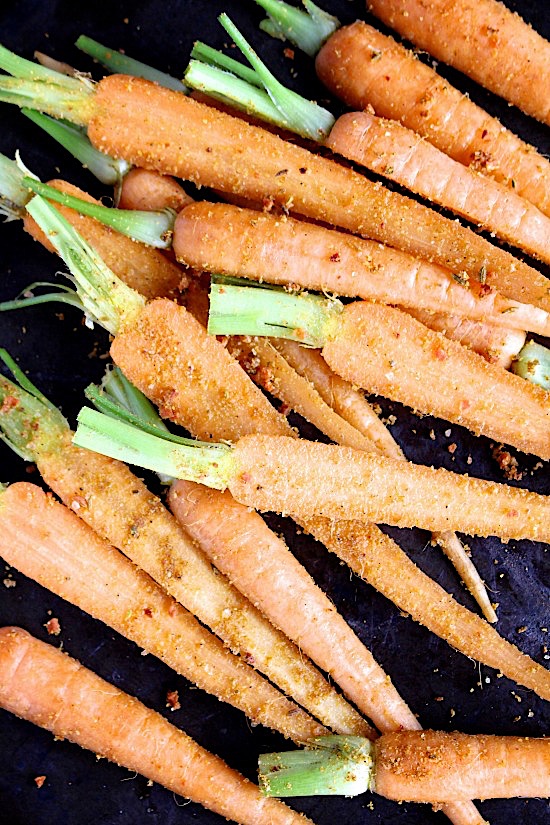 So much deliciousness I can hardly stand it!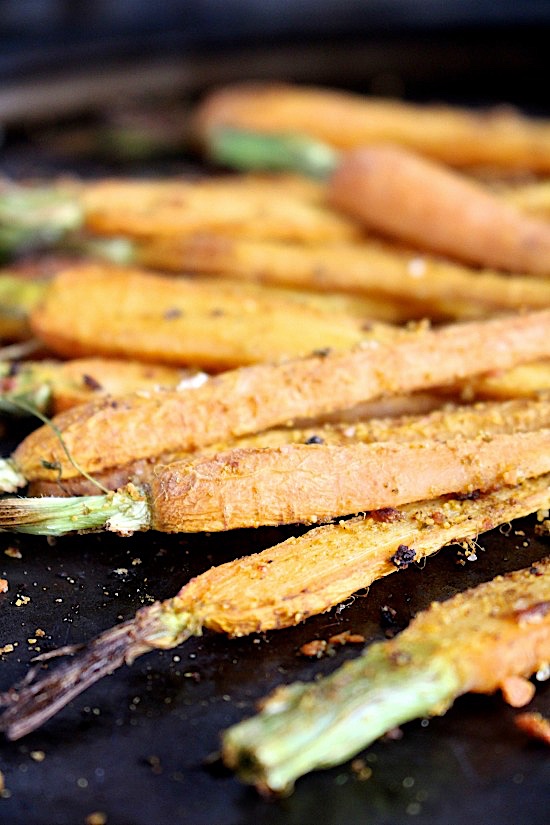 You guys know how much I love my roasted veg (see 👉🏻 here, 👉🏻 here and 👉🏻 here ) but , these rockin' Moroccan roasted carrots may have taken my obsession to a whole new next level!
They are sweet, spicy, crisp and crunchy and packed with so much flavor flave that your pretty little head may just explode!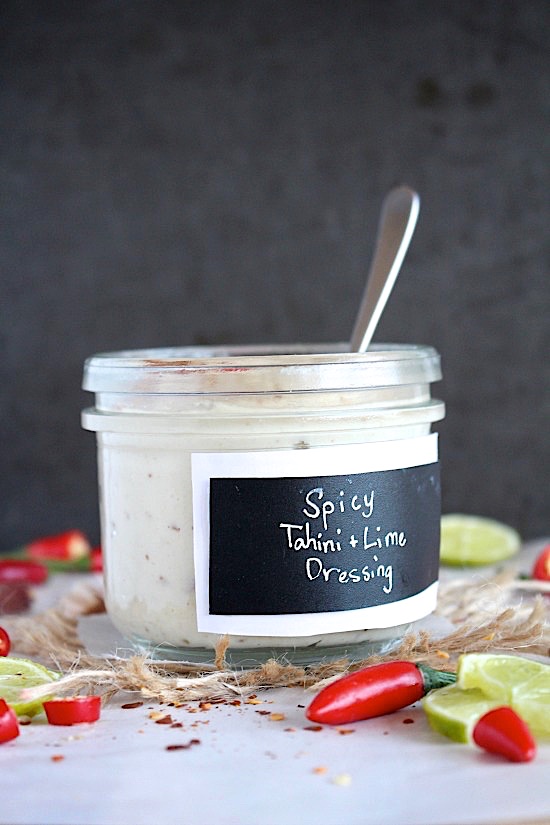 Whoever said vegetables had to be boring and tasteless?!
Not this gal that's for sure!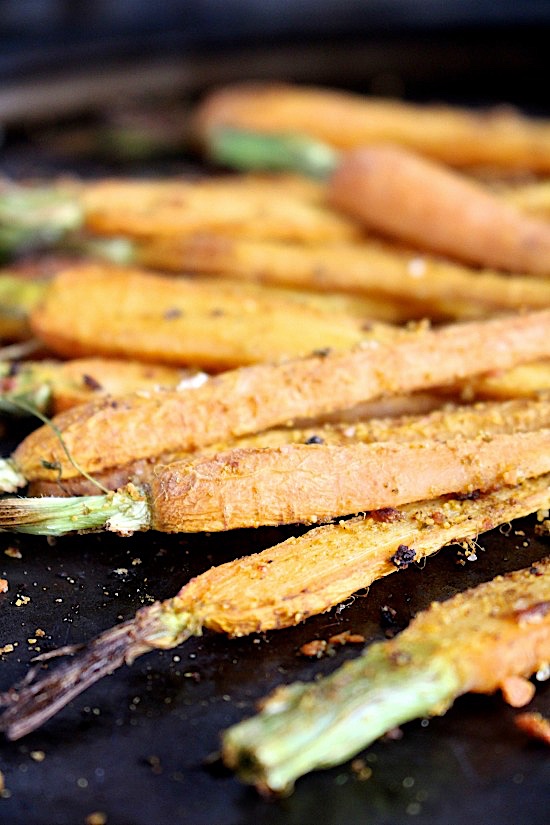 Eat them simply as they are, served on a pile of salad greens with a couple of soft boiled eggs for a delicious twist on breakfast or a fun way to spice up your meat-free Monday, or for a heartier, more traditional meal serve them along side your protein of choice.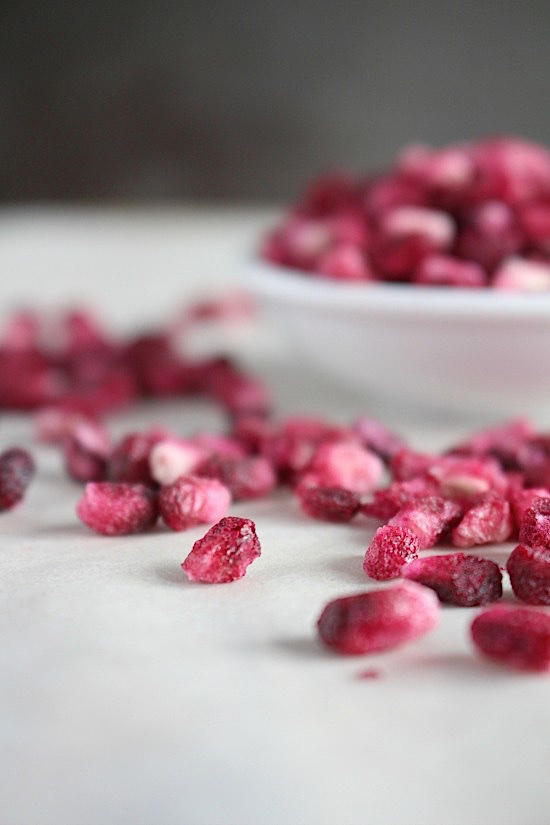 However you choose to do it you really can't go wrong!
All natural, quick and easy, soft, tender, crisp, crunchy, sweet and spicy, seriously flavorful, rockin' Moroccan roasted carrots with the creamiest, dreamiest, tahini and lime dressing . . .
I literally can't even . . .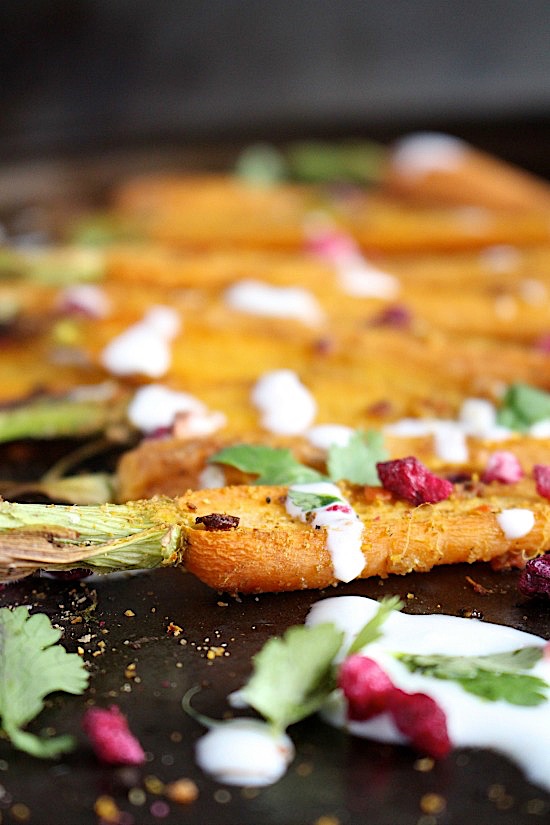 Just do it already!
Make them. Eat them. Love, love, love them.
Rockin' Moroccan Roasted Carrots with

Spicy Tahini and Lime Dressing

Ingredients –

1 bunch of "Dutch" baby carrots, halved

1-2 teaspoons of coconut oil, melted and cooled (you just want enough to give your carrots a very light coating) – my fave is this cold pressed coconut oil by Loving Earth

1-2 Tablespoons of Moroccan Seasoning – Homemade or Store bought – If I'm not using my own healthy, homemade Moroccan spice mix I like to use the Rockin' Moroccan Medley by The Spice Trading Company

Salt and and freshly ground black pepper to taste

For Serving –

1-2 Tablespoons of Spicy Tahini and Lime Dressing

1-2 Tablespoons of pomegranate arils – fresh or freeze dried

1-2 Tablespoons of fresh coriander (cilantro)

Method –

1 – Preheat your oven to 175'C/350'F

2 – Line a baking tray with baking/parchment paper and set aside.

3 – Place your sliced carrots into a bowl, or directly onto your baking tray then drizzle with coconut oil, season with Moroccan seasoning and an extra pinch of salt and pepper if desired, and toss to coat.

4 – Place your carrots onto your prepared baking sheet, make sure your carrots are  evenly spaced on your baking sheet, you want to make sure they have some room to breathe, this is important, it ensures our carrots get nice crispy (not sad and soggy) edges!!!

5 – Roast for 20-25 minutes until the flesh is soft and tender and the edges are nice and crisp.

6 – Once your carrots are crisp and caramelized, transfer to a serving plate, drizzle with some of your spicy tahini and lime dressing, scatter over your pretty little pomegranate arils, sprinkle with coriander (cilantro) and finish with a cheeky squeeze of lime.

7 – Enjoy as a side with your protein of choice, or with build an epic salad with a couple of soft boiled eggs, some garlic roasted Brussels sprouts, some perfectly roasted baby potatoes, some sliced avocado and a mountain of baby salad greens.
Enjoy xo
_________________________________________
Question of the day –
Are you a fellow roasted veg lover?! Whats you're favorite way to prepare it? And of course how do you like to eat it?! Tell me . . . details please
Feel free to share recipes, or links to your fave recipes in the comments below or on the Facebook page and please for the love of all that is good in this world when you do make your Moroccan spiced carrots (or any of the recipes you find on this blog of mine) go ahead and snap a pic and share it either on the Facebook page, or tag me on twitter or Instagram. Sharing is caring remember.
Do it, do it You know you want to 🙂