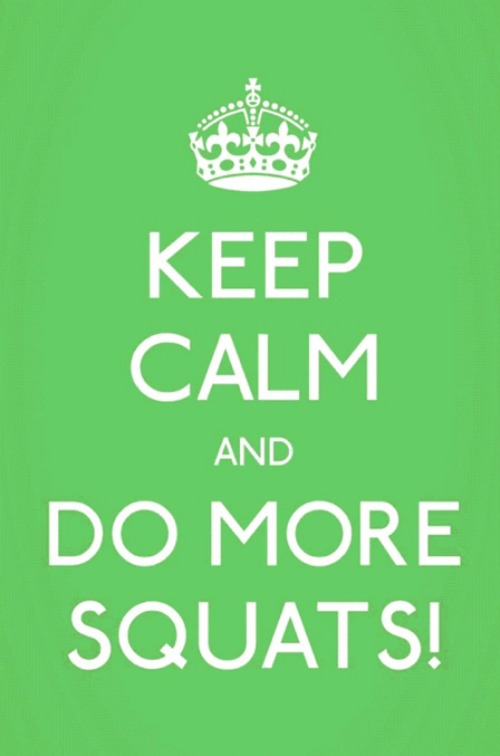 So as I mentioned in yesterday's post, this week has been t-o-u-g-h tough!
With the rain, my sick "baby" and my poorly finger I have been limited in what workouts I have been able to do but I needed something quick but effective, a nice little stress reliever.
May I present you with this weeks killer, I mean workout . . . a total body burner baby!
Today's workout is inspired my two of my favourite ladies, Jen Sinkler and Jill Coleman.
What can I say other than these two incredible women know their stuff.
Last week we took on Jen's Oyster Challenge (and loved it!!) and this week we are adding on a nice little booty burner that Jill shared on her Facebook page earlier in the week.
It's hard and fast and it gets the job done.
I don't know about you but I do not have or want to spend hours at the gym to have myself an amazing workout.
Quality not quantity baby, get in and get it done!
Today all you need is your fine self and a weight that you can lift safely to perform 10 reps of an overhead press. We are going to do more than  "just" an overhead press today but I'm thinking (for me anyways) that would be my weakest point so choosing a weight I can safely press overhead for 10 reps is what I'm working with.
Now, go grab yourself a dumbbell or kettlebell if you prefer, something appropriate for your strength.
Are you ready?!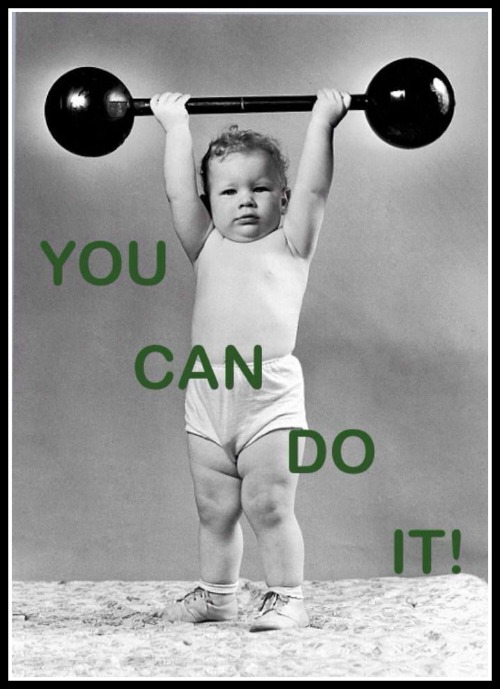 Take your time, concentrate, focus and breathe through each and every exercise.
Make. It. Count!
Give each exercise everything you have then move to the next exercise as quickly as you can with little to no rest in-between (of course listen to your body if you feel like you need a second to grab a drink and catch you breath by all means do so but only if you really need it ok?) deal?
When you're done come back and leave a comment letting me know how you did. Or give me a shout out on Instagram or Twitter I wanna hear how you did!
Ok enough talk, let's do it –
I give you the hard and fast,
Total Body Burn Challenge – Get. It. Done!

First we need to warm up for 5 minutes or so. Run on the spot, do jumping jacks, jump rope, dance around your living room, anything to get you warm then it's time to get serious.

Now are we ready?

Time to work baby –

Start with this –

Next we do this –

and then this happens –

Finish with a nice little cool down and stretch, maybe take a walk or something anything to help bring your heart rate down. Finish with a few of your fave stretches. Please don't skip the stretch people, its like dessert for the body. You worked hard, you totally earned it.
And don't forget your post workout refuel!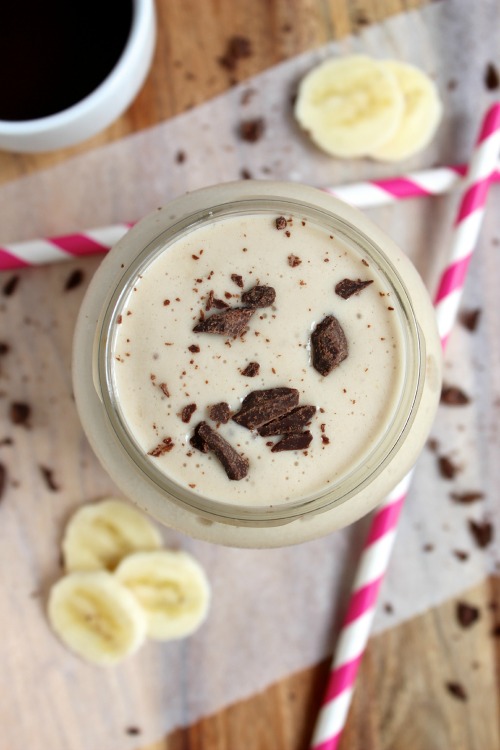 I'm thinking smoothie time up in here. Ice cold, extra thick, creamy, dreamy, totally healthy Maple Vanilla latte's all round!
Boomshakalocka! Get. It done!
___________________________________________________________
Question of the day –
Heavy weights or cardio, what's your fave way to get your workout on?
___________________________________________________________