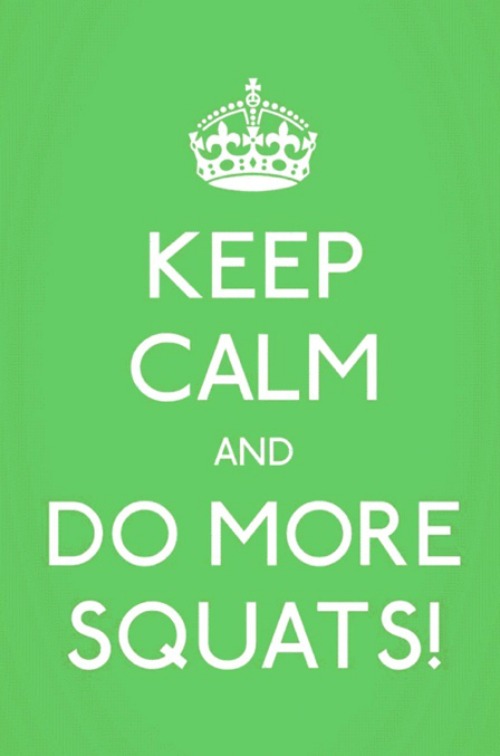 Another week done and dusted can you believe it?
I tell you these fridays are rolling around waaaayyyyyyy to fast these days?!
Is it just me or do they days/weeks/months seems to be going quicker and quicker?
Sssssllllllloooooooowwwwwwwww down already?!
Anyways here we are another with another addition of Fit Friday Fun! What do you think of the series so far? Are you enjoying it? Yes? No? Maybe?
Let me know what you think, if you love it or hate it and would rather we just stuck with just the food. Or if there is anything fitness related you would like me to include or cover? Don't be shy now, speak up we're all friends here.
This week I thought we would have a little fun. Are you ready for this?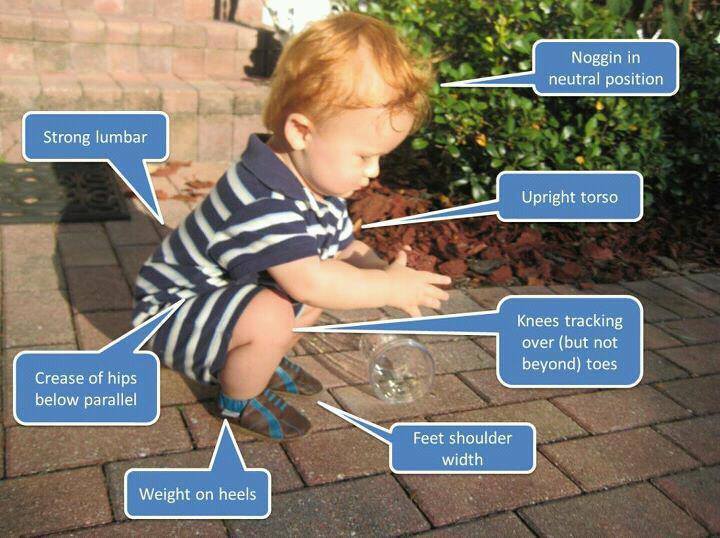 Remember a few weeks ago I told you one of my fitness goals for this year was to build a better booty?
And you're totally on board with this right?
So this week I thought we would have ourselves a little challenge. A 20 day challenge actually.
All you have to do is follow the challenge sheet below. Basically we are going to just squat the days away. Start at 20 and finish strong with 100 taking a few rest days along the way.
Do the daily total in one session or break them down into sets or spread them over the day, I don't mind when, where or how you do it as long as it gets done. Sound good?
Are you ready to take the challenge and squat your way to a better booty with me?
Come on you know you wanna.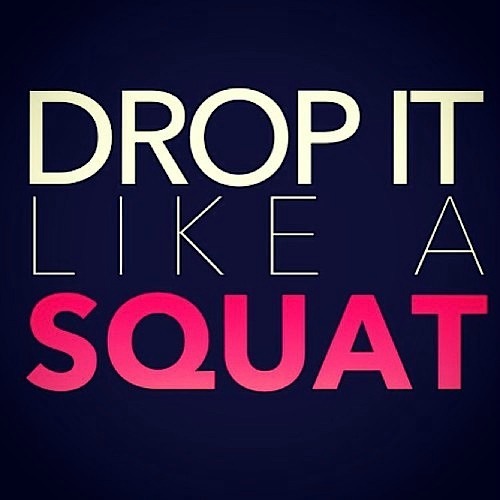 Use weights if you feel the need or simply squat with body weight alone, or mix it up with the best of both worlds. Either way just get in and get it done.
Let me  just remind you that not using weights does not mean you won't have yourself a killer workout.
Take your time, concentrate, focus and breathe through each and every squat and trust me, you will feel the booty burnin' and get results even with no weight at all.
As always I have included a link to a detailed breakdown/how to for the exercise at the bottom of the post so if  you're new to squatting or unfamiliar with this exercise I got you covered.
Are you ready to take the 20 day squat challenge with me?
Give me a shout out or tag me on Twitter or Instagram with your before/after/mid squat progress deal?!
Ok enough chit chat, are you ready?!
Let the challenge begin!!!!
As promised, here is the links I gathered for those are wanted the more detailed how-to's for the exercise. Simply click on the exercise you want to know more about and it will open in a new window for you OK –
Squat – from Exercise Prescription
__________________________________________________________________________
Question of the day –
Is there anything health/fitness related you would like me to include or cover in our little fit friday get togethers?