A little insight into the week that was . . .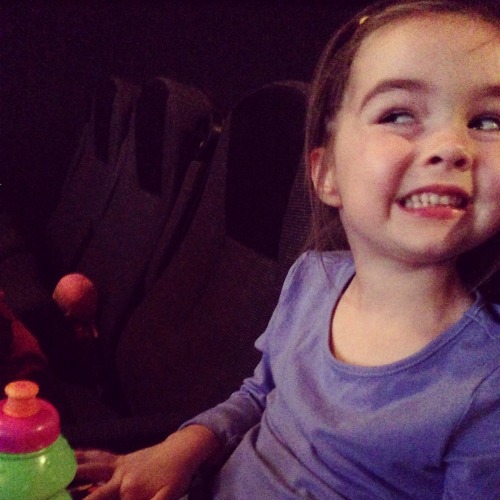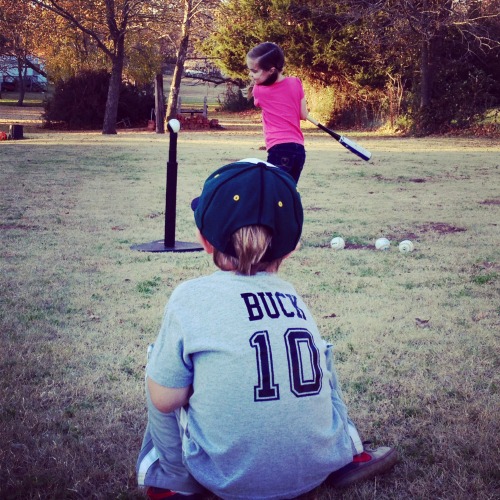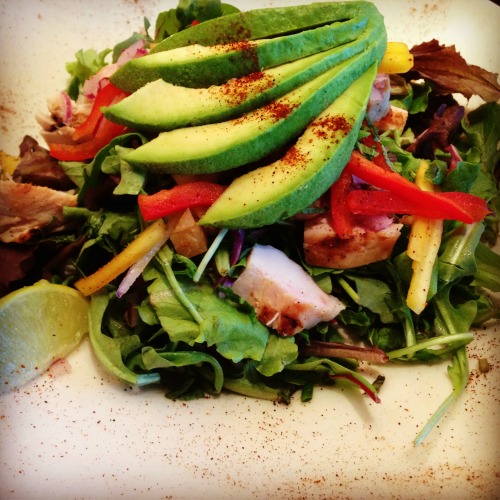 Ah-mazing Thai Chicken Mango Salad at BJ's Brewhouse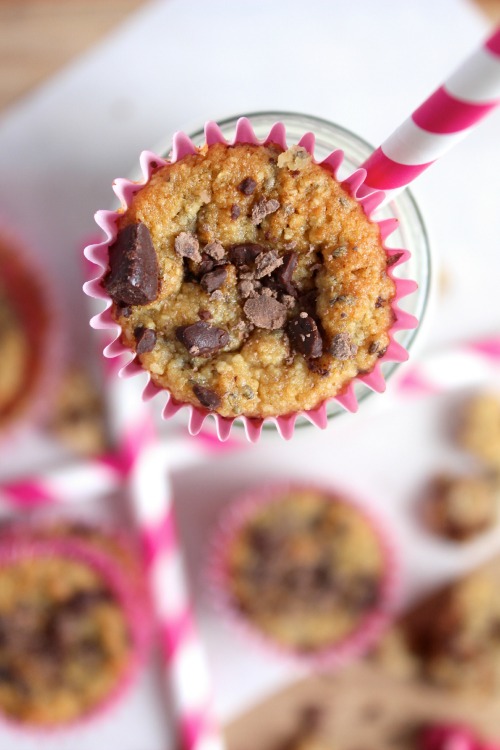 Vanilla Spiked Vegan, Flourless Choc Chip Chia Mini Muffins – Addicted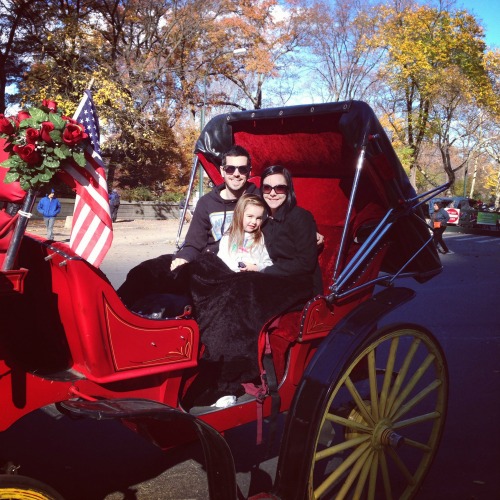 Horse and Carriage ride in Central Park – NYC baby!!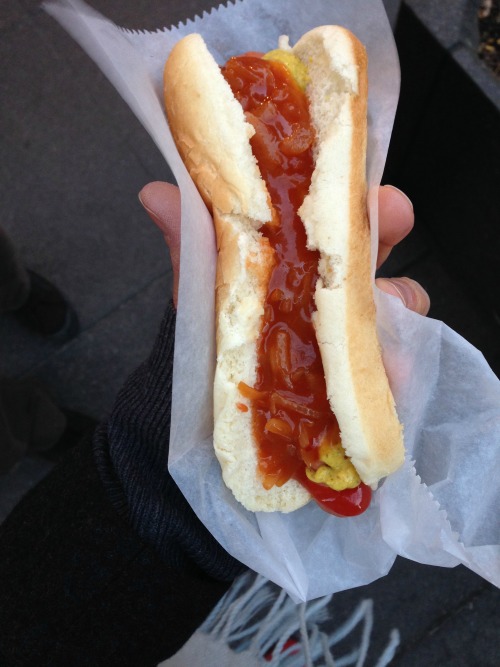 Because you can't come to NYC and not have a hot dog?!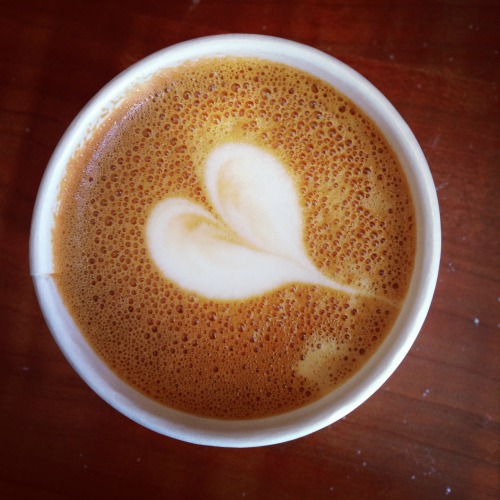 Coffee time at Cafe Grumpy on the Lower Eastside NYC ♥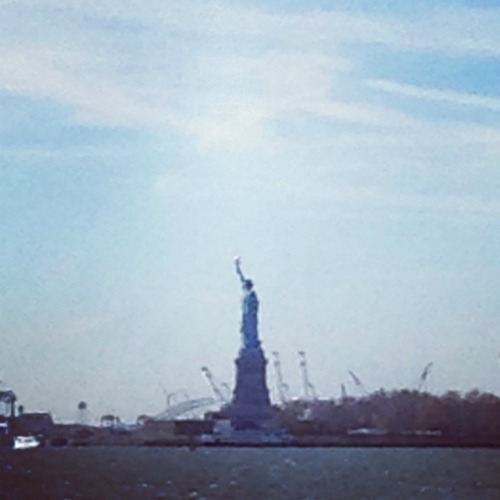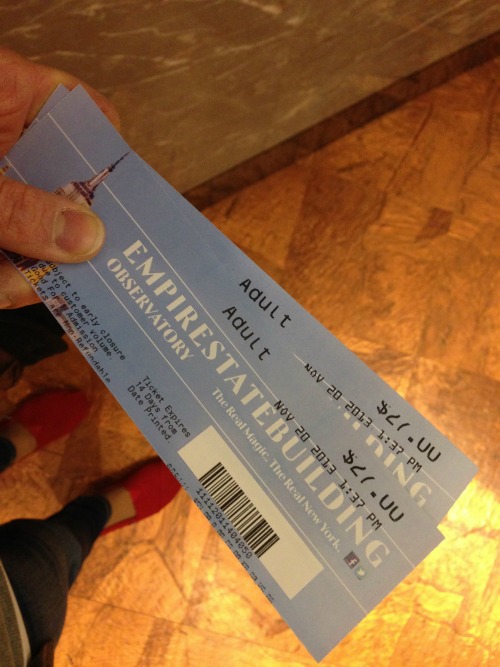 Up, up and away – Empire State Building NYC – What. A. View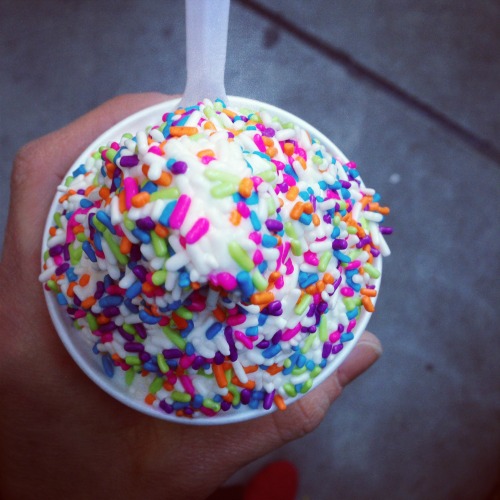 Because it's never to cold for froyo -Slightly addicted to Tasti-D-Lite even at 0'C/32'F ♥ ♥ ♥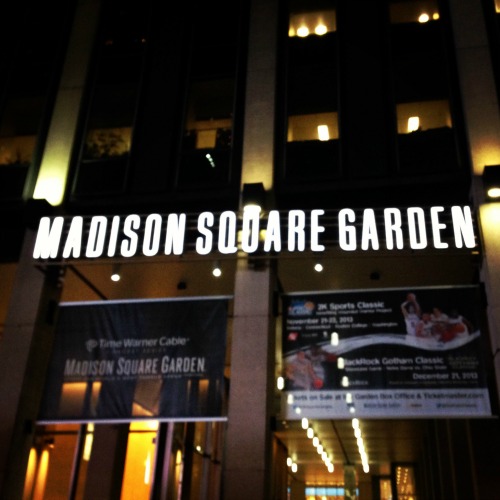 Game time yo, NY Knicks at Madison Square Garden. Is this real life?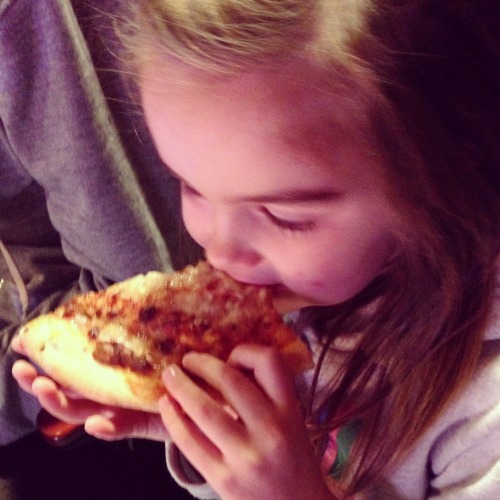 NY Knicks and a NY Slice = happy little lady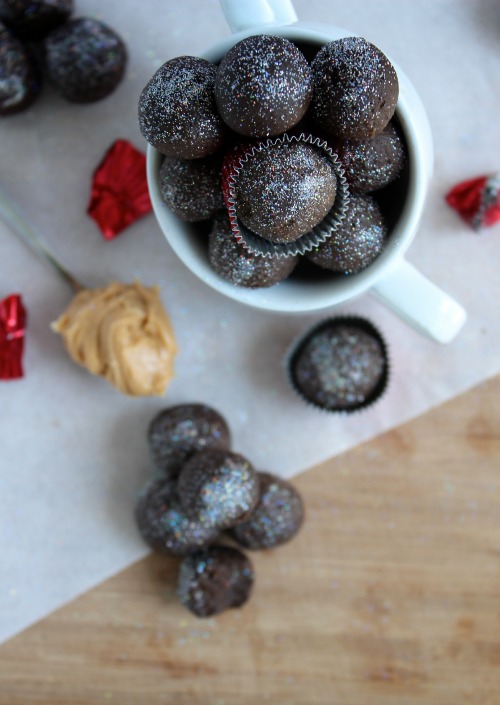 Healthy Peanut Butter Cocoa Fudge Truffles – No words, just yes. Make it happen.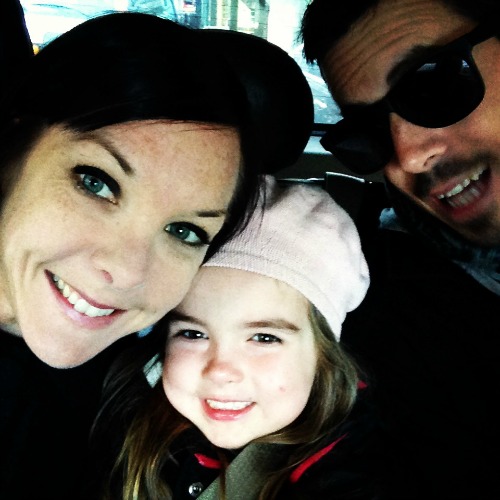 Early morning cab ride. So long NYC, see you again real soon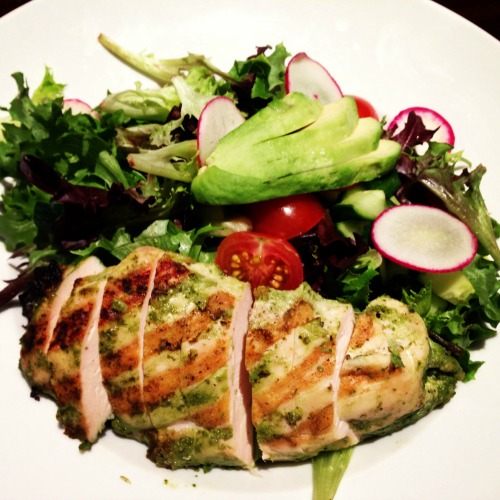 Incredible pesto grilled chicken salad, Thanks to The Four Seasons Denver = room service at its finest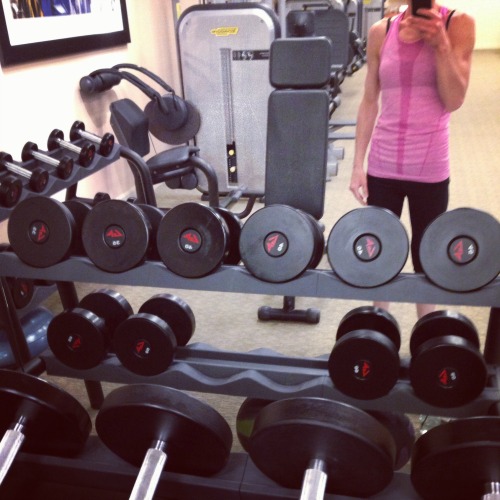 Hotel workout = done!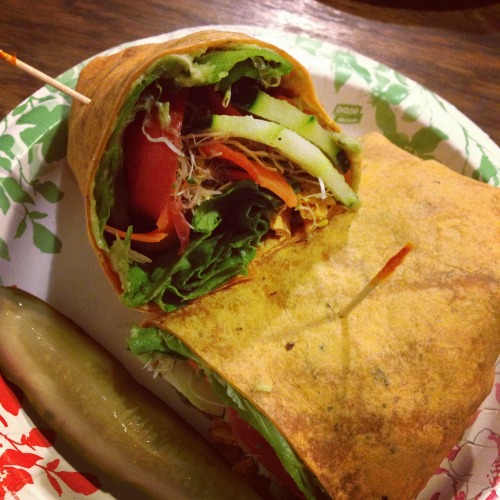 Seriously tasty Veggie Sandwich Wrap at The Market At Larimer Square – To. Die. For.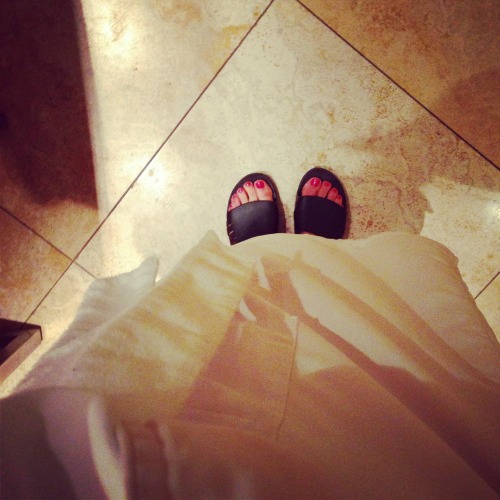 60 min massage at The Four Seasons Denver Spa. Can we stay forever?! Pretty please?!
_________________________________________________________________________________________
Question of the day –
What was the highlight of your week sweet invisible internet friend of mine?
Feel free to follow along with my instalife you know, if you want 🙂
___________________________________________________________________________________________