With moving this week working out is not something I need to be doing. I mean come on, all that packing, lifting, shifting and unpacking is a workout in itself. When you add to that keeping up with normal daily duties aka a very energetic 4 1/2 year old . . . yep, that right there is a killer workout all in itself.
For me, working out is not about losing weight or burning calories. Shock horror!
For me working out is a way of life. Actually it's more than that, it's a huge passion of mine. Something I thoroughly enjoy.
Working out is something I do for pure enjoyment. The days that I get to workout I have more energy, I think more clearly and I just feel well, happier in general. I just love it. If you follow along on Instagram you will know that I tend to do this bright and early in the morning. I love to start my day with a nice, quite, uninterrupted, killer workout.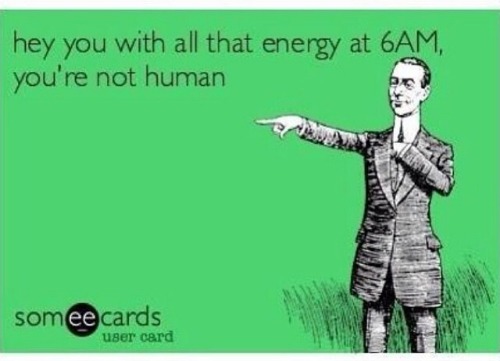 I know, I know people think I'm crazy getting up and working out super early but what can I say, I truly enjoy it. Get in and get. It. Done!
It's also a great way to relieve  a little stress. For me, there is nothing better than lifting some heavy weights, pushing out a new personal best or kicking through a killer HIIT circuit. Seriously satisfying 🙂
Let's be honest, being told you have to move then finding an apartment and having it all packed up within a week . . . kinda stressful. So, with my beloved weights now packed away and me having some energy/stress to burn I came up with a circuit that is all kinds of fun, a great way to burn off some of that unwanted stress with nothing but your bodyweight required.
Here's what we are going to do, perform the entire circuit through as it's written once , then when we get  down to our 5 burpees, we keep going doing the entire routine in reverse. Then we will savour a blissful 90 seconds rest before doing it all over again. You in?
Of course you are, your cool like that 🙂
Take your time, concentrate, focus and breathe through each and every exercise. Make. It. Count!
Give each exercise everything you have then move to the next exercise as quickly as possible with little to no rest in-between (of course listen to your body if you feel like you need a second to grab a drink and catch you breath by all means do so but only if you really need it ok?) then we savour our delicious and well earned 90 seconds rest and kick it through just one more time, sound good?
If you really want to challenge yourself grab a timer and see how long it takes you to get through the first full set then, after you've had your 90 second rest, see if you can beat your previous time on the second set.
Ready? Let's do this –
Bodyweight Pyramid Workout

First we need to warm up for 5 minutes or so. Run on the spot, do jumping jacks, jump rope, dance around your living room, anything to get you warm then it's time to get serious.

Now are we ready?

Let's do it –

Finish with a nice little cool down and stretch, maybe take a walk or something anything to help bring your heart rate down. Finish with a few of your fave lower body stretches.
Boomshakalocka, Get. It. Done!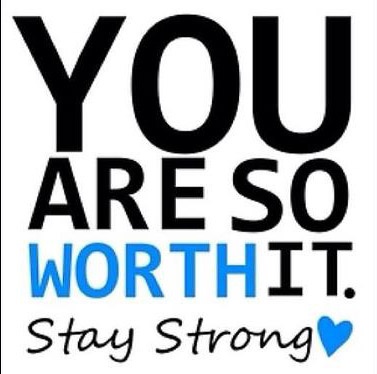 Question of the day –
What's your fave time of day to get your workout on? Morning, Midday, Afternoon, Evening?



Me, I like to get in and get it done in the mooning, the earlier the better 🙂