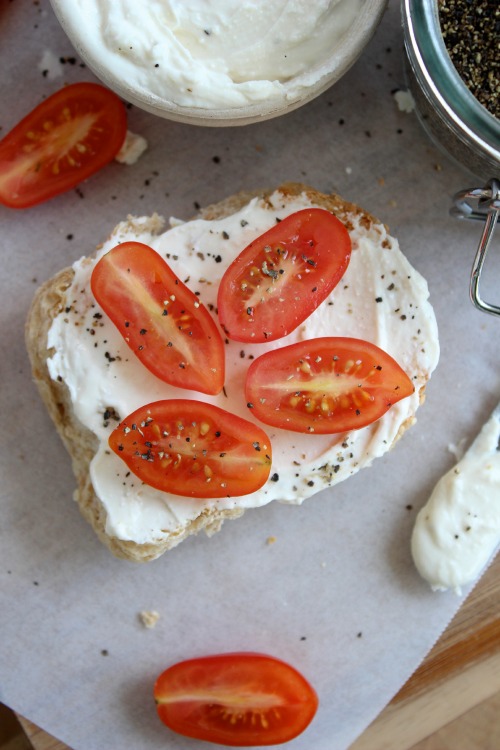 I am a leetle embarrassed that today I'm basically sharing a "recipe" with you for tomato on toast!
Although because its got a homemade whipped spread and instead of toast we are having fancy french style crostini I feel a leetle better about it.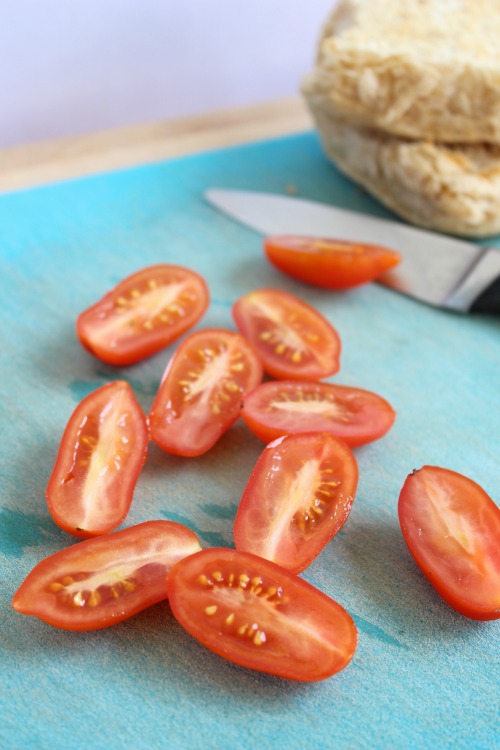 I still feel like this may be pushing the friendship a little. Like a bit of a cop-out post but you know what . . . it's just so, so delicious. And we're friends right? Friends let friends see each other without make up, no need to be fancy and try to impress all of the time right? Well this "recipe" is kinda like that. Simple, unadorned (aka make up free) but still all kinds of awesome.  One bite and I think you will understand/forgive me?
Here's hoping!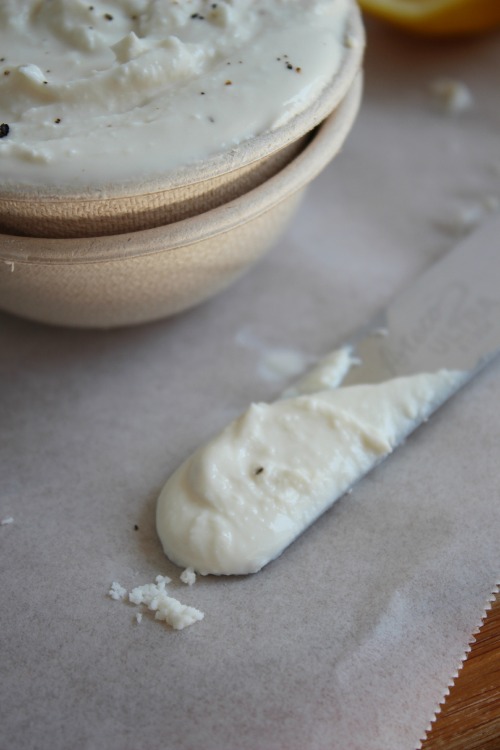 Since I whipped up that first batch of insanely delicious garlic whipped feta over the weekend I can not stop eating it and so this "recipe" has become a staple in our house. Meaning I may or may not have eating it for the last 3 days in a row at one point or another.
So, simple though it may be, I feel it is my duty to share it with you. Plus have you been on pinterest lately? Everyone seems to be pinning christmas and thanksgiving ideas/crafts/recipes left right and centre and this recipe made mini style on tiny little crostini toasts would be a perfect party appetiser for any holiday gathering. The little tomatoes kind of remind me or christmas lights don't you think? Ok that may be pushing it a little . . . sorry. But they kinda do don't you think?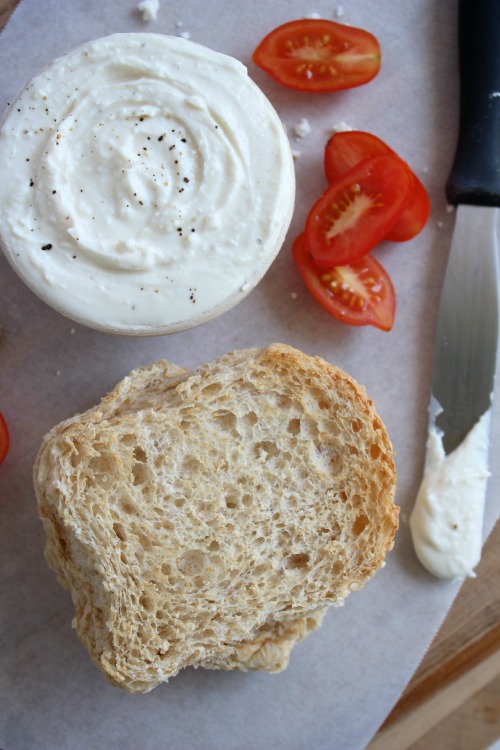 Anyway this "recipe" is perfect for a quick breakfast or lunch simply as it is, or serve it along side a big ol' salad with some grilled chicken or steak and you have yourself a quick, hearty and seriously delicious dinner.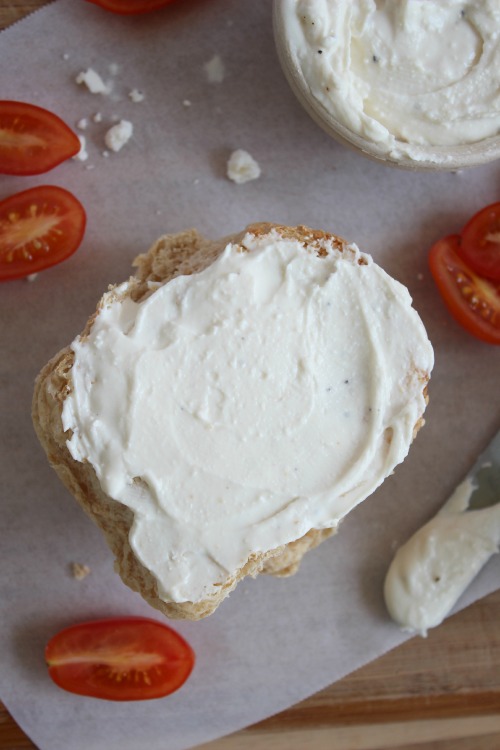 The smooth, creamy, tart, tangy garlic infused whipped feta teams perfectly with the refreshing, sweet, plump, juicy little tomatoes and all piled on top of some nicely toasted, crisp and crunchy wholewheat crostini . . . ugh I can't even . . . it's a perfect little flavour bomb with each and every single bite!
Whipped Feta and Tomato Crostini




Serves 1 but can be easily multiplied to feed the masses

Ingredients -

2 Tablespoons of Roasted Garlic Whipped Feta

1/8 cup grape tomatoes, halved

Freshly ground black pepper to taste

2-4 slices of your fave wholewheat french bread/stick/crostini – toasted

Method -

1 – Pop your bread in the toaster/under the grill/broiler and cook to preferred toastiness

2 – Spread with whipped feta

3 – Add your sliced tomato and sprinkle with freshly ground black pepper

4 – Close your eyes and take a biiiiiigggg blissful bite. Simply divine
Enjoy xoxo
_____________________________________________________________________
Question of the day -
What is your fave go to lazy lunch?
Related posts: