Here is the last few weeks of our trip . . . ahh how time flies when your having fun *sigh*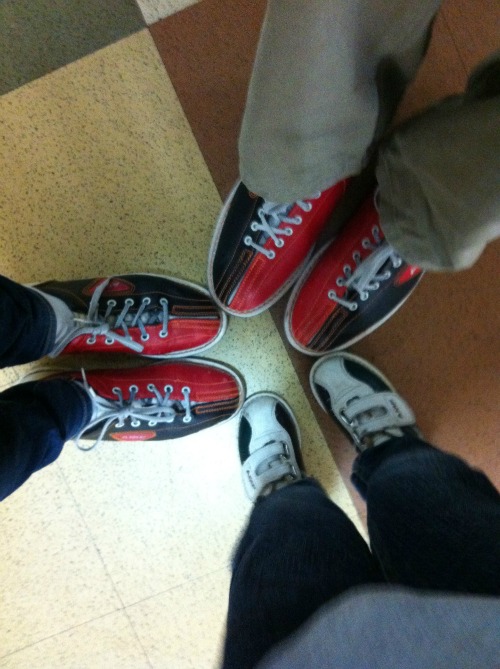 Seriously someone needs to invent super cute bowling shoes . . . I mean really come on, ↑ so not cute!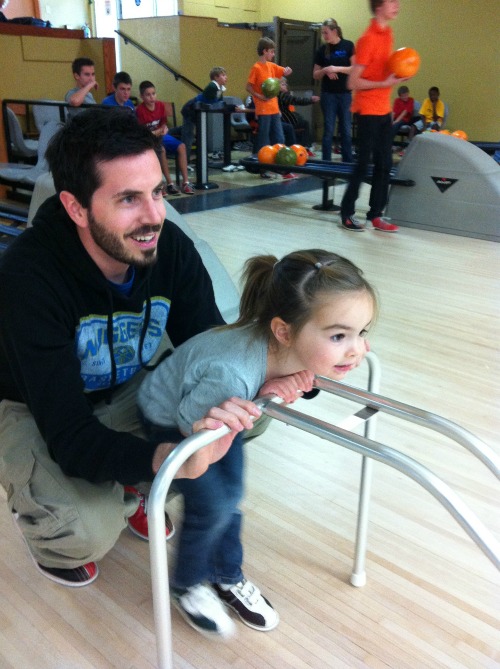 This on the other hand is all kinds of cute 🙂 Girlfriends first ever attempt at bowling and she loved it. Like loved it, loved it . . . she still begs asks at least a million dozen times a day if  "please we can go bowling again mama, please?"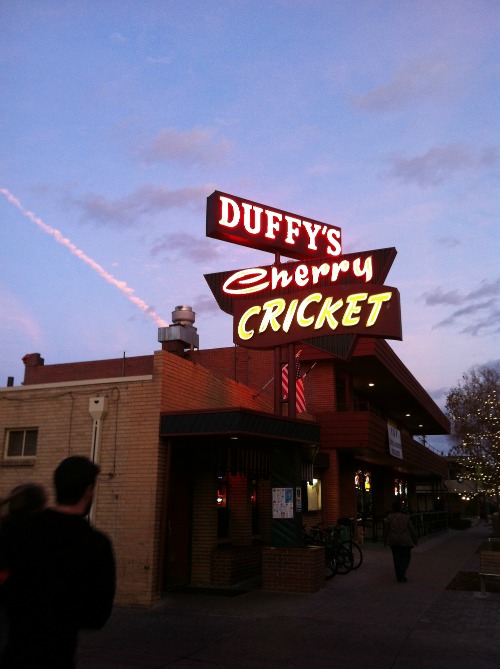 All that bumper bowling worked up a serious appetite, quickly . . . to Duffy's Cherry Cricket for dinner!!!!!!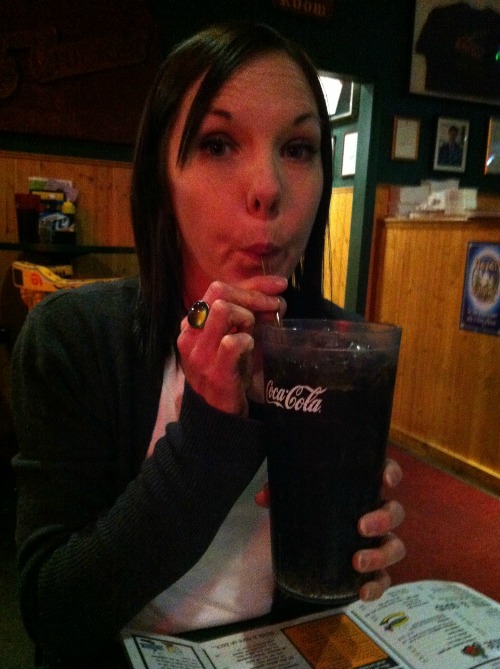 Giant soda, check. MmmMMM refreshing 😉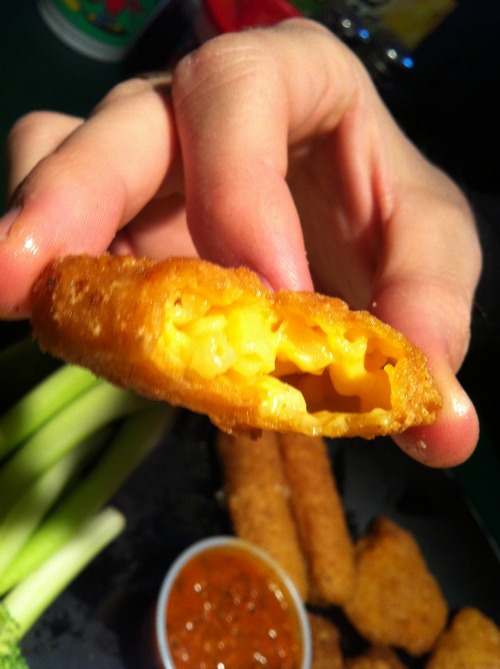 Mac and cheese wedge . . . ummm  . . . check (yes really↑) from the sampler platter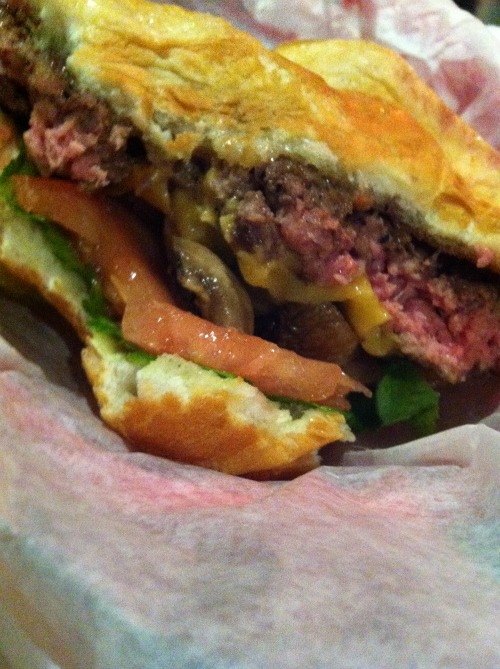 Incredible "Cricket Burger" straight up with swiss cheese, grilled onions, lettuce and tomato – if it ain't broke don't fix it people #justsayin'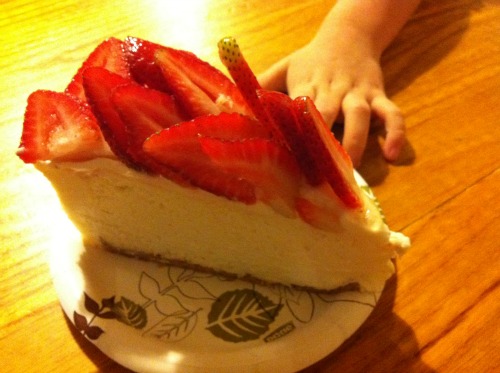 And now to The Market on Larimer for some to-die-for Strawberry cheesecake . . . clearly someone is ready to dig in 😉
Please promise me if you find yourself in Lower Downtown Denver that you will stop by The Market for coffee and cake at least once . . . you won't be sorry!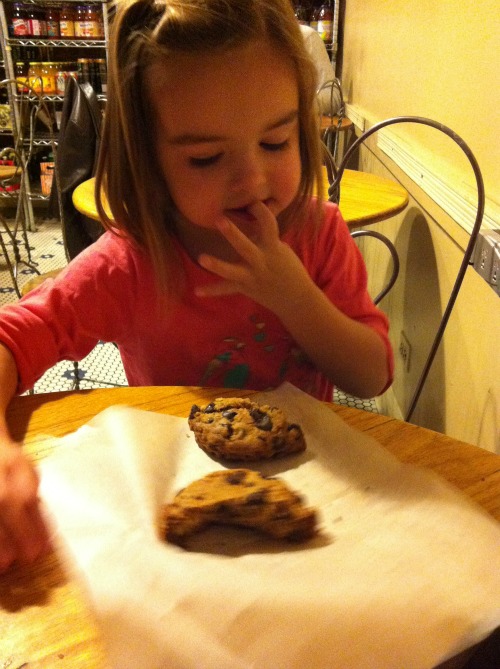 Or one of their chocolate cookies . . . tender cookie packed with chocolate chips . . . heavenly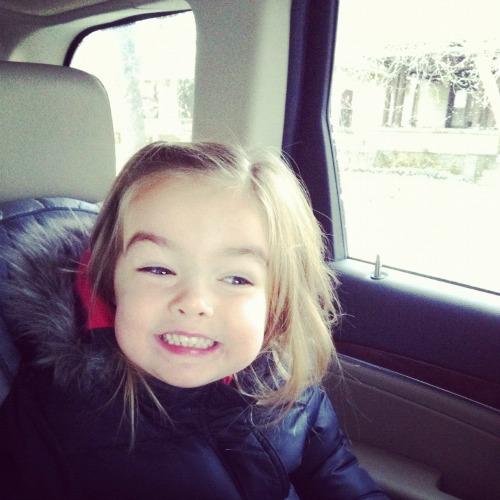 Happy snow day face!!!!!!!!!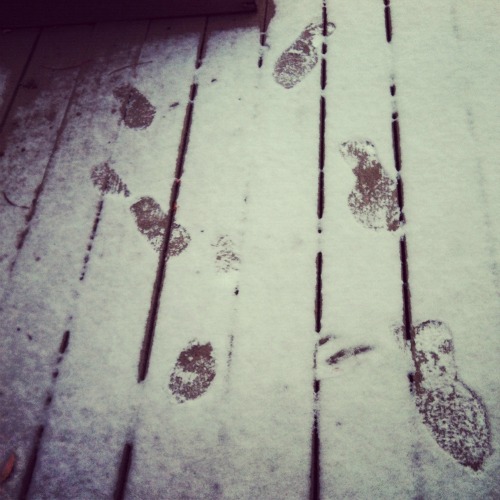 Just a dusting but still so magical ♥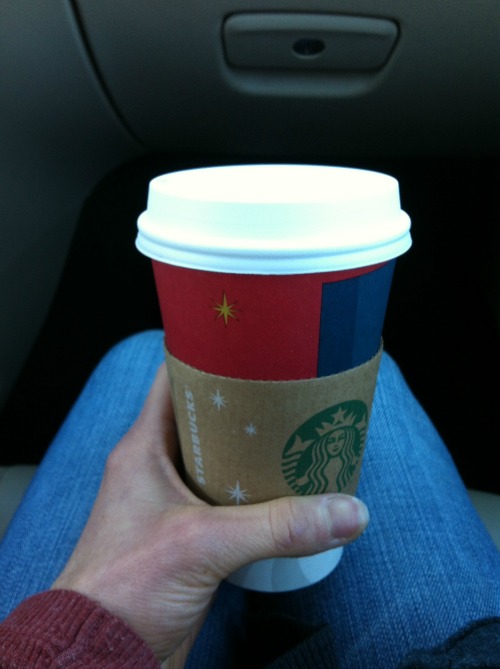 Road trip time, got my caffeine I am good to go. . . to Boulder please driver (did I mentions Im totally addicted to Skinny Peppermint Mocha? Ugh seriously!)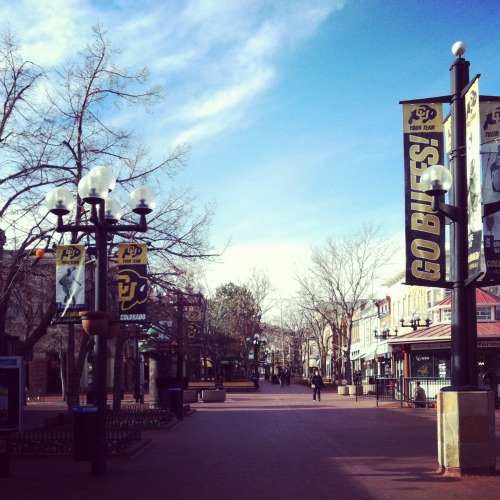 Pearl St Mall, Boulder CO – so unbelievably cute I can hardly stand it!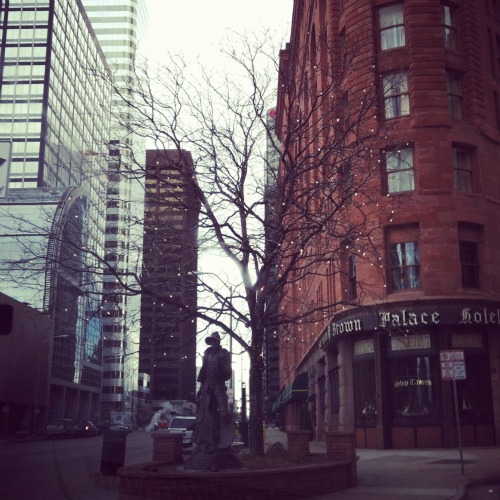 As is this adorable tree all decked out for the holidays ♥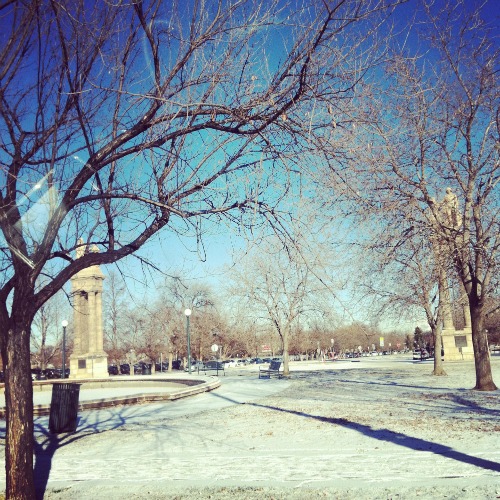 More snow!!!!!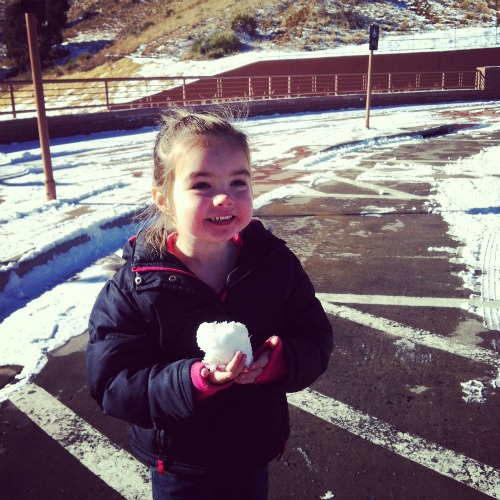 Uh-oh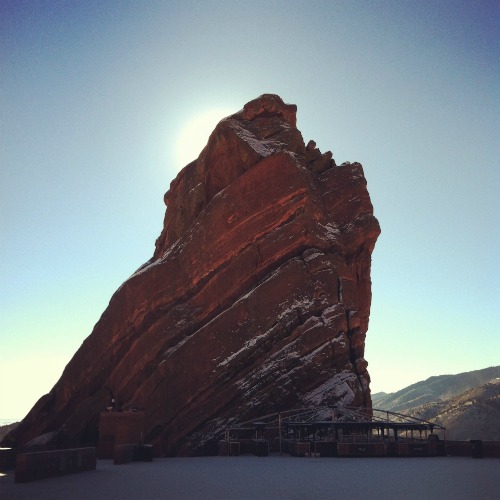 The outrageously beautiful Red Rock Arena . . . well one of the Red Rocks on route to the arena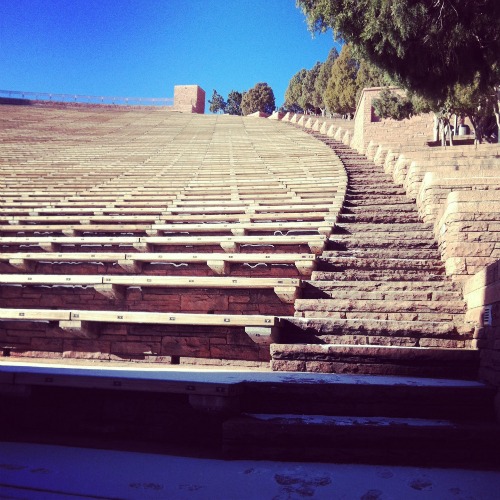 Red Rock Arena, stair run anyone?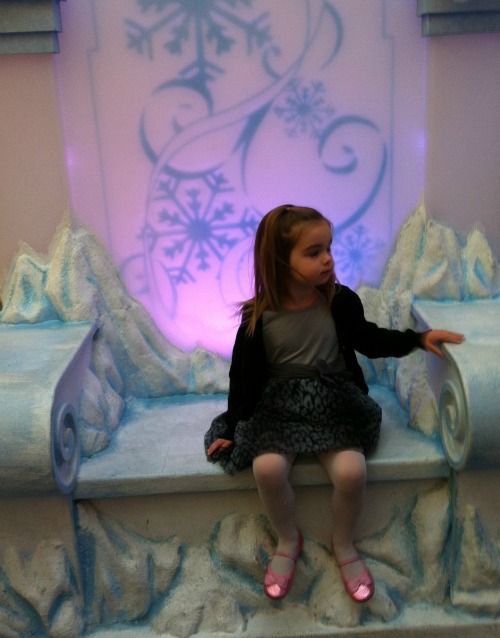 Sweet girl patiently waiting to meet with Santa at Cherry Creek Mall, Oh how I love you Cherry Creek Mall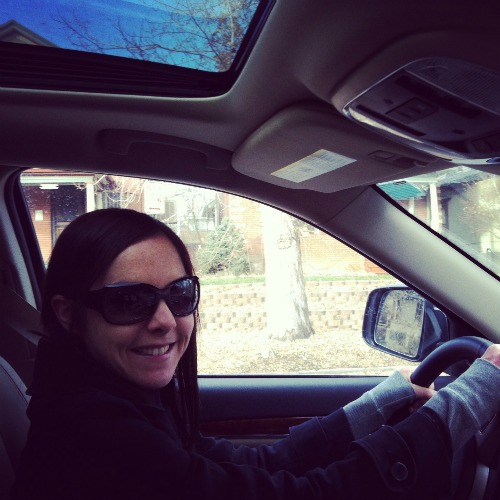 I got this driving on the other side of the car/road down!! Ain't no thang 😉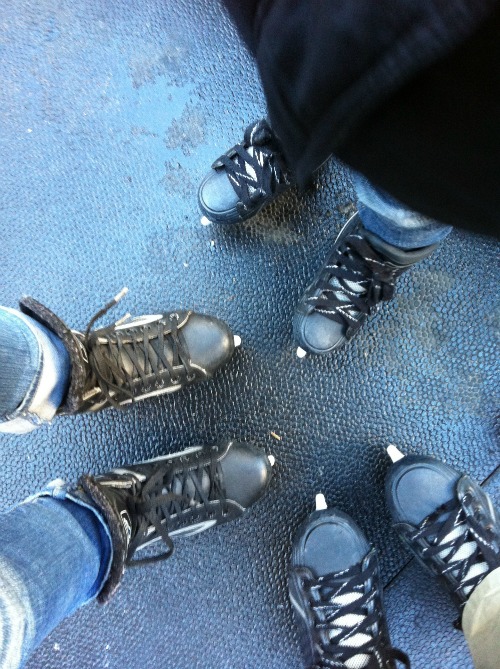 Ice skating time at Southwest Rink Downtown Denver . . . are we feeling brave . . .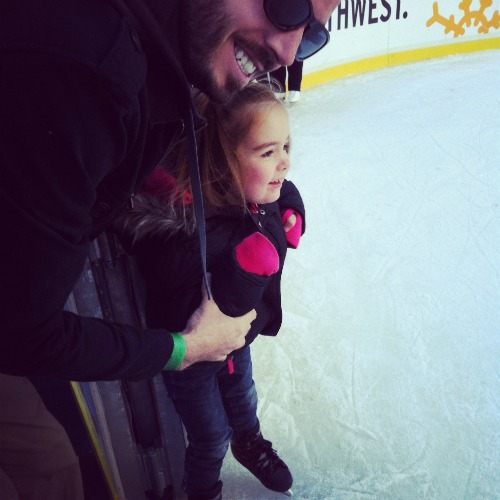 Ready to rock this whole skating thing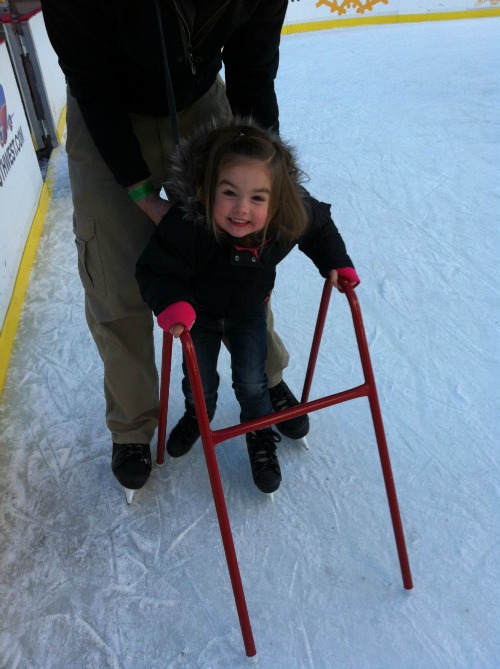 Loving it! Although seriously struggling even with the frame, girlfriend had THE best time!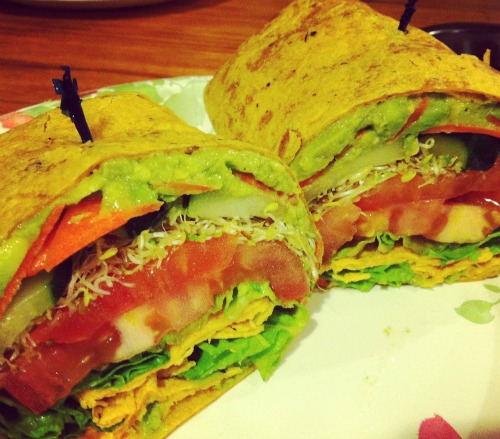 The last supper . . . well lunch . . . the most drool worth vegetarian sandwich/wrap from The Market – Avocado, cucumber, lettuce, tomato, carrot and alfalfa sprouts – YUM! Seriously, I die!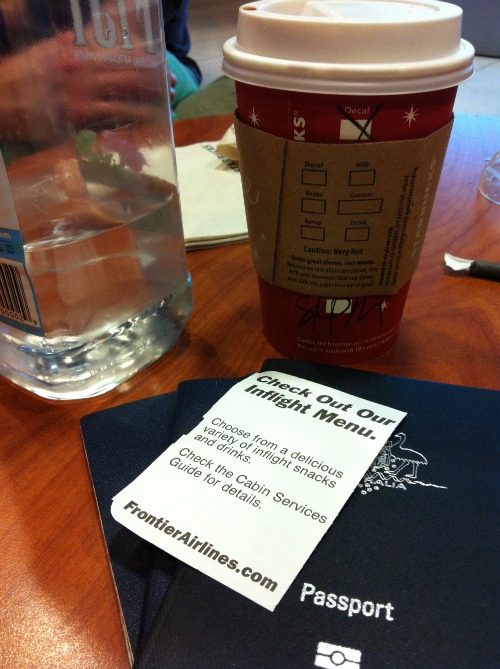 One last Peppermint Mocha for the road . . . USA, its been real xoxo
The end
Now, whose ready for Christmas?? Bring. It. On 🙂