Alright people I hope you are ready to work because boy do I have a fun little workout for you today.
A short, sharp, quick but effective, hard and fast, no equipment, no excuses lower body workout baby!
Although I gotta be honest, even though these exercises are focused on your lower body this is more of a total body workout because lemme just tell you now, your heart rate will be through the roof!
You have been warned now, bring it!!!!!
Today's workout is a little different from my usual but it also happens to be all kinds of fun. Don't be afraid, embrace the unknown, you know what they say, change is as good as a holiday right? Time to shake things up a little, keep that beautiful body of yours on its toes 😉
Are you in?
Of course you are because your crazy cool, all kinds of strong and you are totally up for the challenge!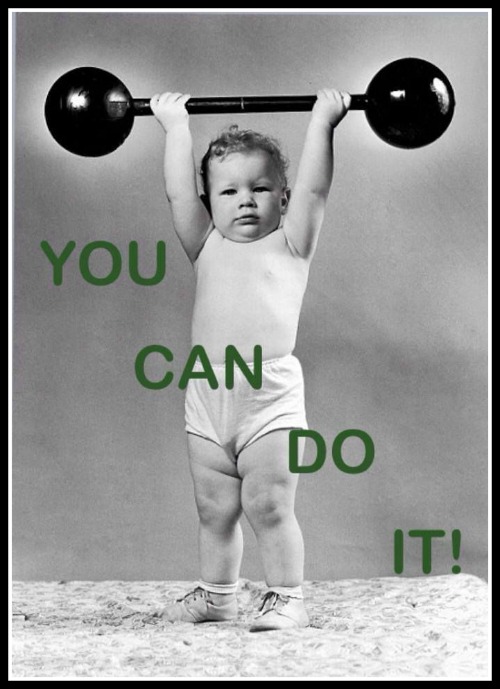 All you need for todays workout is just your fine self. Nothing more, nothing less just you and your can-do attitude 😉
Who says you need access to a big ol' gym and fancy equipment to have yourself a killer workout?
Not this girl thats for sure and once you try this workout you'll agree I just know it.
Nothing but bodyweight required for this bad boy, no equipment, no excuses baby!
So, the plan is that we are going to 20 reps x 4 rounds of each exercise per block. We will take a cheeky little 20 second rest between each round  before moving on to the next but, we take a full, blissful 1 minute rest between each separate block of exercises, got it?
20 reps of exercise #1 followed by 20 reps of exercise #2 then take 20 second rest and repeat x 4 then → 1 minute rest before you move on the the next block → 20 reps, of the first exercise, 20 reps of the second exercise followed by 20 second rest x 4 and so on.
Take your time, concentrate, focus and breathe through each and every exercise. Make. It. Count!
Give each exercise everything you have then move to the next exercise as quickly as possible with little to no rest in-between (of course listen to your body if you feel like you need a second to grab a drink and catch you breath by all means do so but only if you really need it ok?) then we savour our delicious and well earned rest and kick it through 3 more times  for a total of 4 short, sharp sets, got it?
Ok good . . . let's do it!
20/20 No equipment, no excuses – Lower Body Workout

First we need to warm up for 5 minutes or so. Run on the spot, do jumping jacks, jump rope, dance around your living room, anything to get you warm then it's time to get serious.

Finish with a nice little cool down and stretch, maybe take a walk or something anything to help bring your heart rate down. Finish with a few of your fave lower body stretches.
Boomshackalocka, Workout destroyed!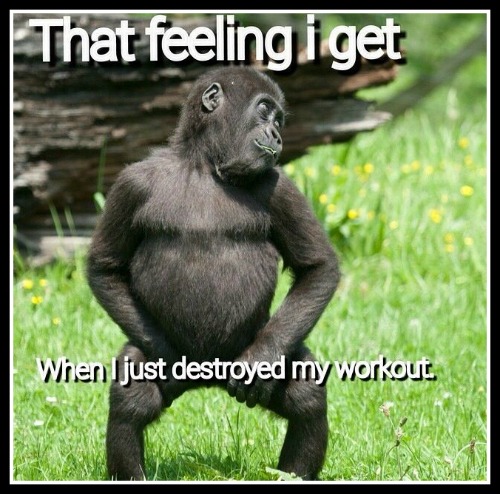 Now go and have a killer day xoxo