Oh I hope you are ready to bring your A game today people.
Today we have ourselves one super awesome, short and sweet total body super session.
Focusing on our major muscle groups means we get more bang for our buck and I hope you are ready to bring it today because this workout . . . is one you are going to love to hate!
Are you up for it?
You totally are because you are crazy cool, super awesome and you are ready to push your limits and take things to the next level right?
What doesn't kill you makes you stronger and all that good stuff right 😉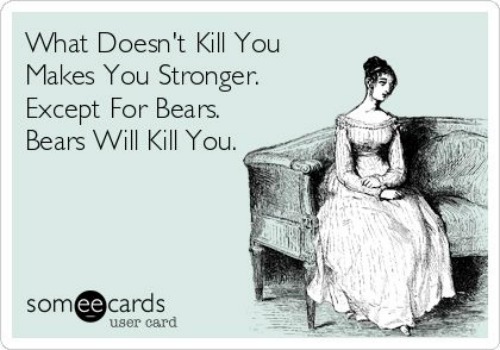 So, this week we are going to do 6-8 reps of each exercise and repeat the each sequence through for a total of 3 sets with a much needed rest between each set.
Grab yourself a barbell and a set of dumbbells or even some resistance bands, something appropriate for your strength but don't be afraid to challenge yourself ok.
Quality not quantity baby. Get in and get. It. Done!
Take your time, concentrate, focus and breathe through each and every exercise. Make. It. Count!
6-8 reps, 3 sets followed by our (well earned) rest. Got it?
Give each exercise everything you have then move to the next exercise as quickly as you can with little to no rest in-between (of course listen to your body if you feel like you need a second to grab a drink and catch you breath by all means do so but only if you really need it ok?) then we savour our rest and kick it through for our total of 3 sets before moving on to the next  block of exercises, got it?
Ok good. Let's do it.
Total Body Super Session

First we need to warm up for 5 minutes or so. Run on the spot, do jumping jacks, jump rope, dance around your living room, anything to get you warm then it's time to get serious.

Now are we ready?

Time to work baby –

Finish with a nice little cool down and stretch, maybe take a walk or something anything to help bring your heart rate down. Finish with a few of your fave stretches. Please don't skip the stretch people, its like dessert for the body. You worked hard, you totally earned it.
Speaking of dessert  . . .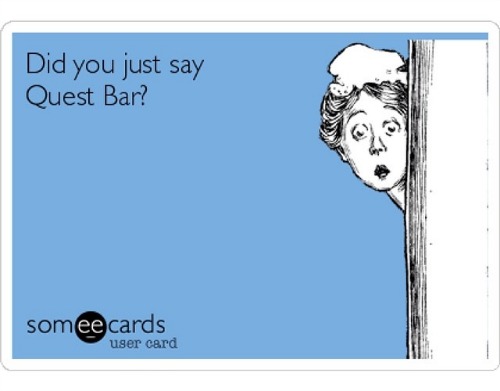 _________________________________________________________________________________
Question of the Day –
What's your fave post workout refuel?
I'm currently addicted to this healthy, homemade strawberry milk and after the heavy duty lifting session we just did I will be adding scoop of optimum nutrition  gold standard whey vanilla ice cream protein powder ♥