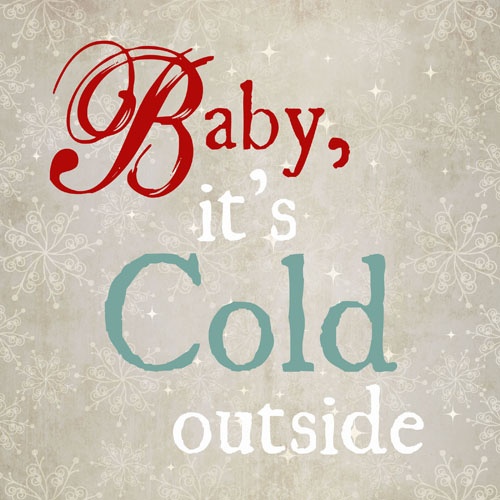 Alright party people who is ready to get up and get those beautiful bodies moving?
I know I am.
Anything to get warm I say, it is fuh-reezing!
I can't believe how cold I am!
I know what your thinking –  "(insert eye roll emoji →) pfft – blah, blah, blah – lucky thing just had an amazing summer vacation and now she has the nerve to come back and complain about the weather?! Ain't nobody got time for that?!"
I don't mean to complain I'm just sayin' its pretty darn cold is all.
While we were away I didn't really worry about if/when I got to work out, with all of the walking we were doing seeing all of the incredible sights and having all of the fun it never really crossed my mind.
Some of the hotels we stayed in a super cute little gyms included and I did manage to get in a lift some weights once or twice but I gotta tell you one of the best workouts I had was doing this 20 minute, no equipment, bodyweight only workout in the living room of our little apartment in Denver the day before we headed home.
Holy burning body batman!
Seriously this workout is no joke!
It's a little different from my usual but it's all kinds of fun. It also happens to be quick and seriously effective.
Each round will take you between 3 and 4 mins, add on your (well earned) 60 seconds rest and you can knock this baby out in well under 20 mins! Everybody got time for that!
Who says you need access to a big ol' gym and fancy equipment to have yourself a killer workout?
Not this girl thats for sure and once you try this workout you'll agree I just know it.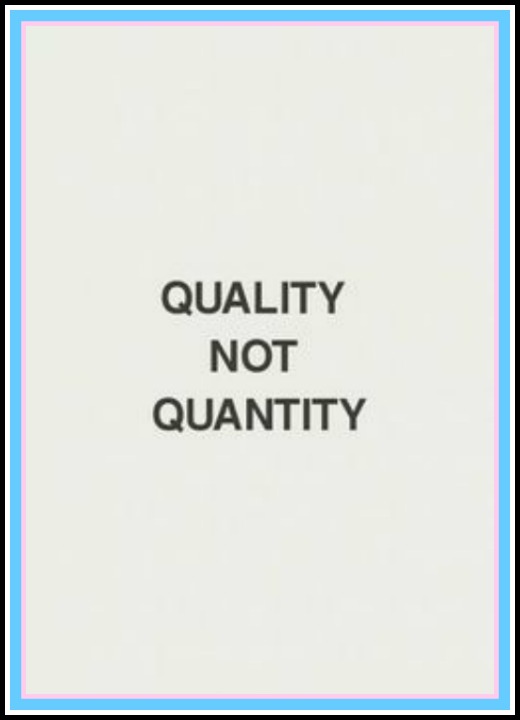 You and me baby. All. Day. Long!
Here is what we are going to do – 6 simple, but effective exercises –

Tricep dips – If you want to make this more challenging elevate your feet, put them on a step, chair, window sill.

Mountain Climbers

Standard Push ups – Incline/decline for the more advanced

Elbow plank w/ glute lift – This is a doozy, get yourself into the push up/plank position now lower down to your elbows. Keeping your legs straight, slowly lift your leg straight up behind you like your trying to kick the ceiling with your heel.

Floor jacks  – Just like you would do jumping jacks but your down on the floor in push up position.

1 min plank – or just as long as you can.

Then we will have ourselves  a very well earned 1 minute well earned rest and repeat the whole thing through for a total of 3 sets, 4 if you're feeling a little crazy.
Take your time, concentrate, focus and breathe through each and every exercise. Make. It. Count!
Give each exercise everything you have then move to the next exercise as quickly as possible with little to no rest in-between (of course listen to your body if you feel like you need a second to grab a drink and catch you breath by all means do so but only if you really need it ok?) then we savour our delicious and well earned 1 minute rest and kick it through just twice more for a total of 3 sets (or 4 if your feeling feisty), sound good?
Ready? Let's do this –
No Equipment, No Excuses – 20 minute Body Burn

First we need to warm up for 5 minutes or so. Run on the spot, do jumping jacks, jump rope, dance around your living room, anything to get you warm then it's time to get serious.

Now are we ready?

Let's do it –


Finish with a nice little cool down and stretch, maybe take a walk or something anything to help bring your heart rate down. Finish with a few of your fave lower body stretches.
Boomshackalocka, you totally nailed it! Now go enjoy the rest of your day –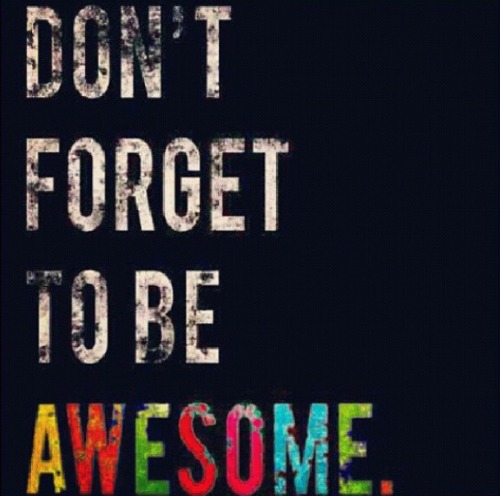 ________________________________________________________________________________
Question of the day –
Where do you prefer to workout – At home, in the gym or the great outdoors?