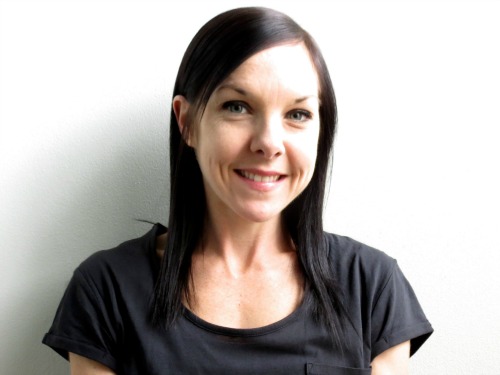 I'm Emma, a  stay at home mum to one sweet little lady (aka energiser bunny). I really enjoy spending time with my wonderful little family. When we aren't busy with our little lady you will either find me cooking up a storm in my humble little kitchen or working out, lifting some heavy duty weights in our little ol' living room.
I am a dedicated wife and mother, certified personal trainer with a passion for food. Buying it, preparing it, eating it, photographing it….you name it I love it

My dream for this blog is to share with you some of my favourite, healthy, real food recipes as well test out some new ones along the way. I'd love to hear any thoughts, comments or suggestions you have or things you would like to see here.
You can follow me on twitter @EmSwanston or Instagram