As another year draws to a close and we prepare to dive head first into a brand new year of deliciousness, I thought it would be fun to take a look at  your favorite recipes of 2017.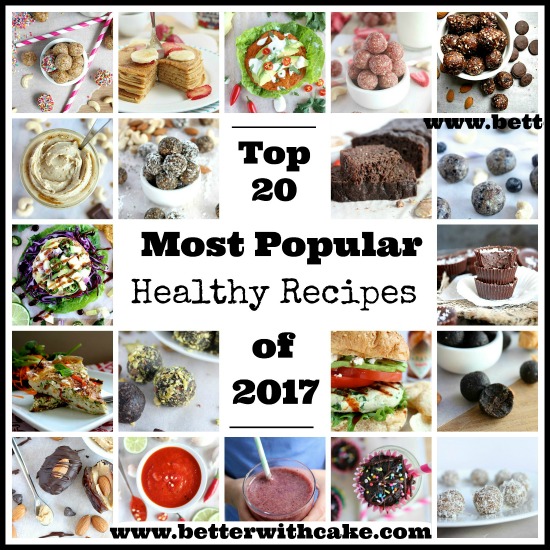 We have made a lot of delicious things together this past year and here we have the top 20, most popular recipes of 2017 as choose by you.
One thing's for sure, you guys still REALLY love your bliss/energy bites – noted  😉
So, without further ado – allow me to present you with your top 20 – most clicked, commented on, shared and re-created recipes of 2017 –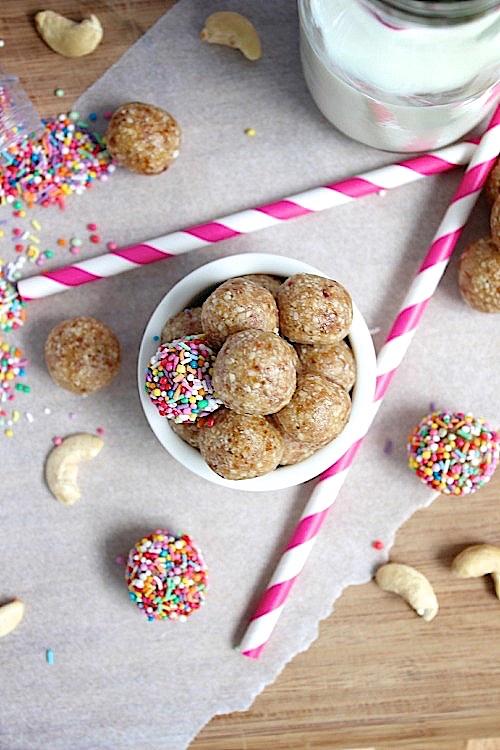 1 – Healthy, No-bake Sugar Cookie Energy Bites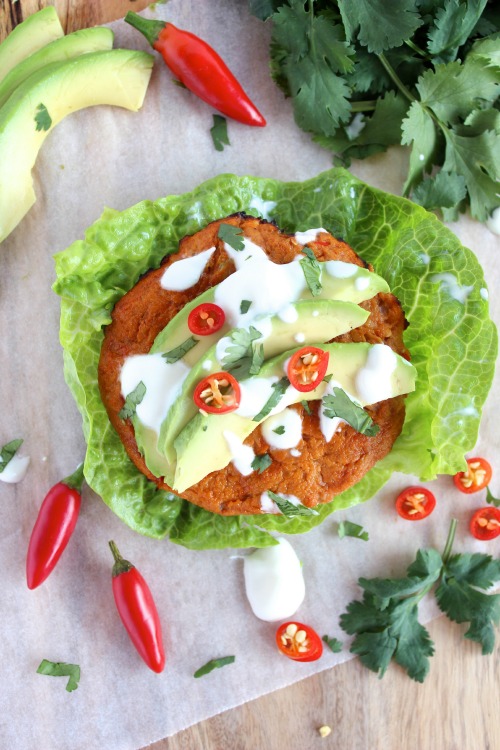 2 – Spicy Tuna and Tomato Burgers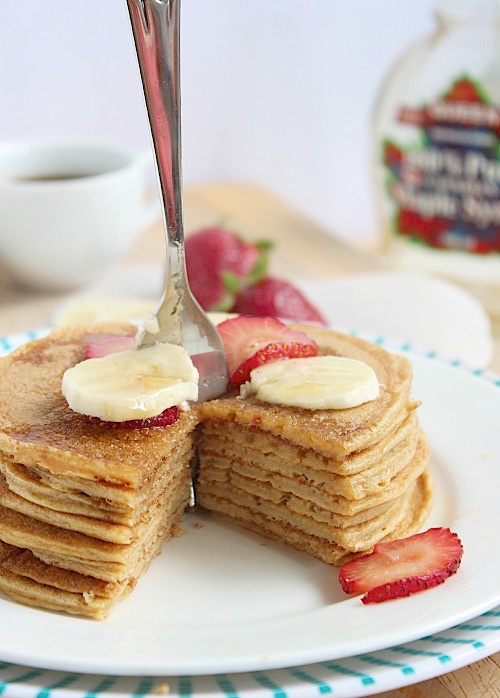 3 – Vanilla Spiked Protein Pancakes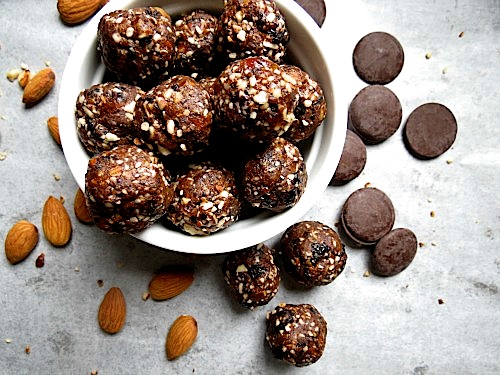 4 – Blueberry Dark Chocolate Energy Bites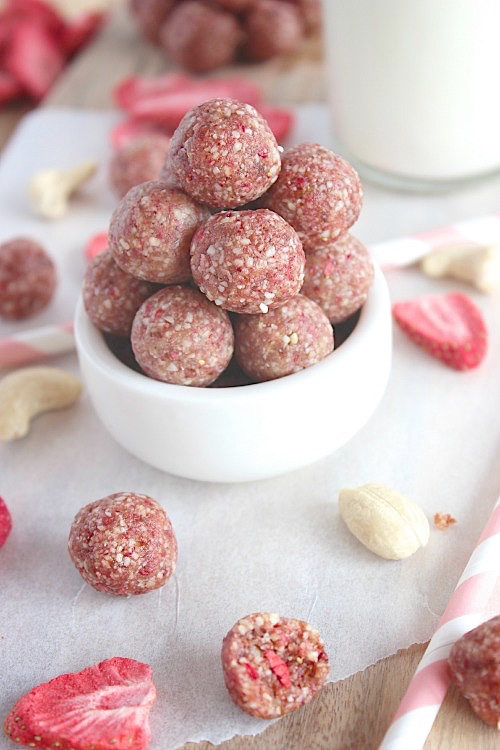 5 – Strawberry and Cream Cashew Cookie Bites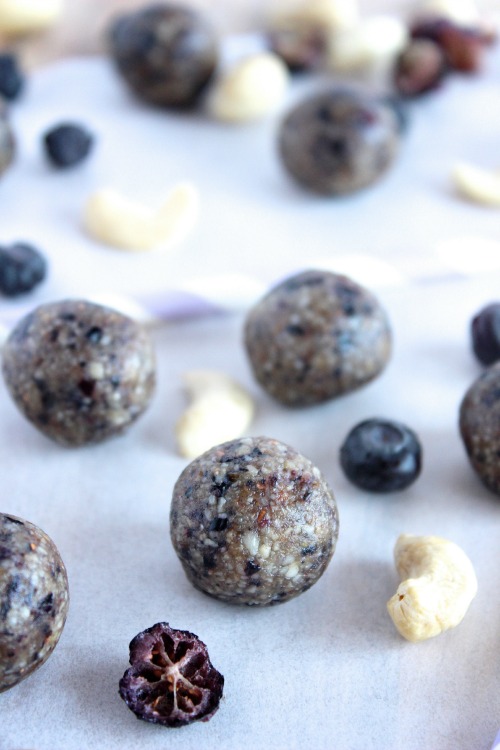 6 – Healthy, No-Bake Blueberry Cream Pie Bites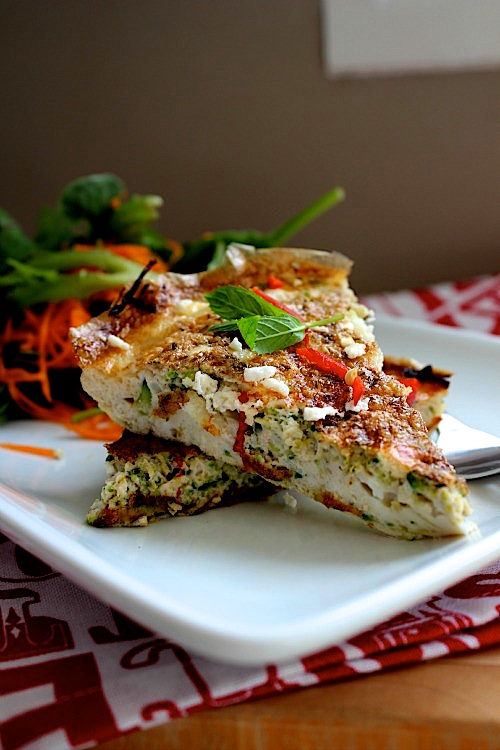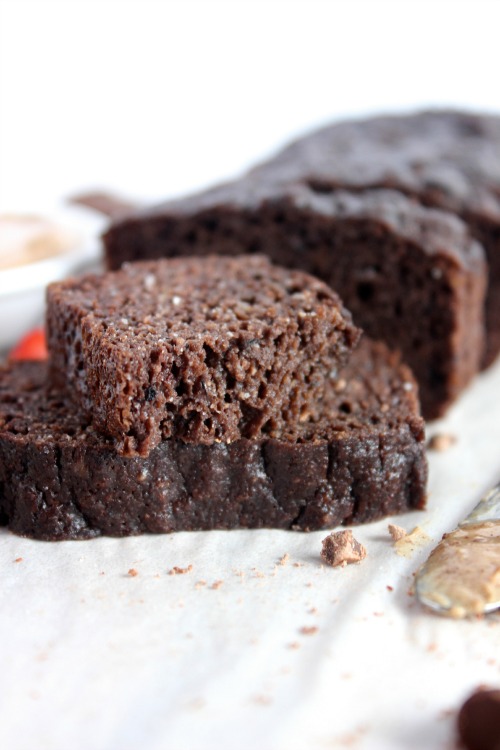 8 – Double Chocolate Banana Bread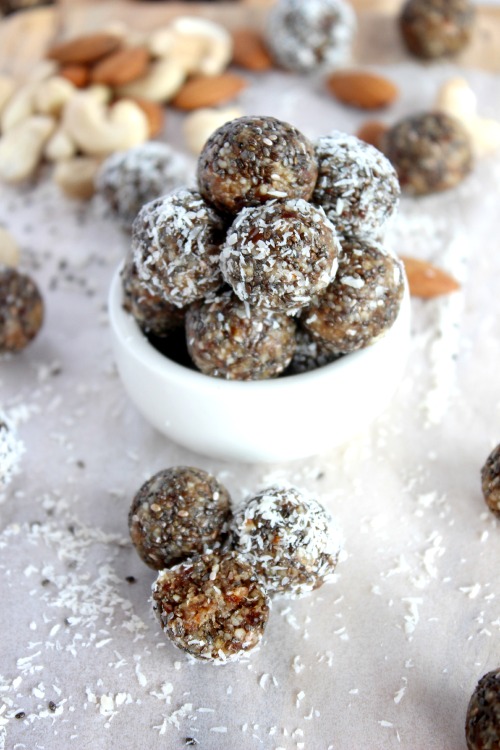 9 – Date, Chia and Coconut Energy Bites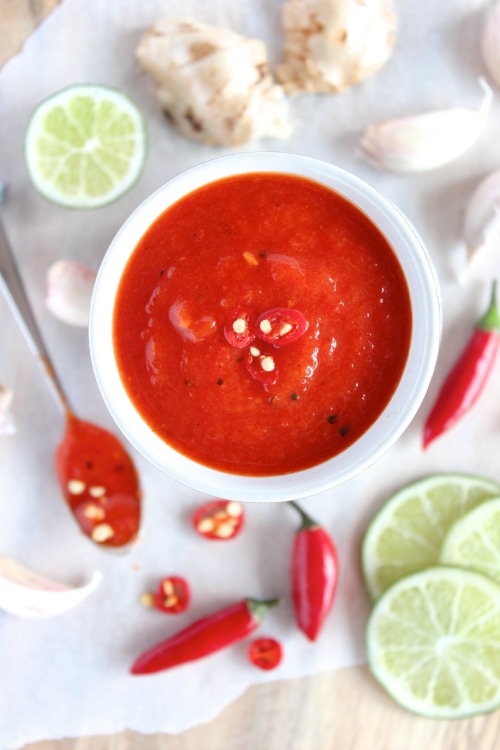 10 – Healthy, Homemade Sweet Chili Sauce
11 – Blueberry, Apple and Banana Super Smoothie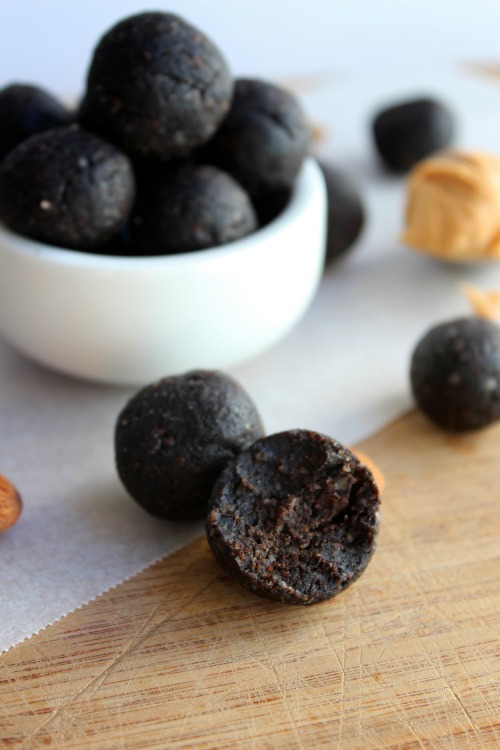 12 – Healthy Dark Chocolate Peanut Butter Fudge Power Bites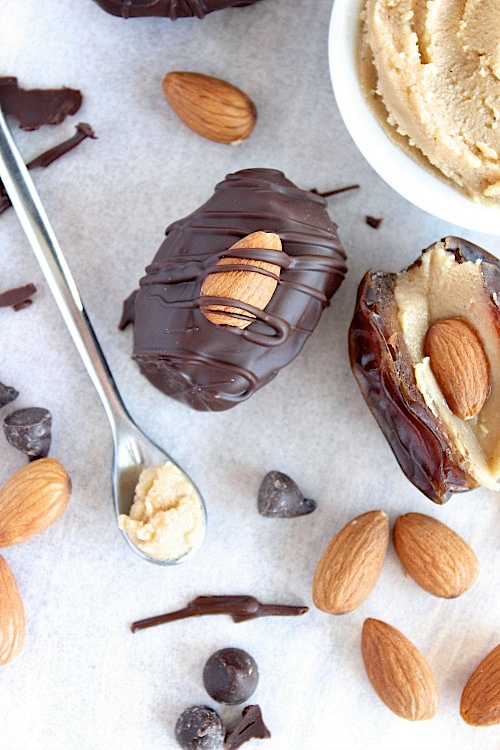 13 – Dark Chocolate Coated Double Stuffed Dates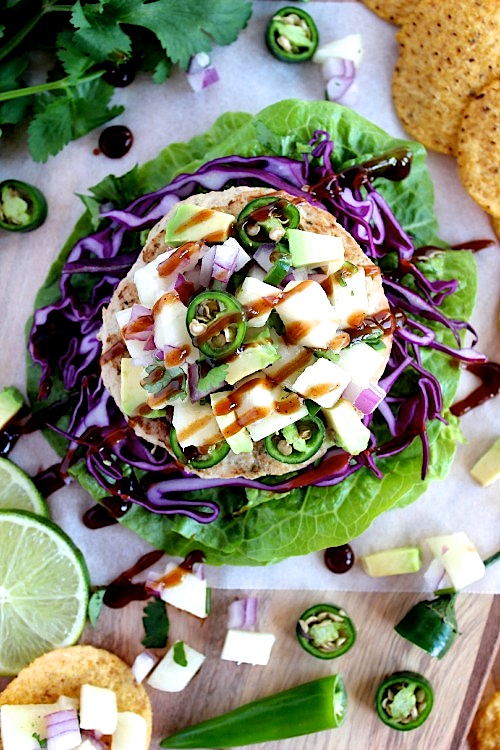 14 – Healthy, Homemade Teriyaki Turkey Burgers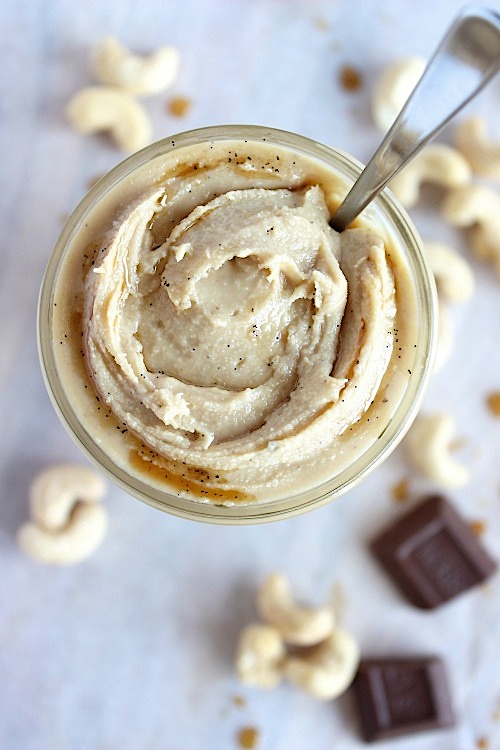 15 – Salted Vanilla Cashew Butter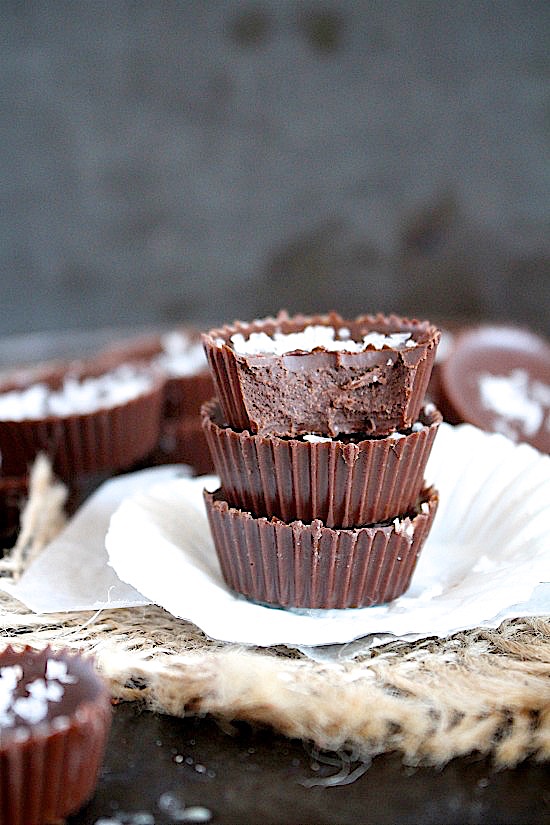 16 – Dark Chocolate Tahini Fudge Bites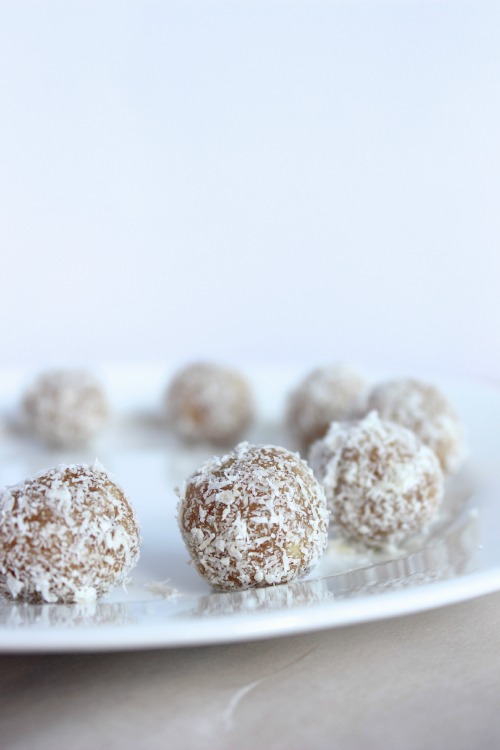 17 – All natural, Salted Caramel Coconut Bliss Bites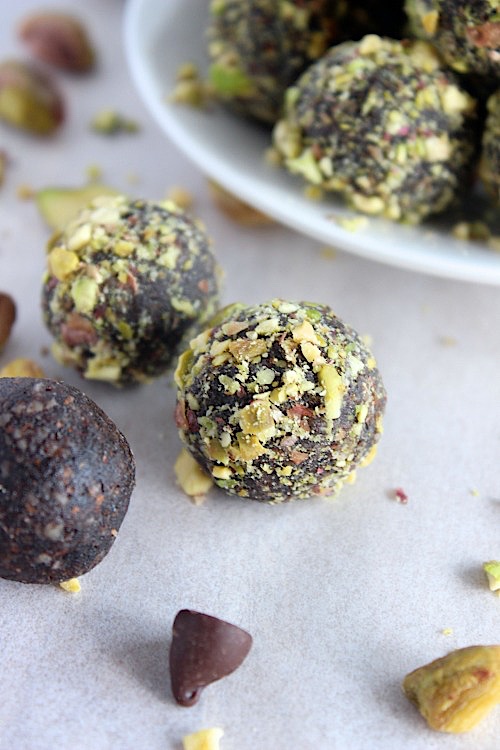 18 – Pistachio Choc Fudge Bliss Bites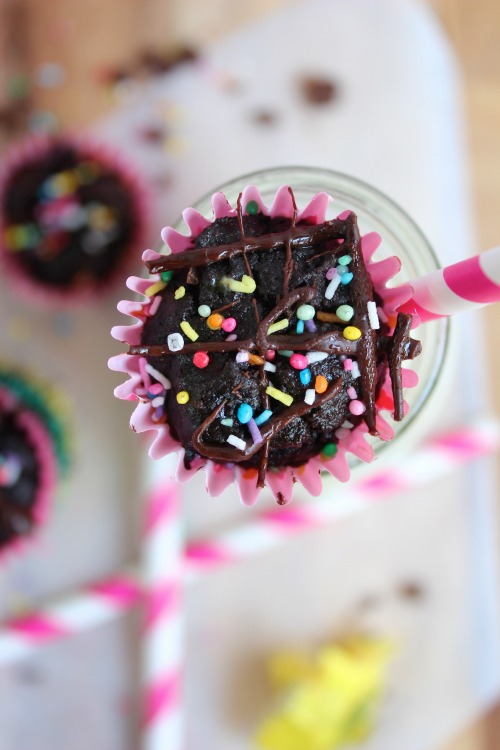 19 – Secretly Healthy, Double Chocolate Cupcakes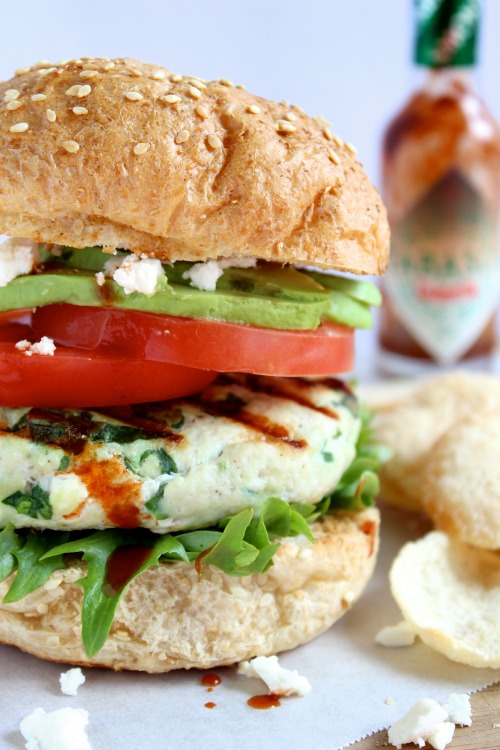 20 – Spinach and Feta Chicken Burgers
__________________________________________
To all of you who have re-created, commented on, posted and shared in any of my recipes either here on the blog, the Facebook page or Instagram: Thank you so much for sharing your love and appreciation for my recipes not only with me but with others too.
I honestly LOVE seeing you make and enjoy the recipes I share and it makes my heart all kinds of happy knowing that you're enjoying a recipe that I created.
Seriously you guys, so much love and I can not thank you enough for all the support and encouragement you have shown me over the years.
Insert all of the feel good, happy, loved up emojis here → ❤️❤️❤️
__________________________________________
Question of the day –
Did your fave recipe make the list this year? If not I'd love to know – what was your fave?

Feel free to share recipes, or links to your fave recipes in the comments below or on the Facebook page and please for the love of all that is good in this world when you do make these any of the recipes you find on this blog of mine go ahead and snap a pic and share it either on the Facebook page, or tag me on twitter or Instagram. Sharing is caring remember.
Do it, do it You know you want to 🙂
__________________________________________