Yes my friend you did read that subject line correctly, I did say a 4 minute full body workout and no it's not a typo.
Those of you who know me in real life, or have been following along for some time now, know that I'm not one to do much cardio. I used to be a bit of a cardio queen but since falling in love with weights it's more like;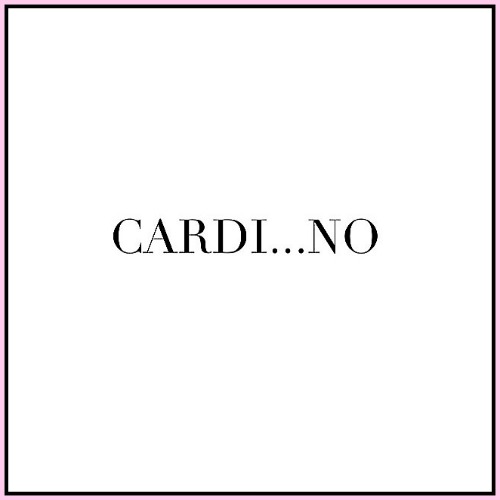 We are all different some people love it but at the moment for me, not so much.
Instead of the more traditional cardio I tend to follow the "lift weights faster" approach;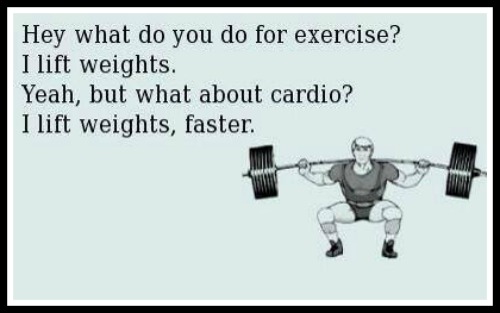 Which brings me to today's workout . . .
Today I'm sharing a short, sharp, hard and fast full body workout that you knock out in just 4 minutes!
Yes you heard me, 4 short minutes!
I don't know about you but, as much as I love my to get my workout on, I don't like spending hours at the gym and some days it's just hard to find the time because well, life – am I right?!
That's what I love about this style of training. With the right combination of exercises you can have an awesome workout in next to no time at all.
Just because your workout is short doesn't mean it's not effective, trust me. When you're done with this workout, your heart rate will be pumping, endorphin's flowing, metabolism firing!
Ah how I love that post workout rush!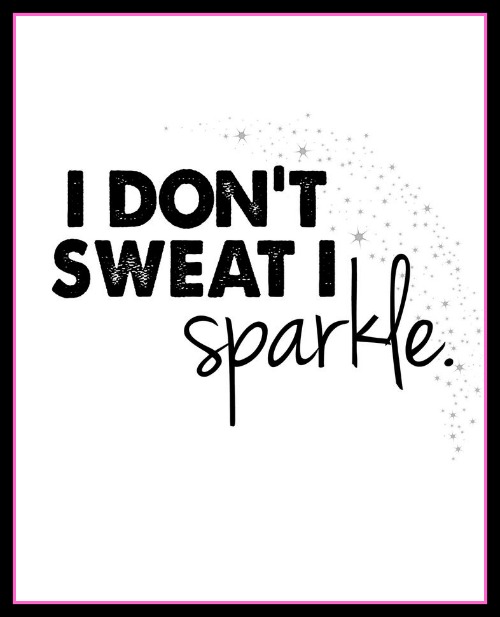 And let me just tell you, this workout hits all the major muscle groups – quads, glutes, hamstrings, back, core, chest and shoulders. You name it, we are gonna work it!
Today's workout is one that the ever awesome Jen Sinkler shared on her Instagram page last week.
As soon as I saw it I knew I had to give it a shot.
3 exercises, 4 minutes – everybody got time for dat'!
So, here's what we are going to do –
Just 3 simple exercises – 15 x Kettlebell Rockers (forward and back counts as 1) – 5 x Max Height (bodyweight) Squat Jumps  and finish with 15 x Kettlebell Swings.
We repeat the entire sequence through for a total of 3 rounds or as many rounds as you can (with good form) in 4 minutes.
Click the image below if you'd like to see Jen in action giving a video demonstration of today's workout  that way you can see what you're in for, I mean know what you need to do 😉 –
Nothing complicated, basic movements done with good form for a short but effective full body workout.
For today's workout we are going to be using kettlebells, make sure you choose something appropriate for your strength but, don't be afraid to challenge yourself.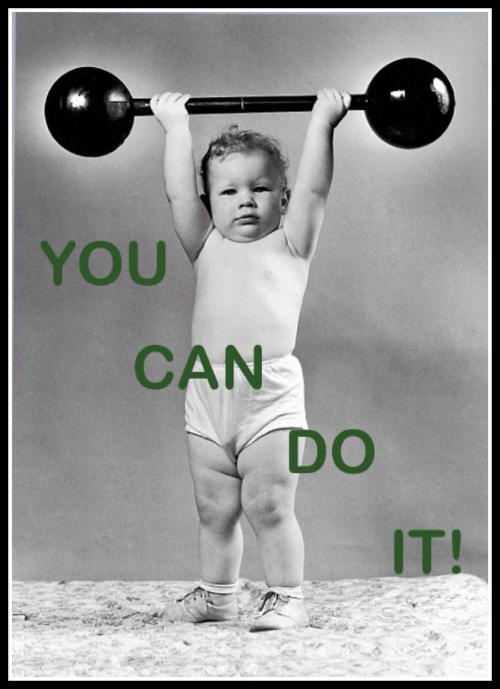 Although, we want quality not quantity, always! Never compromise your form, ever! If your form starts to fail your done, got it?
Take your time, concentrate, focus and breathe through each and every exercise. You are strong, you are amazing, you have big energy! You've totally got this!
And because nothing makes a workout challenge more fun than getting a buddy to join you. Why not grab your BFF or a family member or your fave workmate and have them join you, power in numbers baby!
Don't forget to come back and let me know how you did once you're done. Either leave me a message in the comments below, or you can give me a shout on the Facebook page or tag me (@EmSwanston) on Twitter , or Instagram (@emsswanston) . I mean it, I wanna hear how you did!
Ok enough chit chat time to work –
4 Minute Full Body Workout

As always make sure you are nice an warm before you start your workout – Run on the spot, do jumping jacks, jump rope, dance around your living room, anything to get you warm then it's time to get serious.

Finish with a nice little cool down and stretch, maybe take a walk or something anything to help bring your heart rate down. Finish with a few of your fave stretches. Please don't skip the stretch people, its like dessert for the body.
Here's how I did –
Now for our post workout refuel – Smoothies are a great option for your post workout refuel, they make it super easy for the body to absorb and digest those precious nutrients, they are seriously convenient, quick and easy to prepare and, a great option for those of us who don't have much of an appetite post workout.
It's so important to nourish and re-energize your body post workout, you want to make sure you give those muscles some fuel so that they can rebuild and repair themselves after working so hard.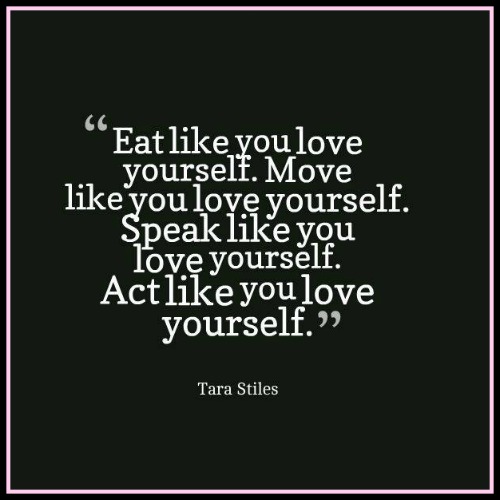 How does a nice tall, light, fresh, ice cold, delicious, nutritious, tropical green super smoothie sound?
This bad boy is packed with protein, low GI carbs and is also rich in antioxidants and omega 3's will help to nourish, refuel and re-energize that beautiful body of yours.
It also happens to be vegan, dairy free and paleo friendly but, most importantly, it's downright delicious.
It's light, fresh, thick, creamy and perfectly but not overly sweet.
Tropical Green Super Smoothie

Makes 1 ice cold, light, fresh, subtly sweet, tropical inspired, super smoothie.

Ingredients –

1/3 cup coconut or Greek style yogurt

1/2 cup diced mango – I used frozen but fresh will work.

1/2 cup of peaches – I used frozen but fresh will work.

1/4 cup of pineapple pieces – I used frozen but fresh will work.

1/2 an overripe banana (preferably pre-frozen)

1 Tablespoon of Chia seeds

2 cups of kale (or baby spinach), washed and rinsed – stems removed.

1/4 cup unsweetened apple juice

1/2-1 cup water (or milk of choice) – optional – more or less depending on how thick you like your smoothies

1/2 cup of ice (optional – I didn't add any ice, it was ice cold and thick and creamy enough just using the frozen fruit. If you use fresh fruit I suggest you add the ice. I would anyway but that's just me. Do what you feel 🙂 )

Method –

1 – Place all ingredients into a blender and process until smooth and creamy.

2 – To serve, pour into a chilled glass or mason jar skull, skull, skull and garnish with a few extra chia seeds if your feeling fancy.

You could also add in a scoop of protein powder (chocolate or vanilla would work really well here) if you're into that kinda thing – do what you feel baby 🙂

Enjoy xoxo
Don't forget to give me a shout out when you're done – hit me up in the comments below via the Facebook page on Twitter or on Instagram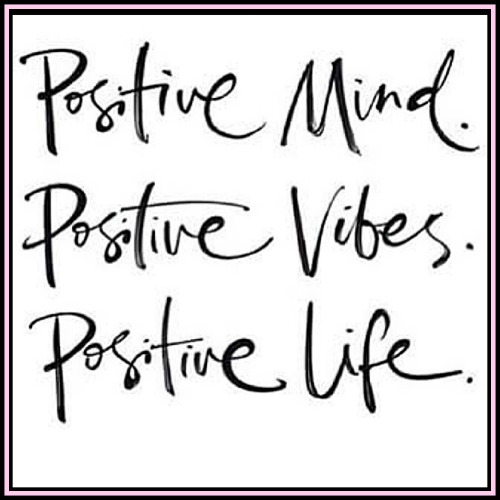 Now go have yourself a killer day xoxo
_________________________________________
Question of the day –
What's your favorite way to refuel after a workout?
Feel free to share recipes, or links to your fave recipes in the comments below or on the Facebook page and please for the love of all that is good in this world when you do make this smoothie (or any of the recipes you find on this blog of mine) go ahead and snap a pic and share it either on the Facebook page, or tag me on twitter or Instagram. Sharing is caring remember.
Do it, do it You know you want to 🙂
__________________________________________